Installment #7 was actually done yesterday . . . I just blogged it tonight.
This is what we did tonight.
It was a little windy and drizzly tonight, however we were determined to get the roof on. I started by attaching two blocks on each side of the roof on the inside. Once the roof is up on the frame these blocks would guide the roof back along the sides. The theory is that it would prevent the roof from sliding off to either side. Theory did actually work in this case.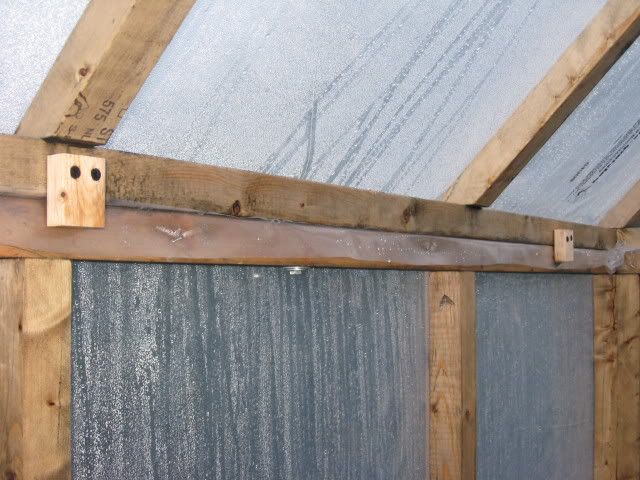 Bolting the roof on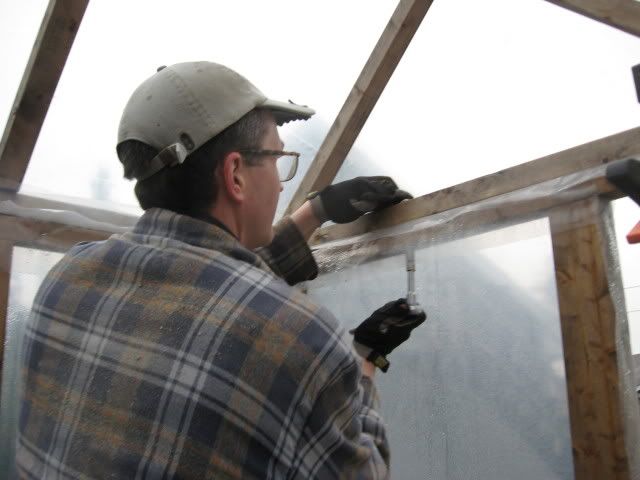 Roof from the inside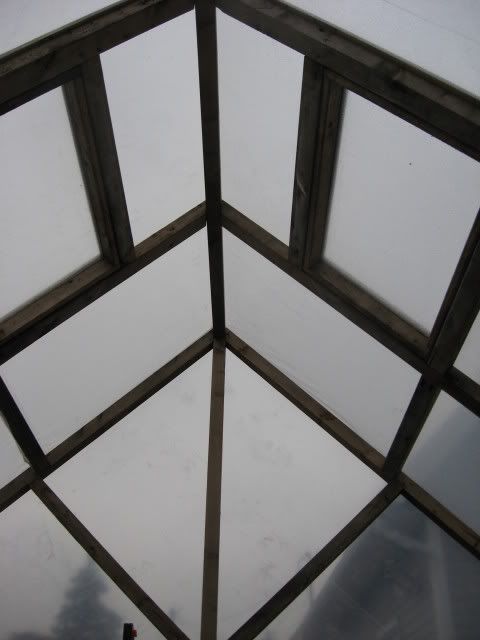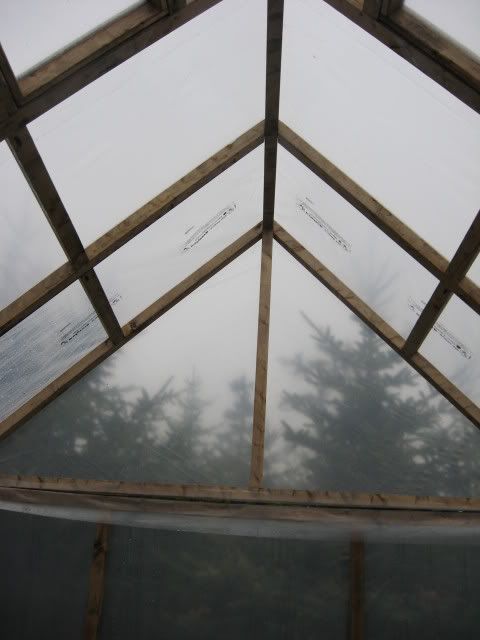 Various pictures of the roof attached. Take a look at how DW prettied up the ground in front.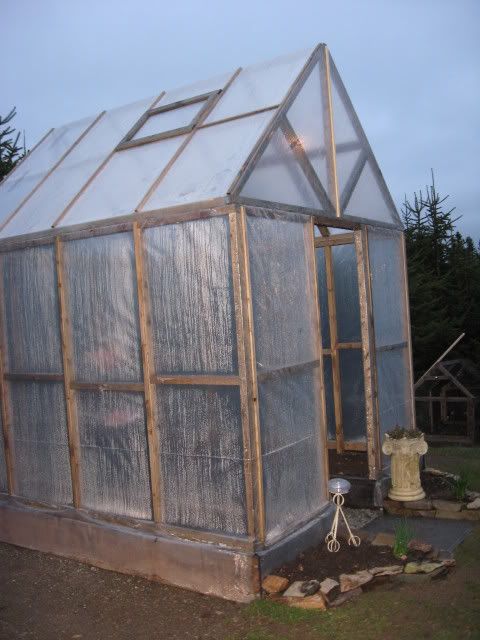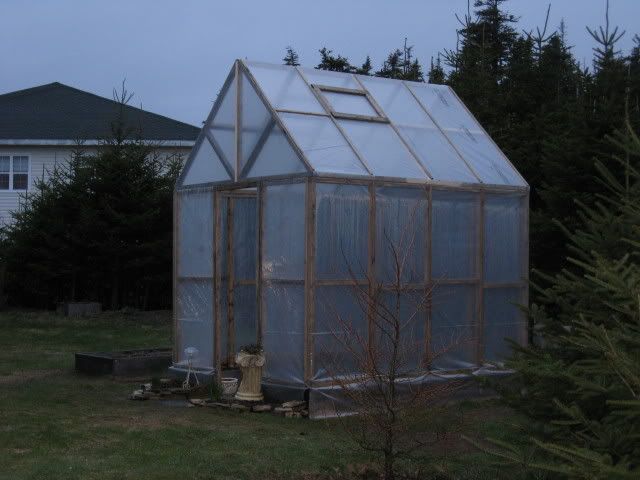 -- BLOG - http://www.colorfulcanary.com/search/label/Zuki
---