Over the last couple of days we have made some progress on the greenhouse. I finished framing the roof, made the vents, trucked some nice crushed stone into the "walkway" and coated all the wood in a mixture of sunflower oil, activated charcoal and iron oxide (from LV). DW helped (did most) with the staining.
Next is to apply the plastic to the top and bottom, connect the two and make the door.
I was thinking about using lag bolts to keep the roof and sides together, but tonight I decided that I will use ¼ bolts, washers and nuts. This will allow me to take it apart more easily if I need to replace a section.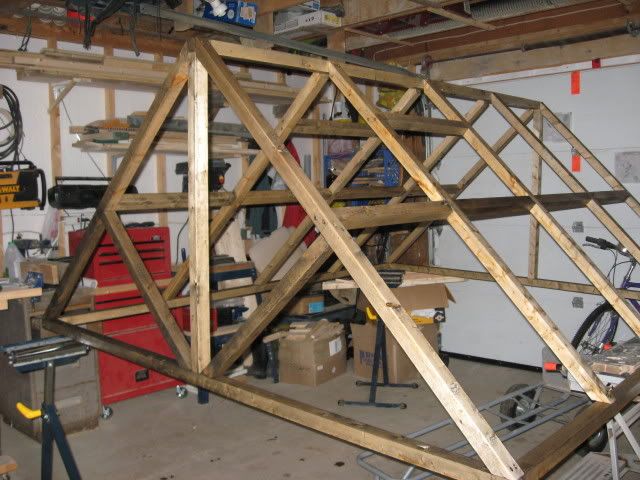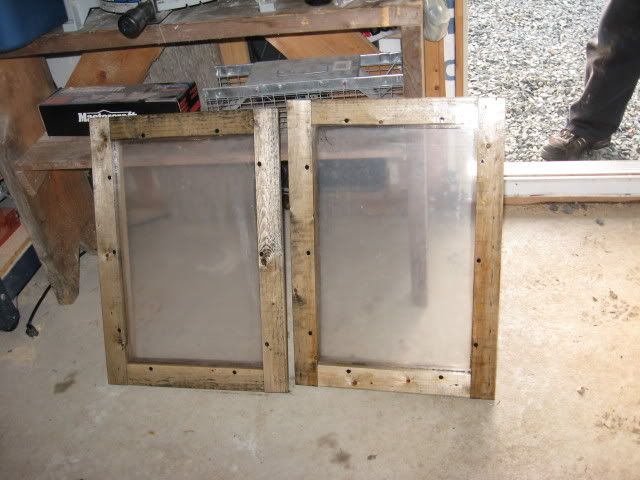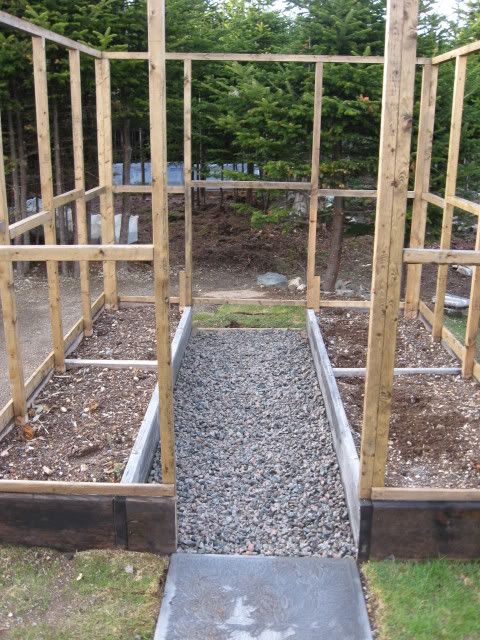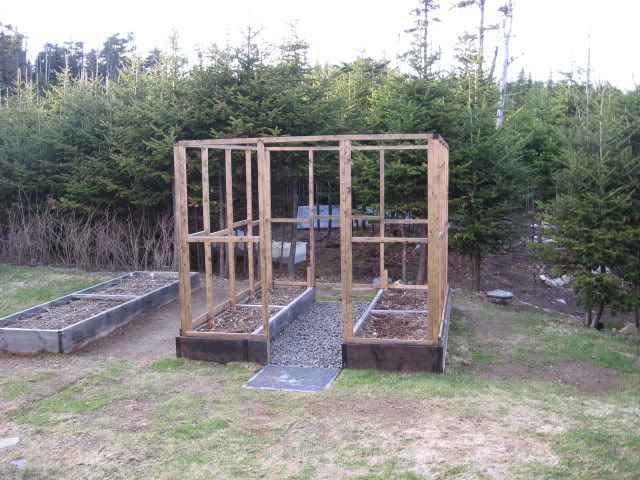 -- BLOG - http://www.colorfulcanary.com/search/label/Zuki
---