Got back at the greenhouse yesterday evening. There were a couple of details on the structure that needed finishing. On the rear, down near the ground, between the two boxes I had to add a bracket so that the poly could attach. No biggie.
I had to add a small "extension" to the box in front to cover up the leg of door frame. I needed this as the boxes were not the same width and in order to keep the symmetry one of the legs had to go outside of the planter box. I managed to find some weathered wood to help the extension blend in. Pocket screws front and back. I finished it off with a small brace in the back.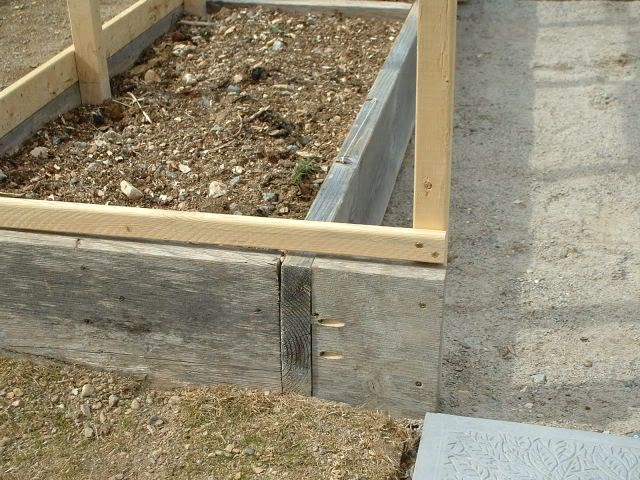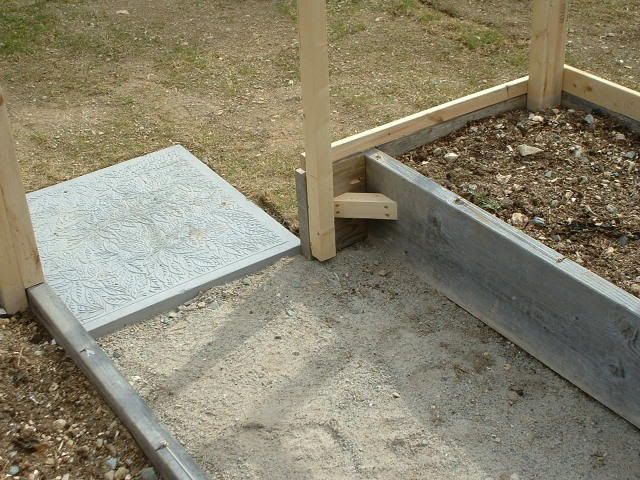 I was a couple of 2×4s short so it was off the Home Depot. While there I picked up a mess of black gate hardware for the door. I ripped the 2×4, took some final measurements and started on the roof of the greenhouse.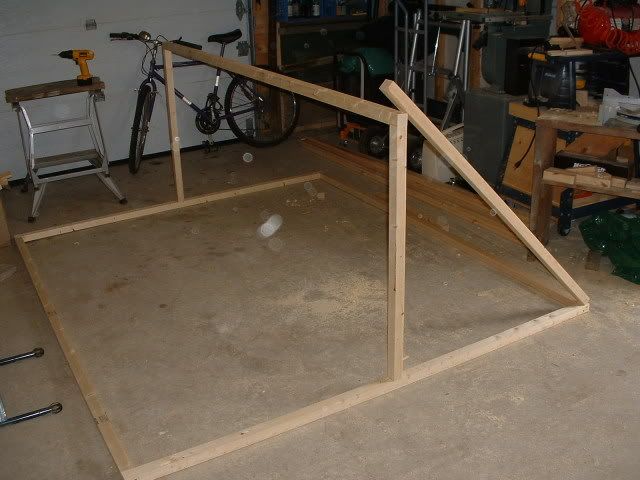 It is not actually that heavy. I still have to put in braces and frame out for two roof vents. Then build the vents.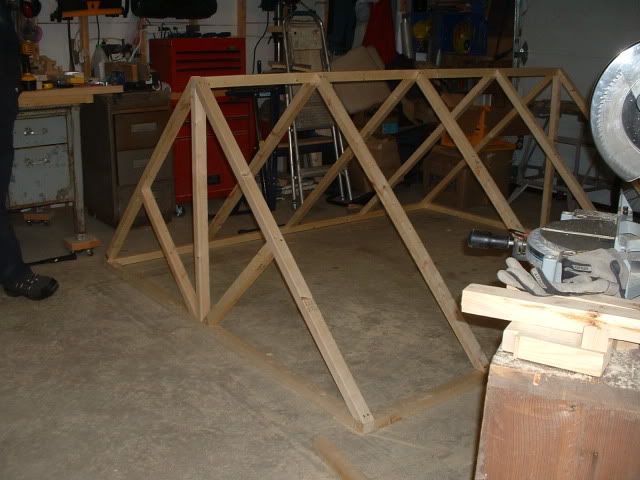 -- BLOG - http://www.colorfulcanary.com/search/label/Zuki
---