I have not been posting any projects in a while, so I thought I would start 2009 with a greenhouse. I'm sure I can cross post to GT and HR . . . however I will do it here first.
We had looked at purchasing one, however the good ones are really expensive and the cheaper ones (while not much cheaper) have quality issues.
We already had several raised garden beds from last year as a base so we decided on building a poly sheathed greenhouse to cover the raised beds. The two in the picture are different widths, however they are 8' long 2×10 spruce held together with lag bolts in the corners.
The concrete block is off center because of the different widths of the beds. It represents where the door will actually be located.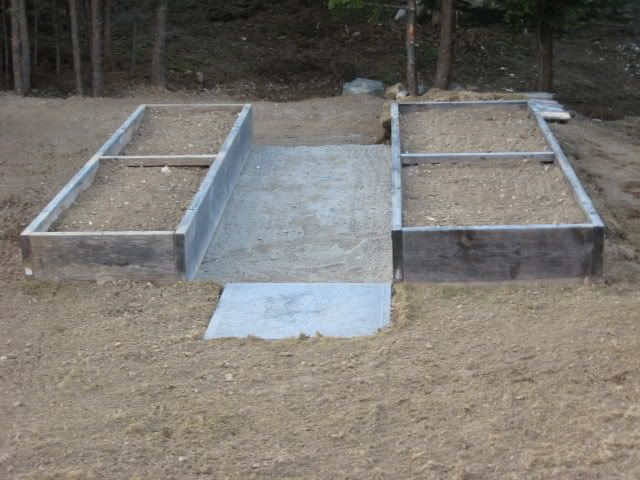 The larger bed towards the top of the pic will be outside of the structure and will be used for herbs.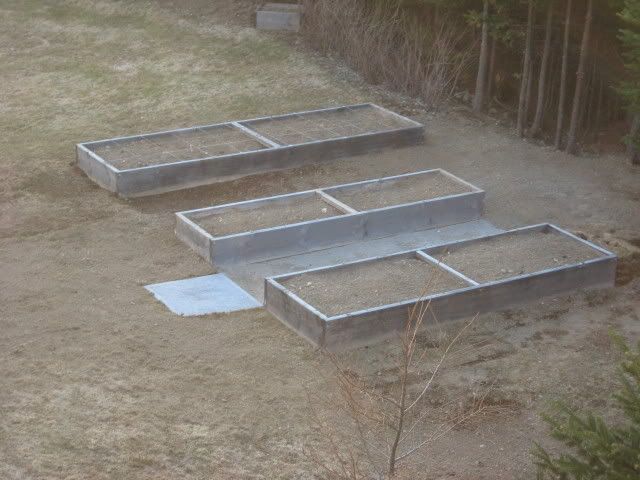 After we had the beds in place I ripped several 2×4x8 construction grade spruce in ½ to give me 2×2s to use for framing. Here I am assembling one of the side walls. The lower 8 inches (to the right in the pic below the piece of strapping) will go inside the raised beds and bolt to the sides for stability.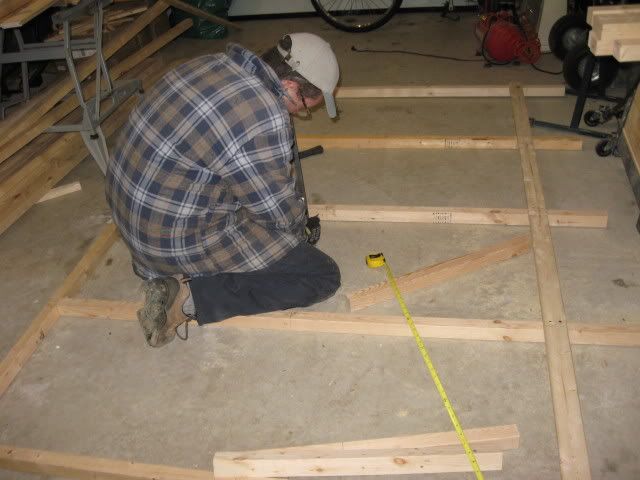 That's it for now.
-- BLOG - http://www.colorfulcanary.com/search/label/Zuki
---