I had the day off work. When I finished doing some chores around the house I got back to my ghost sign.
First thing was to paint the ghost. Throughout the afternoon I gave it several coats of paint.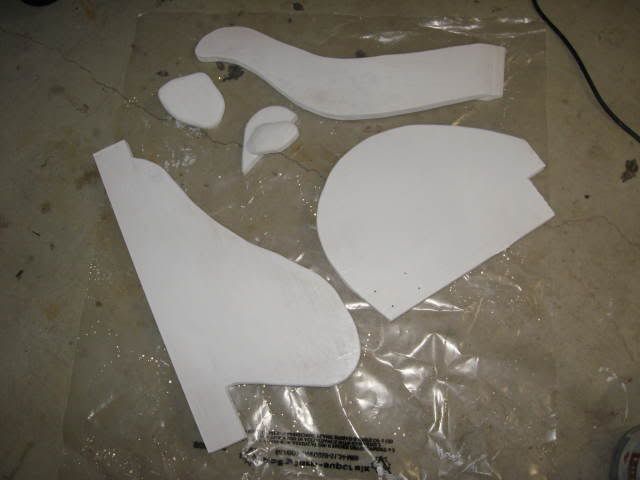 DW said that she would like to sign to look like it was several board cracked up. I cut "Vs" at the ends of each board. The funny line down the middle is the result of a picture stich.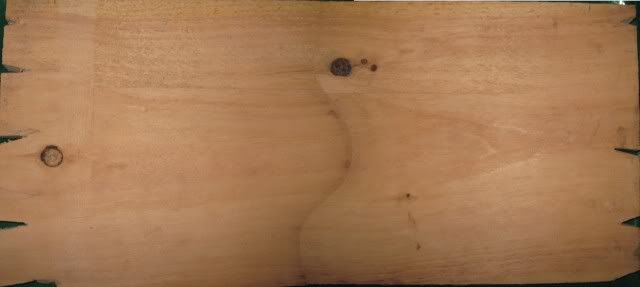 I then broke out the Marples to carve grooves in the board. This is the first time that I have tried any sort of carving. I know that this is super simple . . . however it was pretty nice to see the wood curl away. It was quite soothing. I think I'm going to try some carving.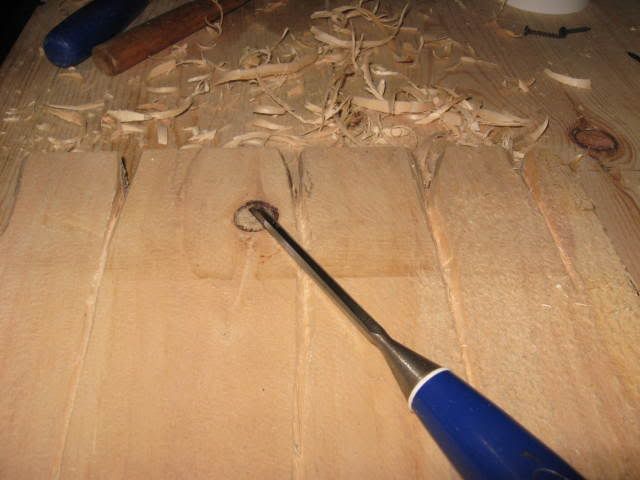 I had some company this afternoon. His name is Comb-over.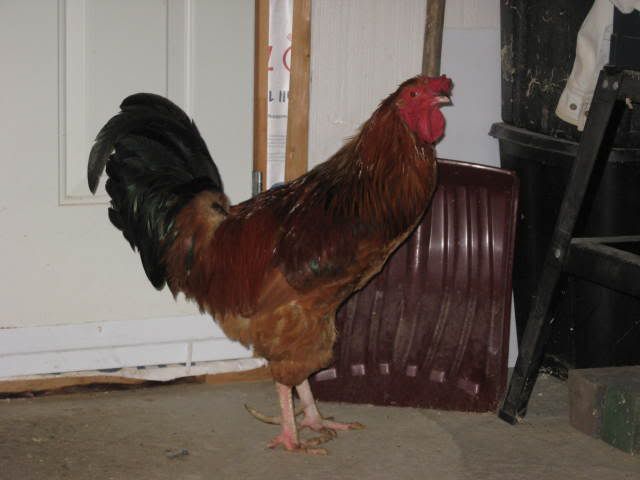 Here is the carved board.
Stay tuned for Part 3
-- BLOG - http://www.colorfulcanary.com/search/label/Zuki
---