Ghost Sign
I had no idea of what to build for the most recent challenge . . . however DW came to the rescue with this . . .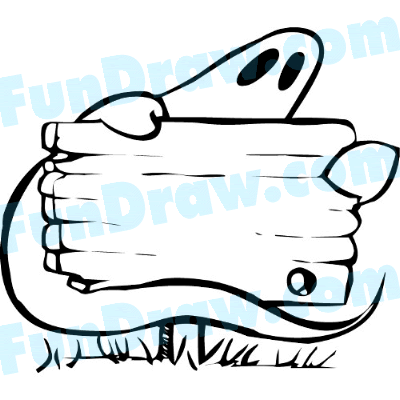 She found it here LINK
I had a couple of pieces of 8ft long by 12" wide rough sawn pine that I though would be excellent for this project.
I started by cutting off a piece for the "sign" . . . 26" to be exact. I broke out the planer and smoothed out the remainder of the board for the ghost. There were no measurements so I had to eyeball it.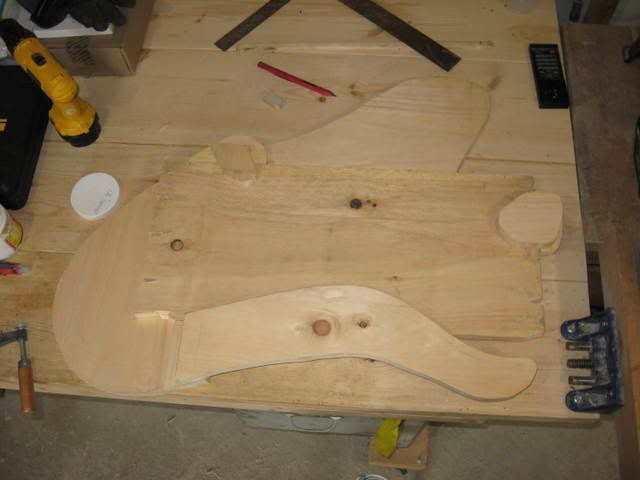 I built it in stages . . . finishing each piece and building from that one for the next piece. I made the head . . . the upper hand . . . left side . . . tail . . . and right hand.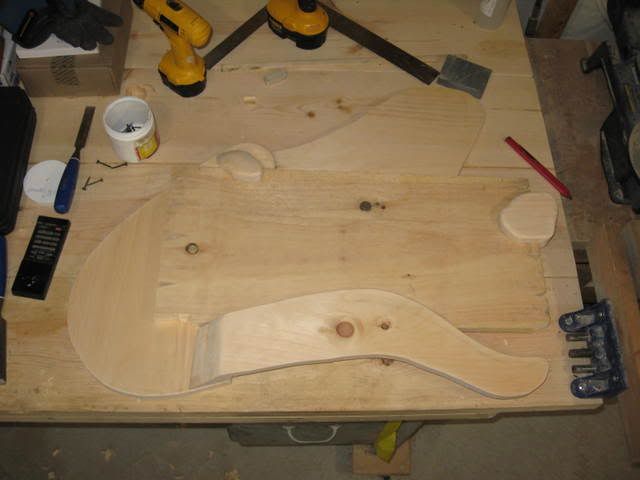 As you can see I stepped the tail so that it would wrap around the front of the sign. I then proceeded to round all the corners of the ghost using drum sander on the DP.
To do:
- a little more work on the sign
- finishing touches on the ghost
- painting
- putting it all together
-- BLOG - http://www.colorfulcanary.com/search/label/Zuki
---