Im getting close to the final product.
Here I am flush cutting the plugs. They are still a little proud, but sanding will take care of that.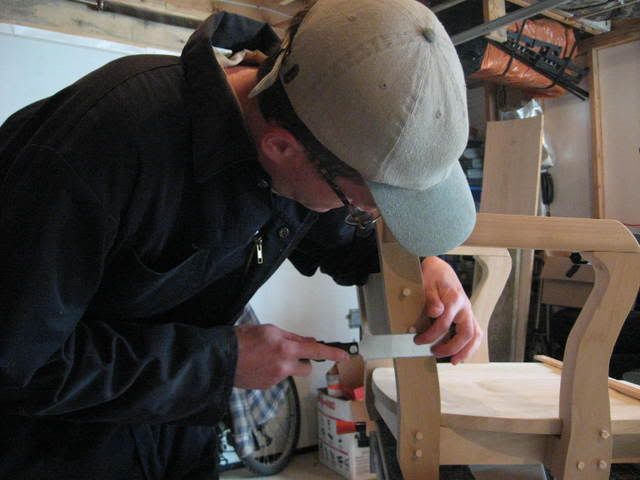 I decided to spare you by not including pictures of me sanding. I just have one word – dusty.
Here it the base that will be attached to the chair.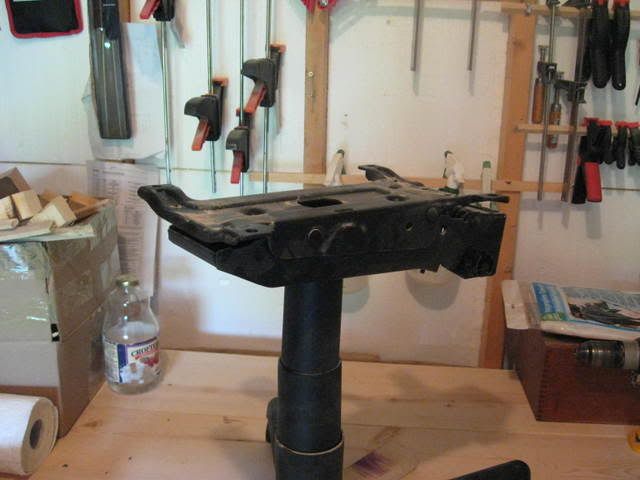 I had a piece of spruce that was kicking around the shop for some time. This was the perfect opportunity to put it to use as the "adaptor plate" for the base and chair. It was a little long so I used the TS to trim it up.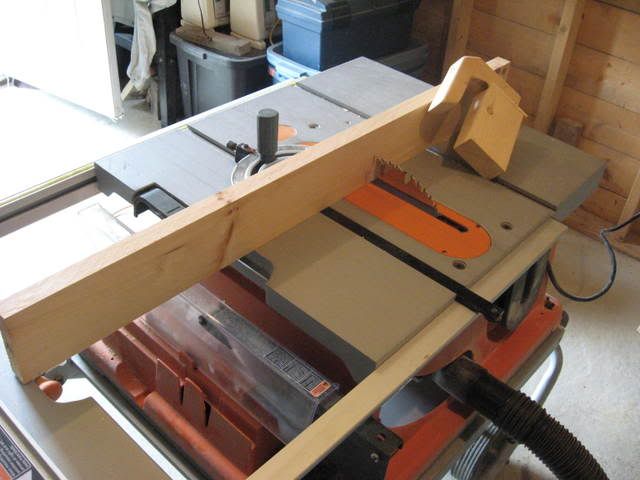 Test fit of the block that will attach the base to the chair.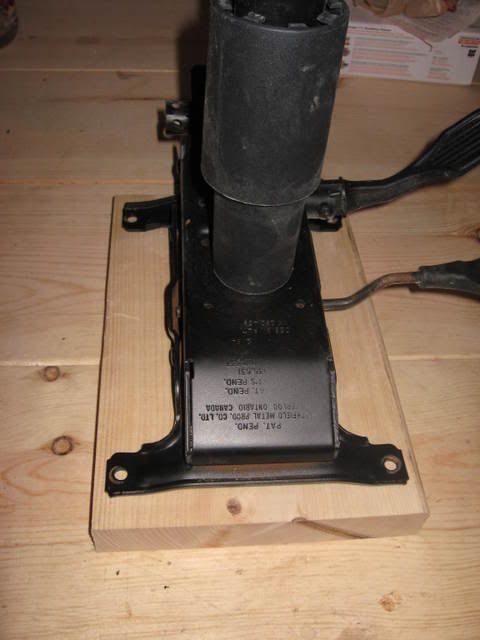 After a quick trip to the local hardware store and some careful measuring I have it completed. My . . . I mean DW's . . . new office chair. I hope you enjoyed my blog . . . thanks for reading.
I will post more final pictures with my contest entry.
-- BLOG - http://www.colorfulcanary.com/search/label/Zuki
---