Since my last posting I went to the local lumber yard to get some 8/4 poplar. I found a nice board that was 12" wide and had them cut off 36" . . . that made 6bf @ $3.25 bf = $19.50.
I then spent some time examining my inspiration. The seat is actually 1" thick made from several t&g boards. I opted to go with pocket screwing the boards together. Here is the blank.
I also dressed by 8/4 blank that I will use for the arms and back of the chair.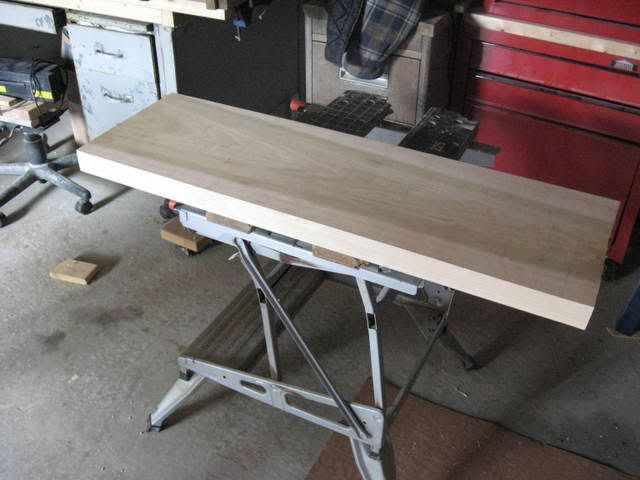 I then dug out some cardboard to make templates for the seat, arms and back of the chair.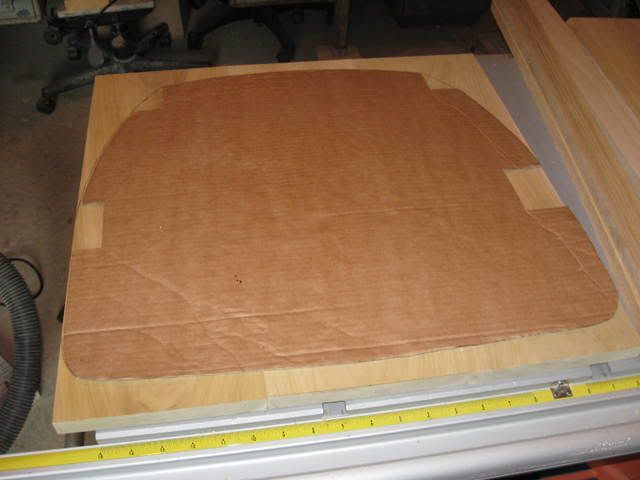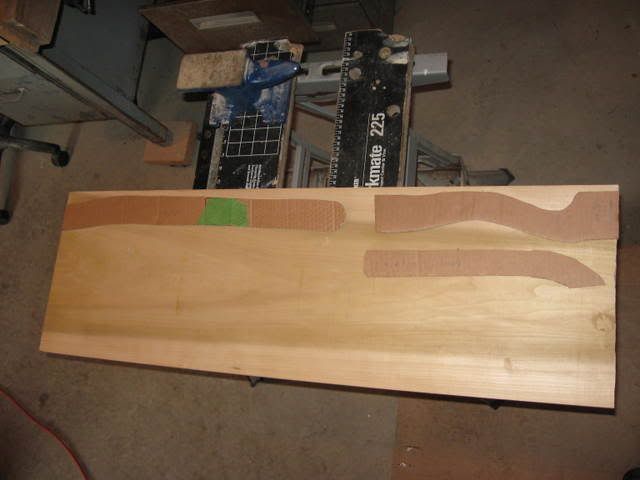 Tomorrow I will be hitting the bandsaw to cut out the pieces. The only problem is that I have yet to use my BS since setting it up several months ago. I am a little nervous with diving right in so I will have to make some practise cuts prior to taking the plunge.
Anyone have any hints to getting these pieces cut properly?
-- BLOG - http://www.colorfulcanary.com/search/label/Zuki
---