Today was another humid day . . . so out I went at the step. I started by putting a strip of ice shield along all the edges where there will be wood on wood.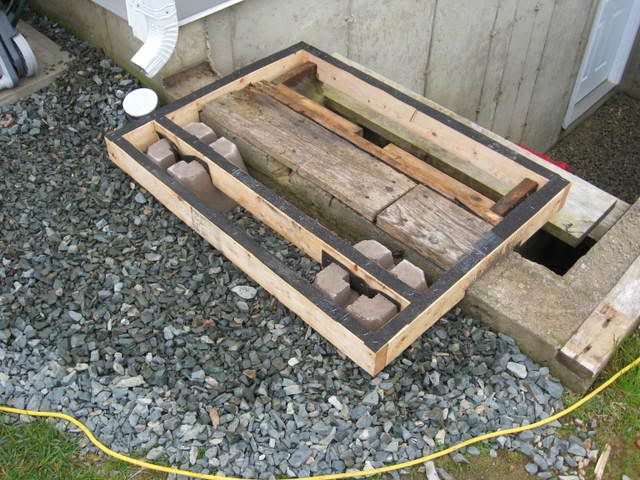 As my shop is in shambles I had to cut the decking half way out the side door. Arrg.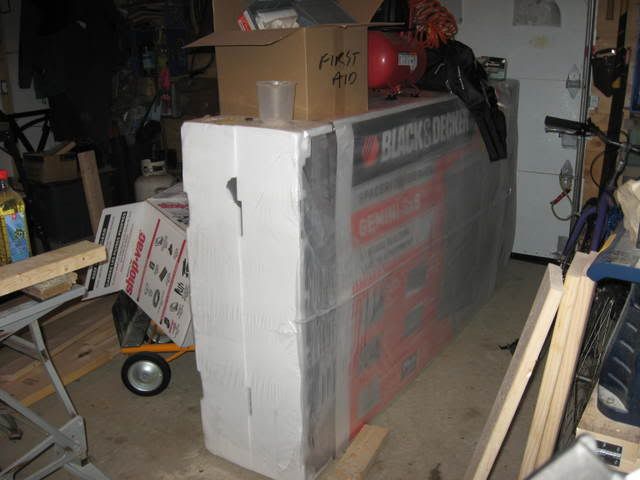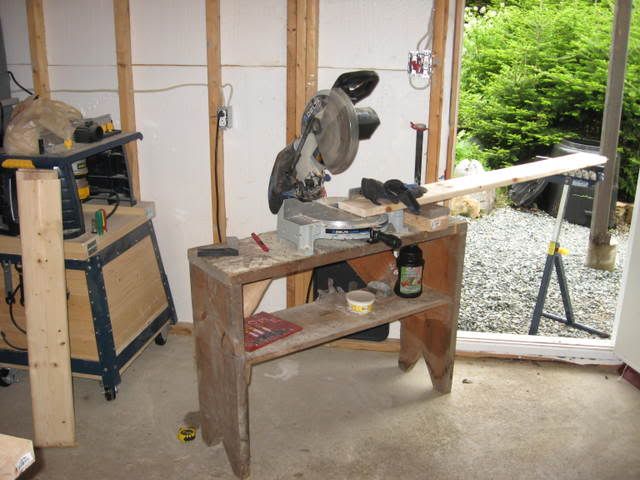 Next was the test fit . . .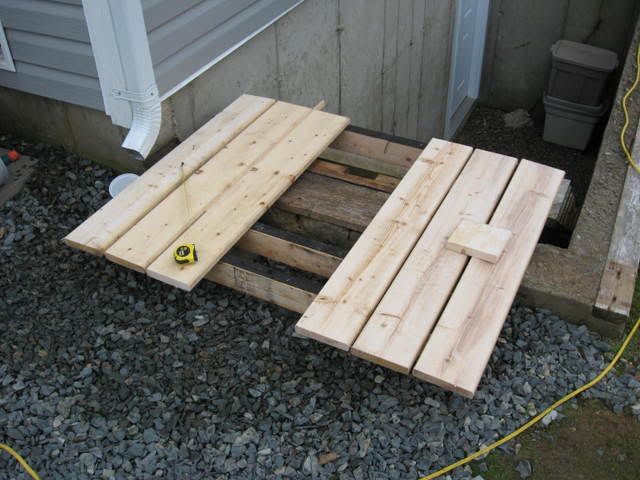 And attach all the decking boards.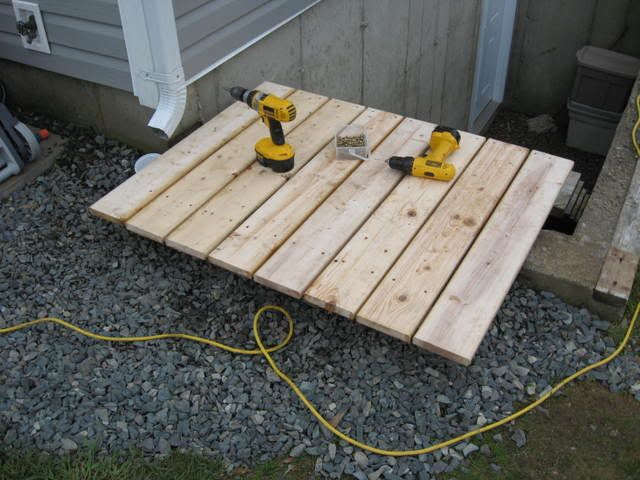 The final steps were to add the skirting and cut a slight curve . . . and voila . . . done.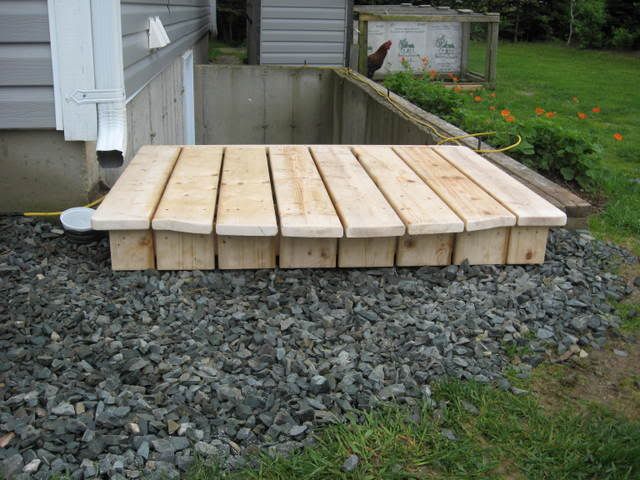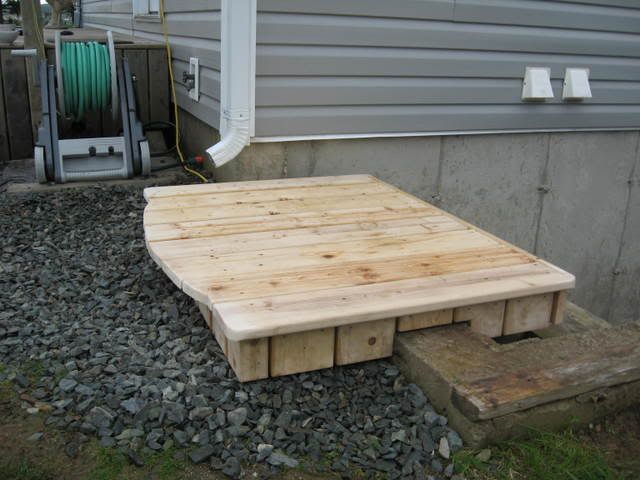 This was the original step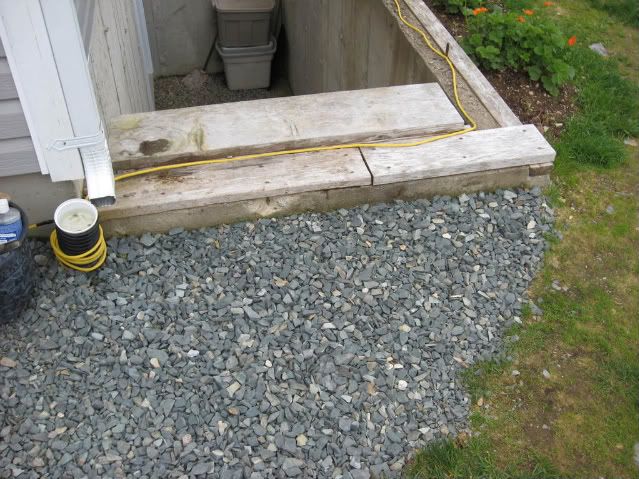 -- BLOG - http://www.colorfulcanary.com/search/label/Zuki
---