Well the end is getting near for Project X – 2×4.
I had a little "oopsie" when dry fitting the pieces and had to rely on my homemade edible glue to stick the "oopsie" back together. Actually there are better words to express how I felt, but as this is a family site . . . "oopsie" will do just fine.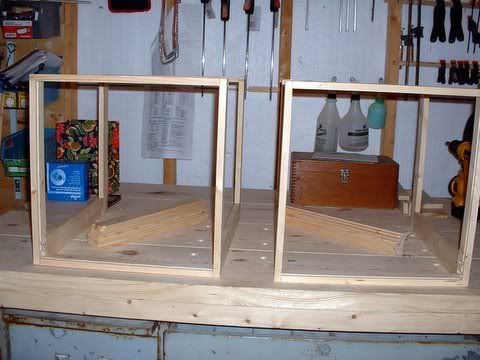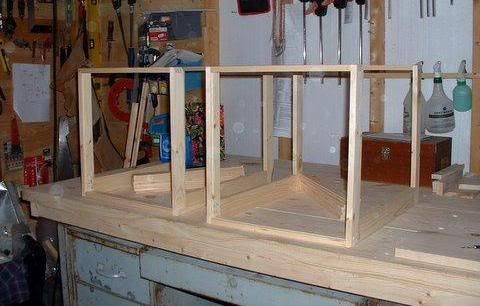 The pics above are from yesterday and I have arranged Project X and its twin in order to deceive the average woodworker. You can only decipher what it actually is if you have a special decoder ring . . . or you can wait until later this week when I post the finished pics.
-- BLOG - http://www.colorfulcanary.com/search/label/Zuki
---