Well DW and I went X-Country skiing this morning. It was a beautiful day.
When we returned I worked on my cut list calculations for my XXXXX. I was surprised to see that I can actually make two XXXXXs instead of one. Or to look at it another way . . . I have spare parts just in case I screw up the dovetails.
This evening I decided to sift through my pile of construction grade 2×4s that I store in my shop (all two of them) to look for the best one. Here am I holding my stick.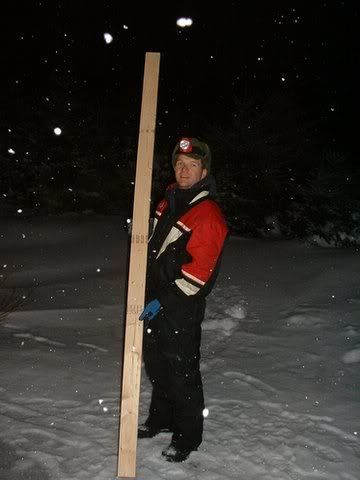 It is 93×3.5×1.5. Here is a close up.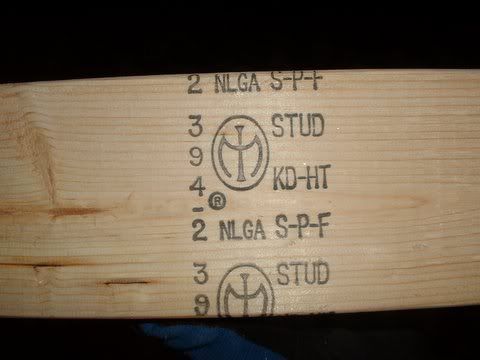 Im gonna make sawdust tomorrow evening.
-- BLOG - http://www.colorfulcanary.com/search/label/Zuki
---