Back at the back today. I started by drilling out the mortises for the back of the chair. A few minutes with a sharp chisel and they were cleaned up.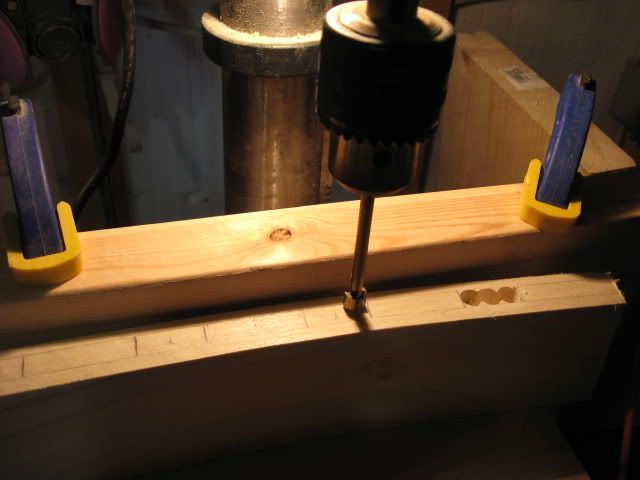 Next I formed the vertical pieces. Pull saw and sanding made a decent replica of the original.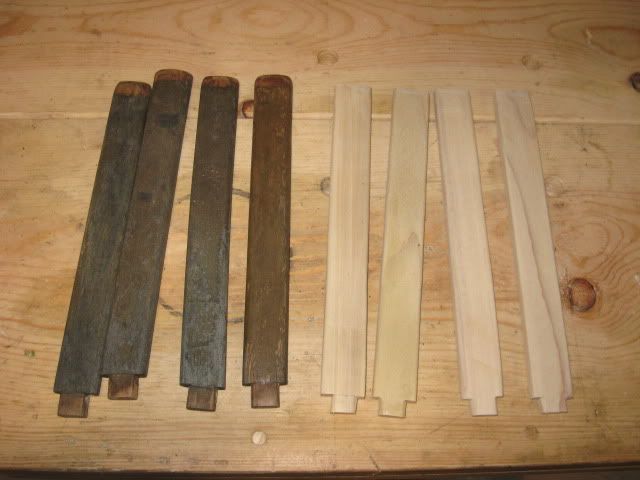 I clamped up the upper back piece so that I could round over the top front edge. I chucked up a round over bit in my Mastercraft plunge router and no go. It would not run. Darn it. I gotta dig up the receipt and bring it back. Thank goodness for a 3 yr warranty.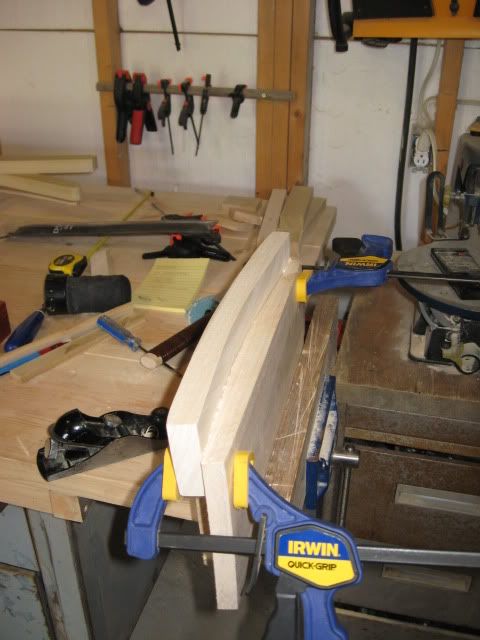 Here is a dry fit. The lower tenons could fit a little better. Still have to round over the top edge. Probably use the router table for that.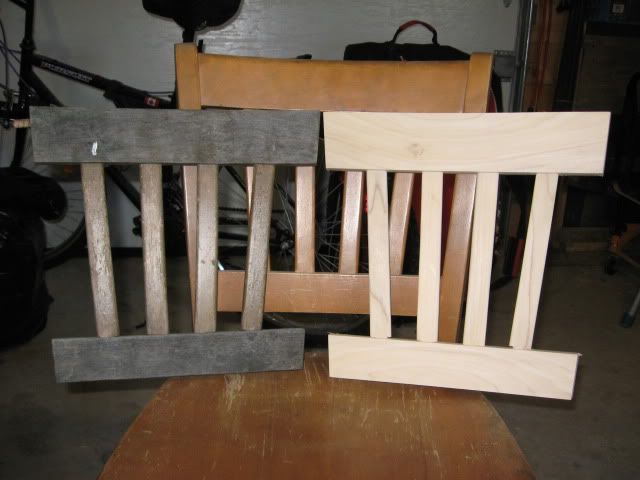 -- BLOG - http://www.colorfulcanary.com/search/label/Zuki
---