I was off today so I got a couple of hours in the shop. My first task was to attach the two pieces of the seat together. I used my "homemade" glue and pocket screws. The last time I made a chair I used pocket screws to hold the seat together; however I failed to consider the top of the chair being scooped out.
This time I measured where the screws were going and then measured the depth of the indent on the model chair. I set the pocket screw depth for the finished seat. You may be able to see the lines in the pic below that guided me when using my Kreg jig.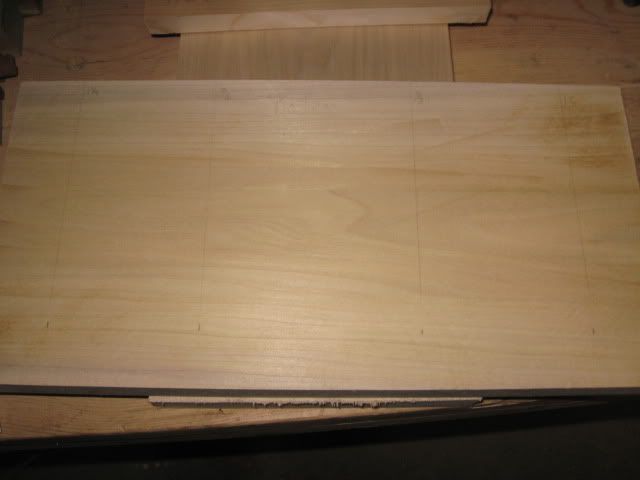 Before screwing it together I slapped on some "glue" and clamped it up.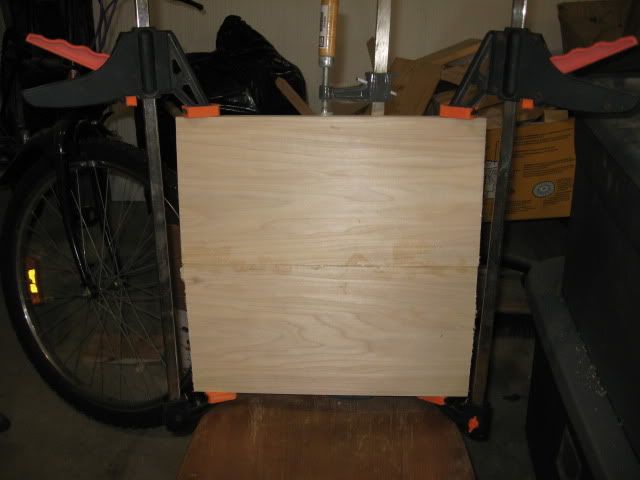 The final bit of roughing out is for the back of the chair and the bracing underneath. This is the donor wood and the old chair.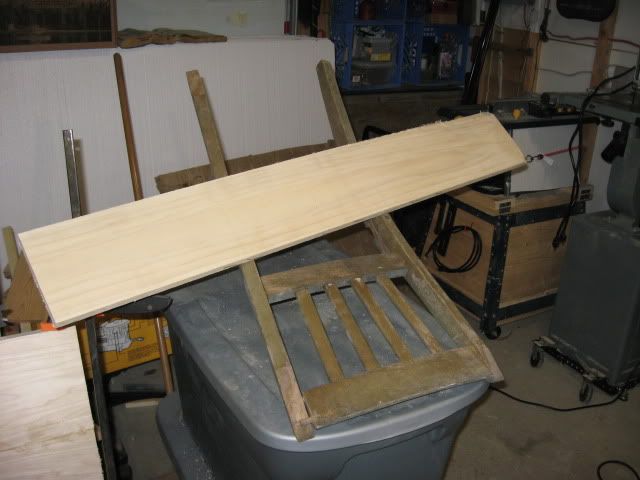 Here are the final pieces.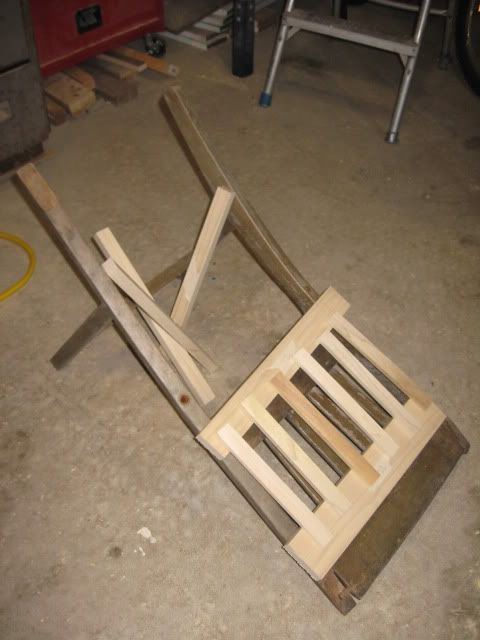 Now that I have the easy stuff done . . . its on to the assembly.
-- BLOG - http://www.colorfulcanary.com/search/label/Zuki
---