Here is the chunk of wood I purchased to build the chair. 8bf of 8\4 poplar = $35.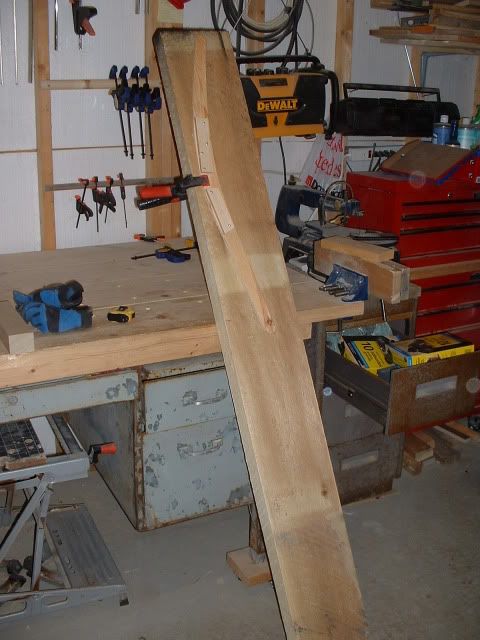 I ran it through the planer and jointed the edges and voila.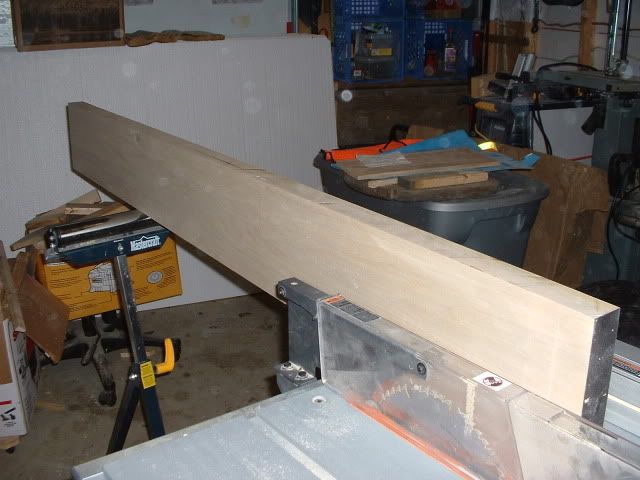 I had a smaller piece of 8/4 already so I roughed out the front legs from that.
For the rear I hacked off a piece and ran it through the BS. The rear legs were 1 1/8 wide . . . odd sizing.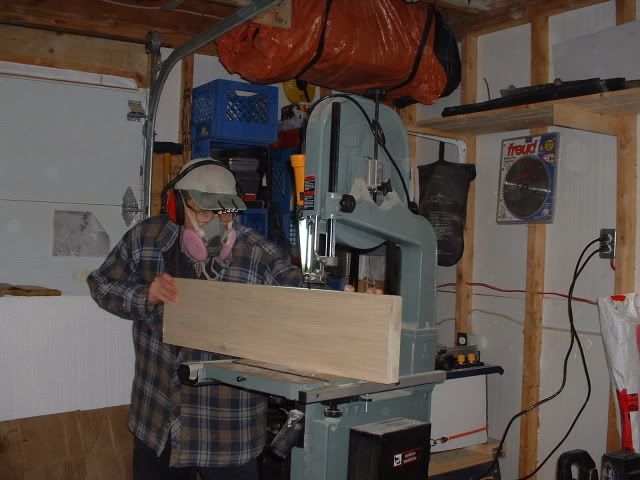 After giving the dimensioned board a scuff with the sander to remove the BS marks, I penciled out the legs and roughed them out on the BS. I really could have used some bench cookies as the board was skittering all over the bench while using the ROS.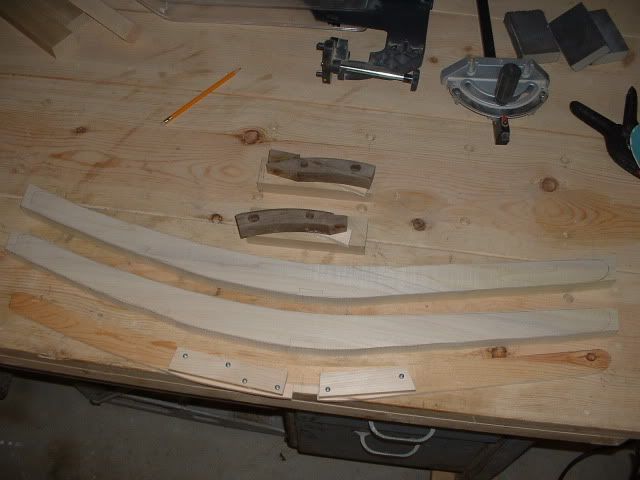 -- BLOG - http://www.colorfulcanary.com/search/label/Zuki
---