Hey all. I have not blogged much in a while now, but now I have a project that I call Garden Chair.
DW had this wooden chair given to her a few years ago. She loved the chair and used it out in the garden when she got a few spare moments to enjoy nature. Well after years of being outside it got a little worse for wear and started coming apart. She asked if I could put is back together for her to use as well as make one for her to use in the house. So there you have it . . . a project.
This is what the chair looked like when I took it inside before the snow fell this year.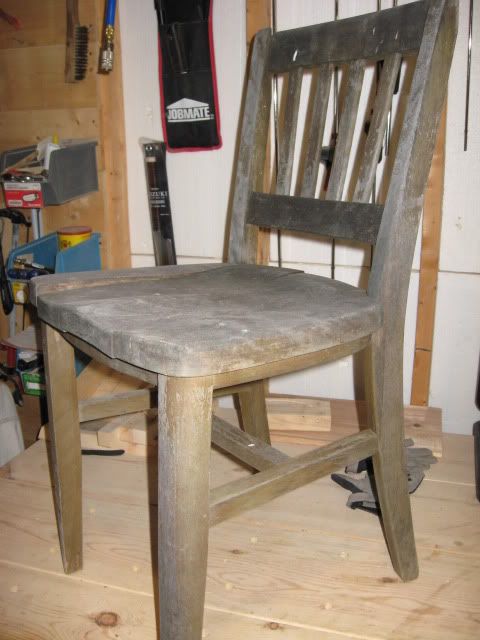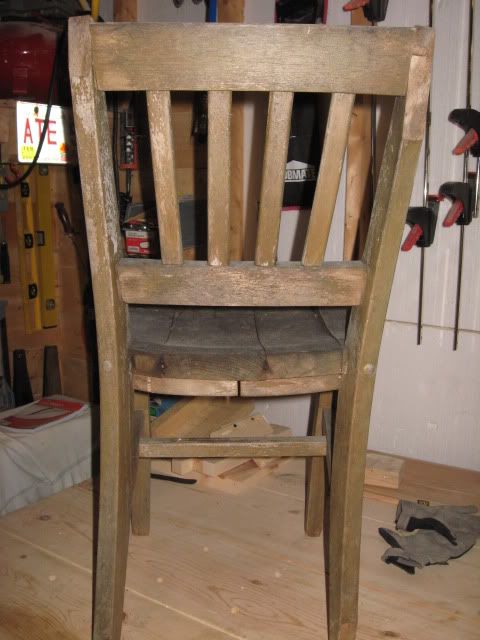 I started disassembling it and notice this marking on the underside. Made in 1963.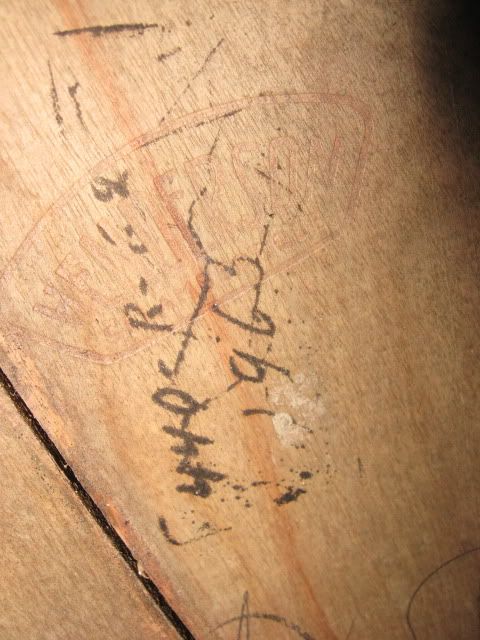 After I got most of the pieces disassembled I made templates out of packaged pine.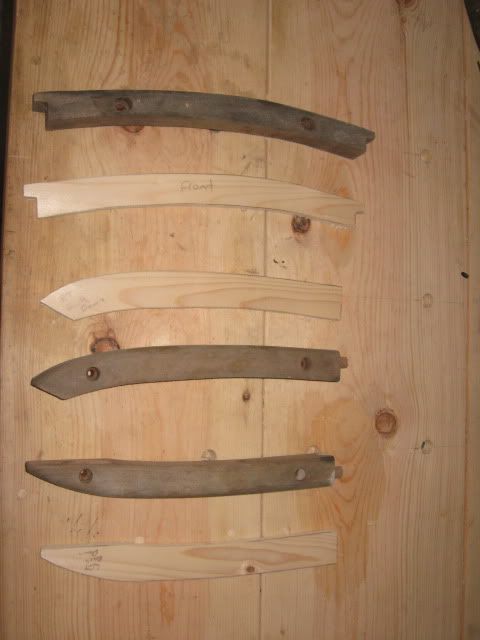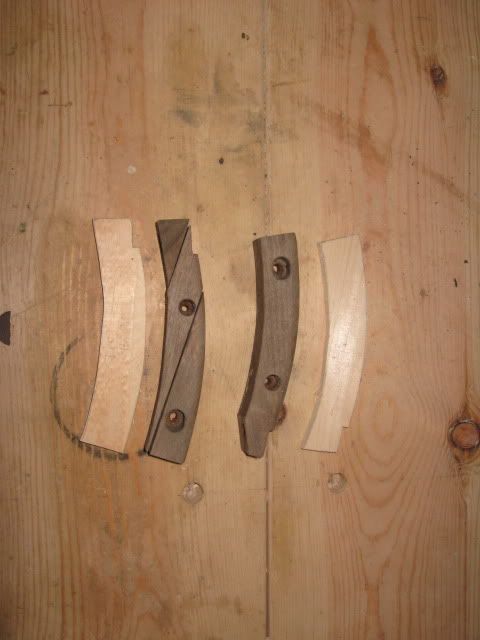 I used a blue piece of bristol board for the seat template.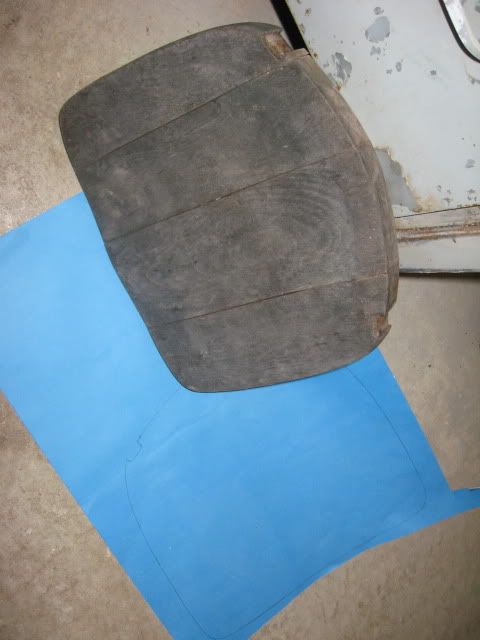 When I got to almost a complete state of disassemble DW was given another chair by the same person who gave her the original.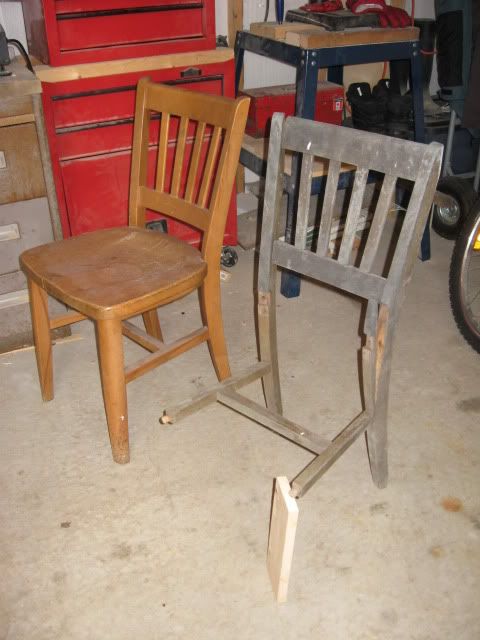 Got some more to disassemble and then gotta pick up some poplar and start roughing out pieces.
-- BLOG - http://www.colorfulcanary.com/search/label/Zuki
---