Well I'm done. This past weekend I installed the top rail and this evening I finished the leg bracing and prettied it up a little. Forgive the pictures as it is dark outside and I wanted to post this tonight.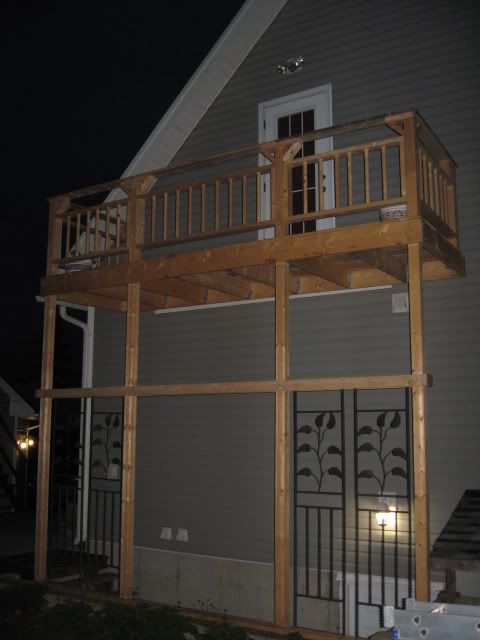 A close-up of the finished railing.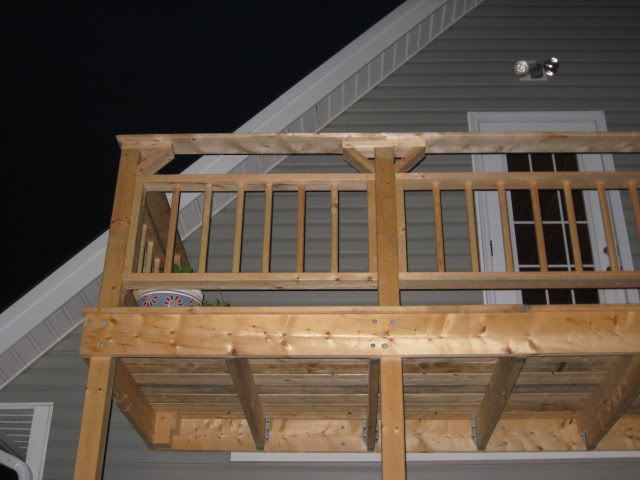 Here is the prettying up. The metal panels we actually found in someone's bulk garbage pickup.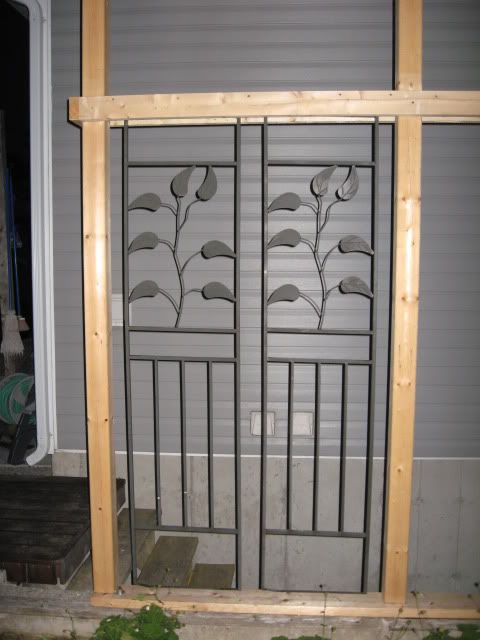 So as a recap we have come from here . . .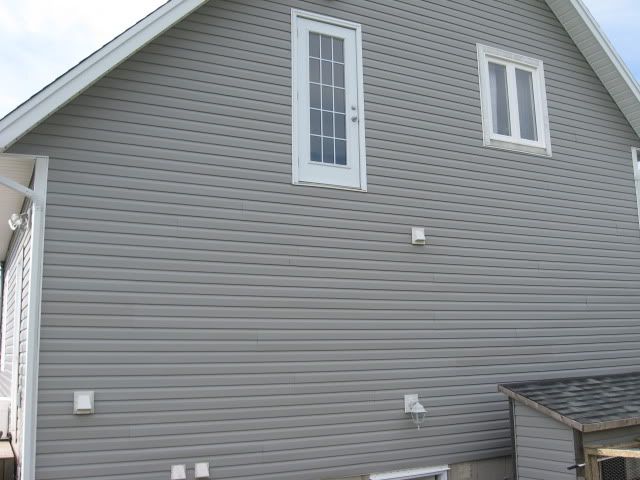 To here . . . .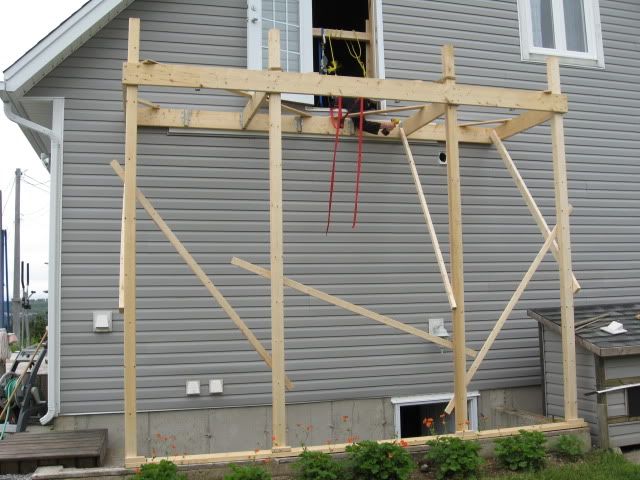 To here . . .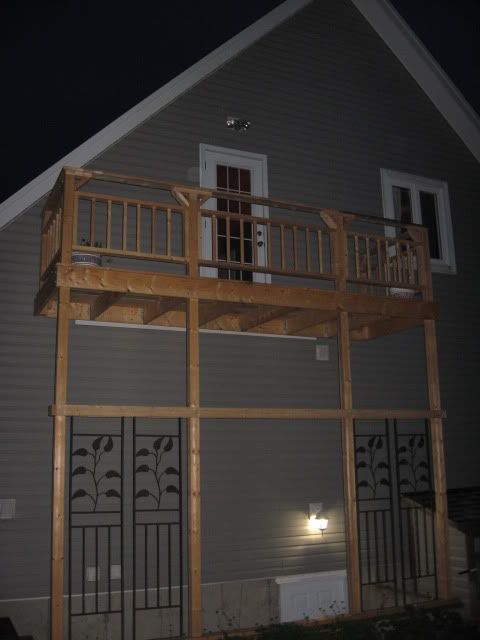 -- BLOG - http://www.colorfulcanary.com/search/label/Zuki
---