Here is the lumber from which I will be making the railing.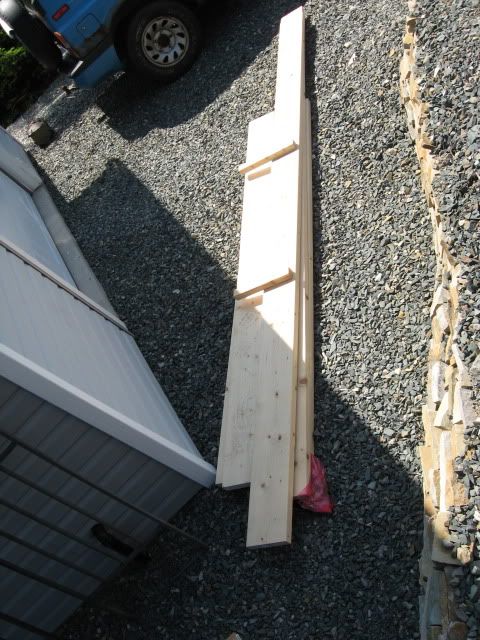 I have set up my table saw to do some ripping.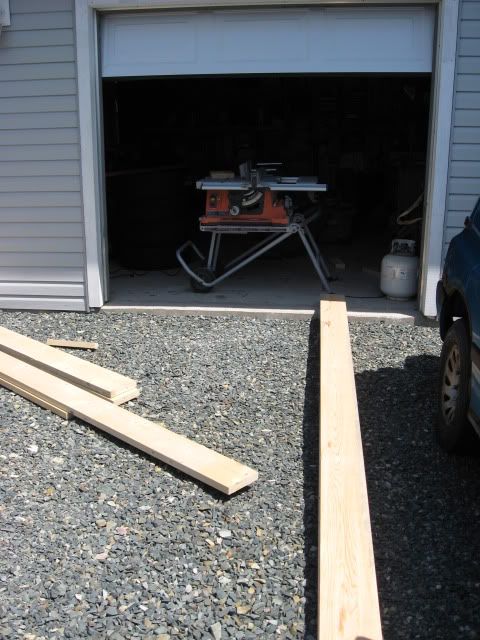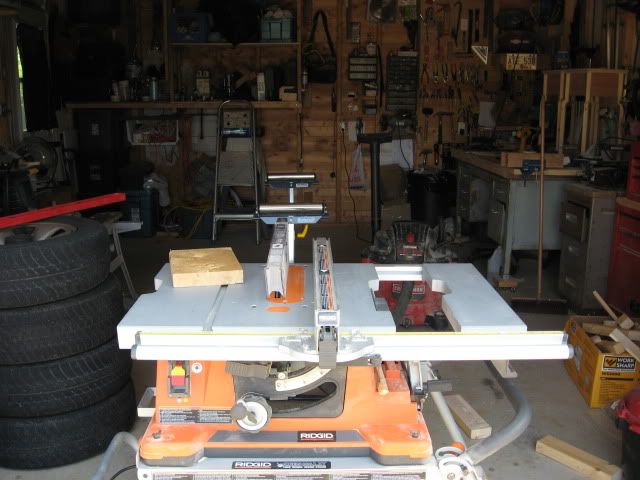 Here is everything dimensioned. The stack in the foreground of the short square board will the rails while the remainder will make up the frames.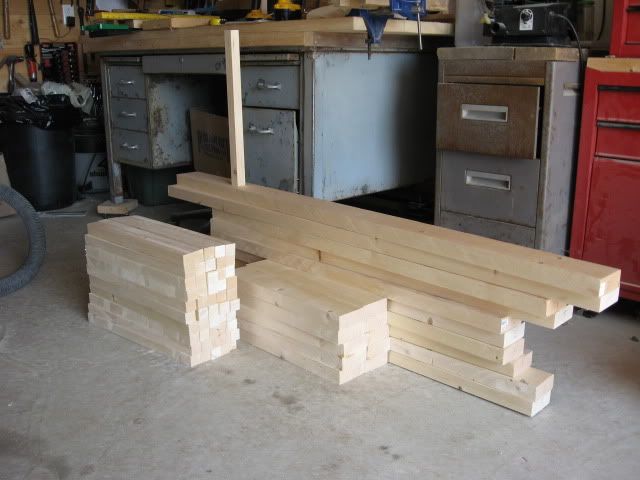 I took all the short pieces and used a ½ round over bit in the router to get the following.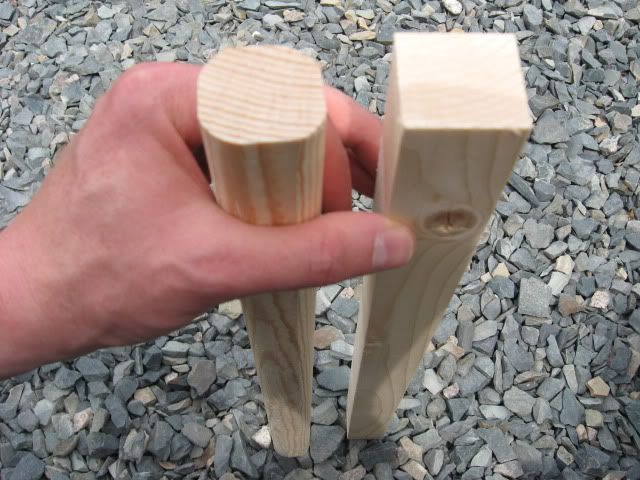 Here I am using my cheap block plane to round over the edges of the boards being used for the frame. Im moving so fast that I made the camera blur. It was actually quite calming using the plane and watching the golden curls pile up on the floor.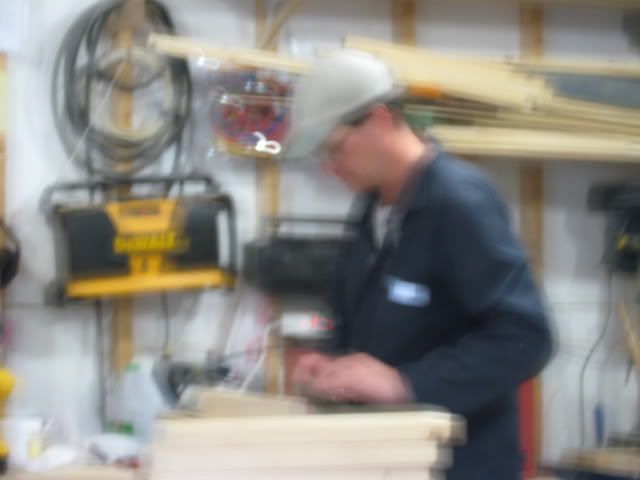 I chucked up the 1 ¼ forstner bit in the drill press an drilled a whole mess of holes about 3/8 deep after spending a considerable amount of time marking their locations. This is the top plate and bottom plate.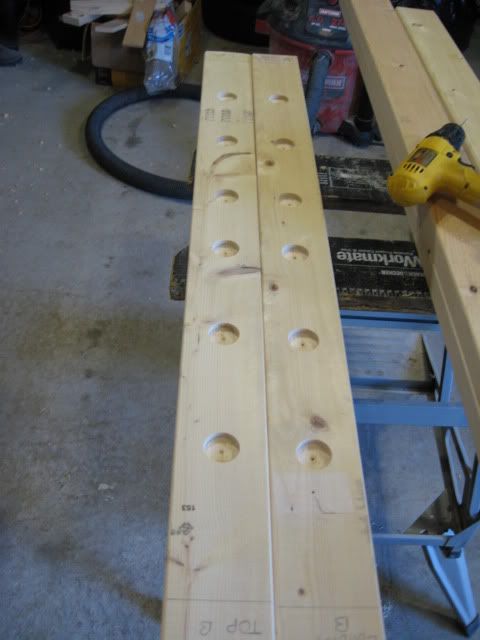 Here is one of the railings coming together.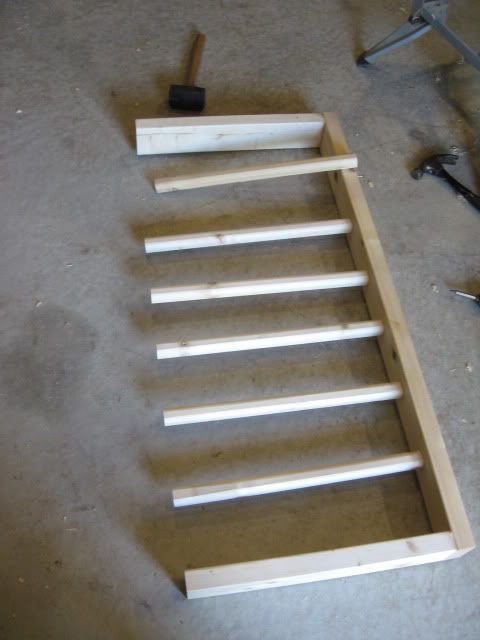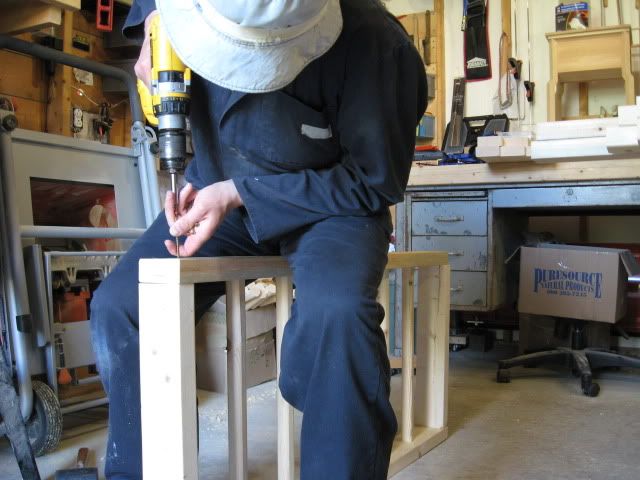 And here is one railing in its final stage waiting to be installed.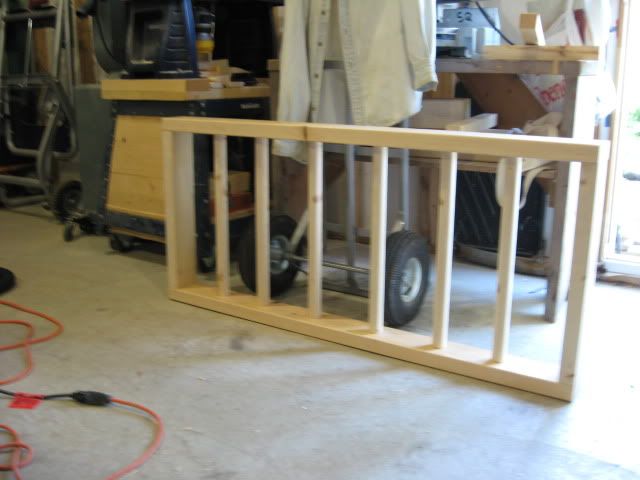 next it will be installing the rails, bracing and making it look nice.
-- BLOG - http://www.colorfulcanary.com/search/label/Zuki
---