Getting closer now, exactly one month till I leave for my ultimate American wood working trip. I have booked a course at Woodcraft and I am trying to coordinate something at Highland Woodworking. But more on the itinery when it iis more final.
This entry is about my travelling tool kit.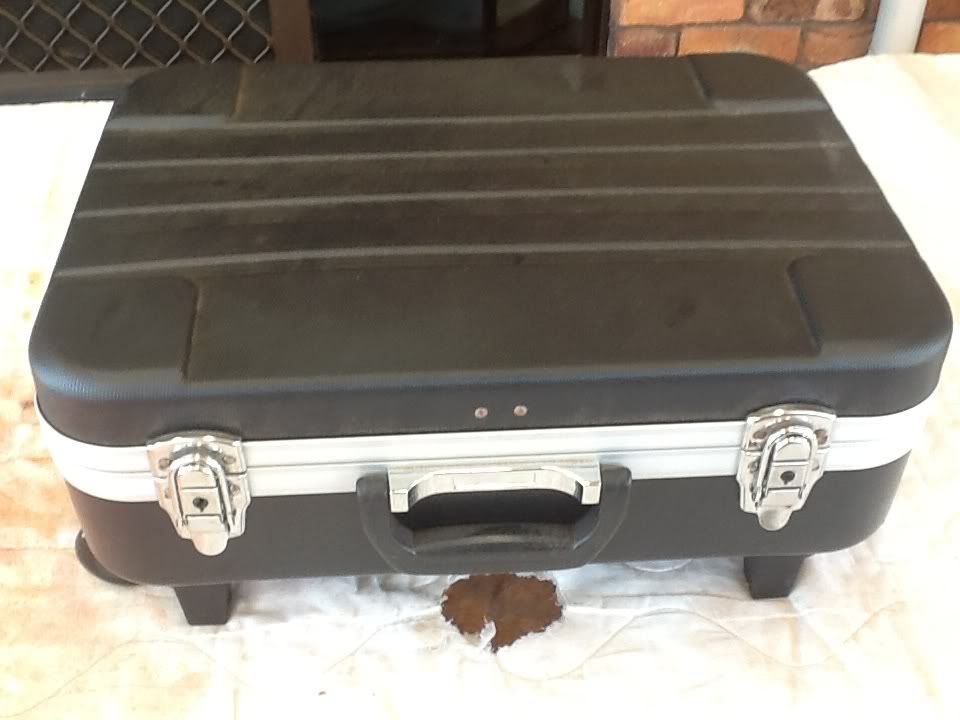 I bought this case to take some of my tools to my WW classes. After much agonizing I have concluded that if I am going to achieve anything WW while in the US I need some of my basic tools with me. Luckily I am traveling with my 5 year old son, who gets a full baggage allocation.
What am I putting in it, glad you asked.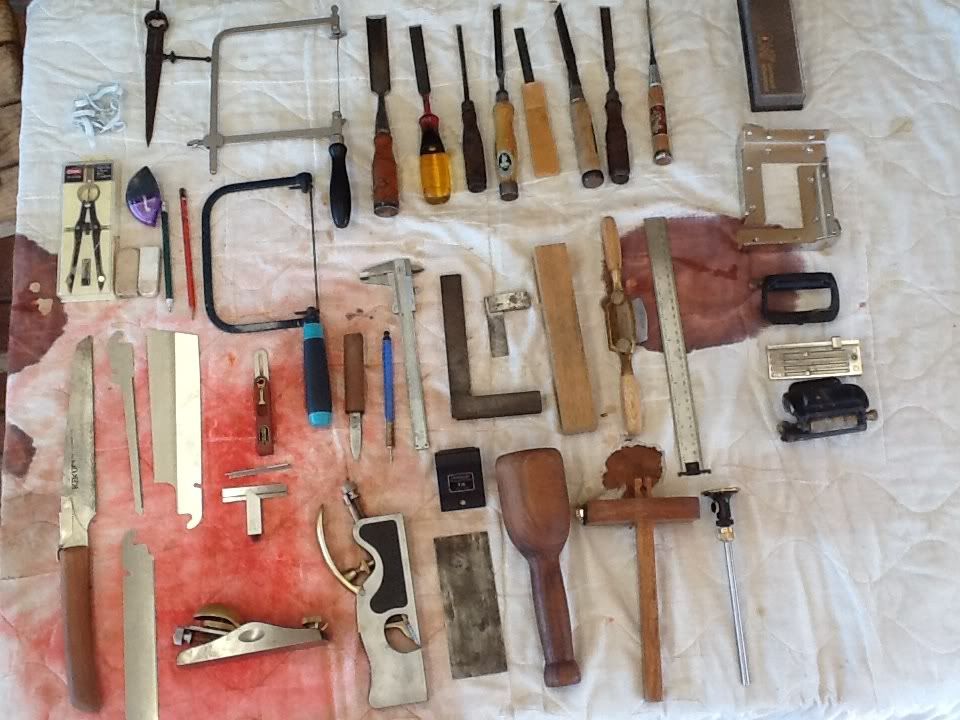 Chisels, marking tools and compass, small compound square, small engineer's square, larger engineer's square, rulers, scraper, dividers, small adjustable bevel, marking gauge, marking knife, shoulder plane, block plane, mallet, coping saw, fret saw, Japanese saw (with interchangeable blades), dovetail gauge, paring block, pencil marking gauge and spoke shave.
I am also taking my honing guide, framing squares, and diamond honing block.
I cannot take too much more because the case will be too heavy to carry or even move.
I will be buying some tools while I am there to supplement this lot and to add to my collection at home.
So any thought on my selection.
Doug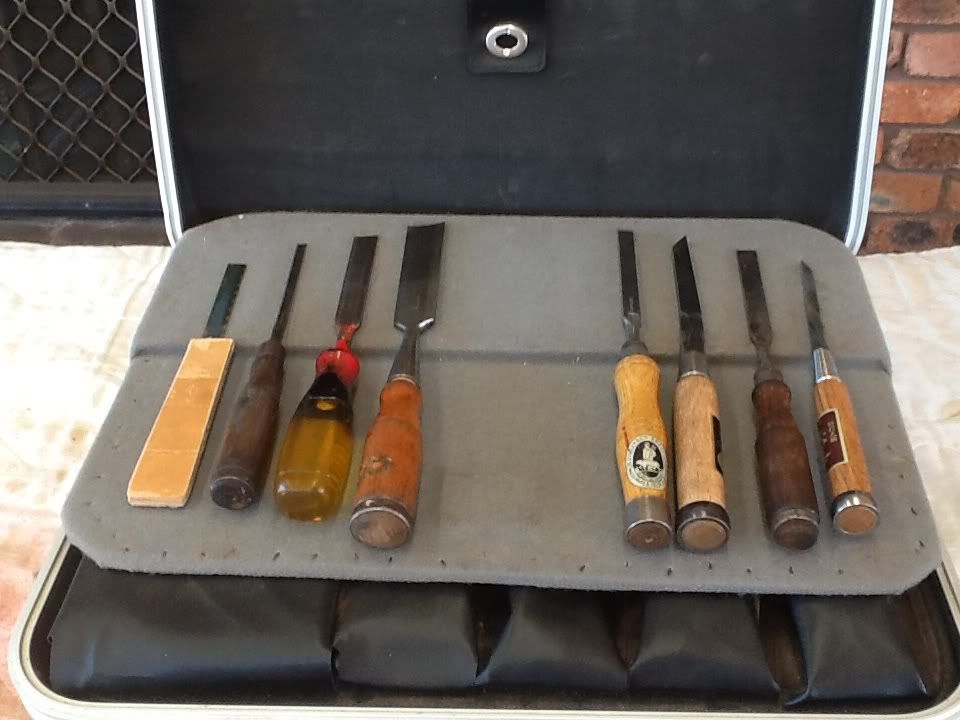 -- I would rather have the most memories, than the most money.
---