Many of you have heard my whine about the size of my shop and how cold it can get here in the great white North. Well last fall I lucked out and was blessed with the privilege of using all of the facility in this community shop. Please don't ask me were it is I am sworn to secrecy and I do not want to loose my privileges . Here are a few pictures. I decided to write this because my last project was photographed on one of the TWO Saw Stops and I know I would have had to answer a lot of questions.
They had a bad accident last year and received a grant to purchase not one but two Saw Stops. The footprint of the table saws alone is bigger than my own shop! It is fully equipped and operated by a great bunch of guys. I may never be able to go back to my own shop!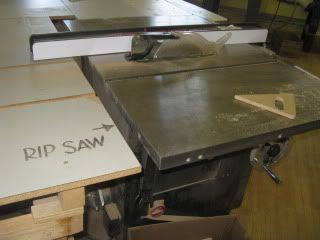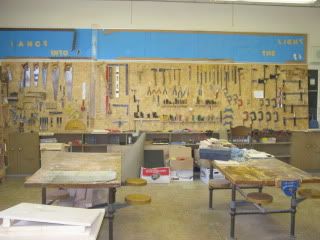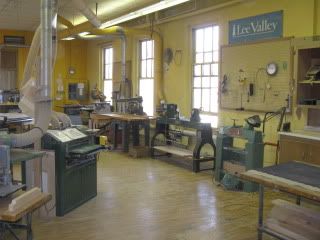 -- All bleeding will eventually stop.
---