For your consideration is my bookcase design entry.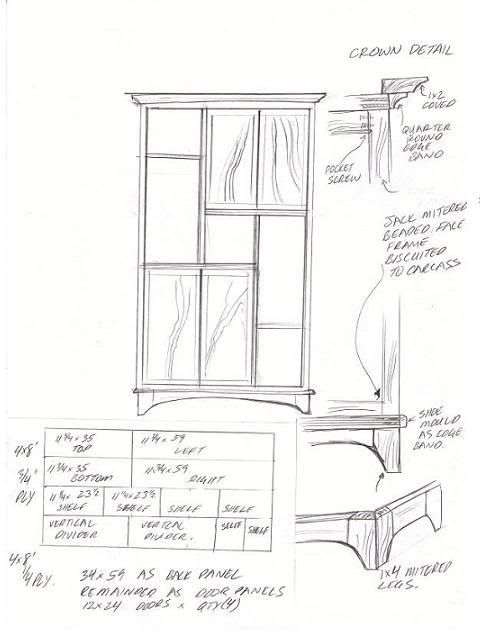 Before I approach this contest, I had to think about what the core of the the contest is about. I had to understand what the result should be and then put my spin on it. Chances are, it would have to have to be a unique spin on an ancient piece of furniture that is universally appealing. This has to be photogenic to compete with the other wood working magazine, and yet has a calling to the Popular woodworkers.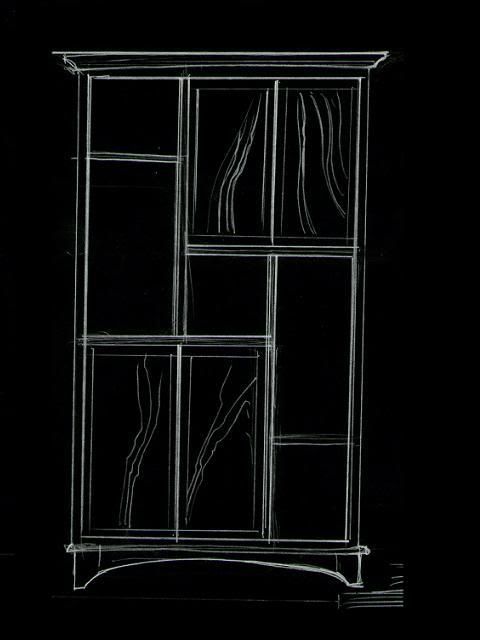 I beging with the design aspect. The golden ratio is the base of all design, so I started here. The 4×8 sheet of plywood is the base of the cabinet builders' arsenal. I started here as well. I added the two together and we have a bookcase that is base on the golden ratio, 38" x 65" x 12" DEEP, made from a 4×8' – 3/4" ply wood and a 4×8' -1/4" plyWOOD and dimensional lumber that is readily available to Most woodworkers. Having almost no waste form the plywood to produce this bookcase has the universal appeal to any woodworker.
My bookcase has the element of being flexible. A beginner can build this with circular saw and dowels, use stock molding, while the advanced woodworker can add the inset doors and the beaded face frame that can be jack mitered together and customize the crown.
I apologize I didn't offer the sketch up on this contest as I design a lot faster and better on paper.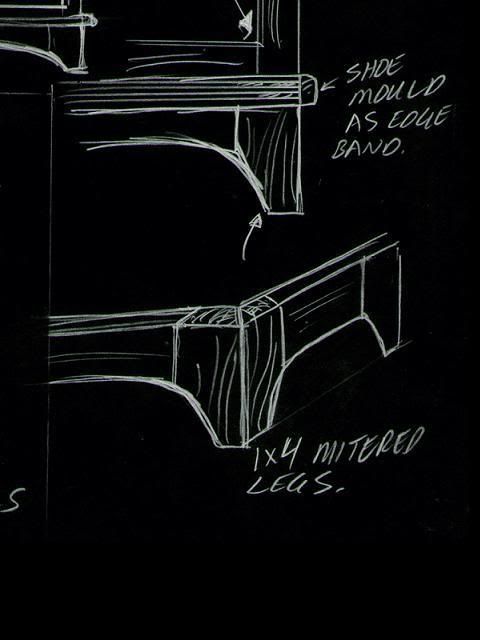 -- Thuan
---