I left off with some cypress jointed and planed for the stretchers with a loose idea of what I wanted to do. I was originally hoping to do a "loopy" sort of deal (like the loopy infill), but I'd need to invest in a router guide bushing set and make or buy some templates and bits. In the end, I just did this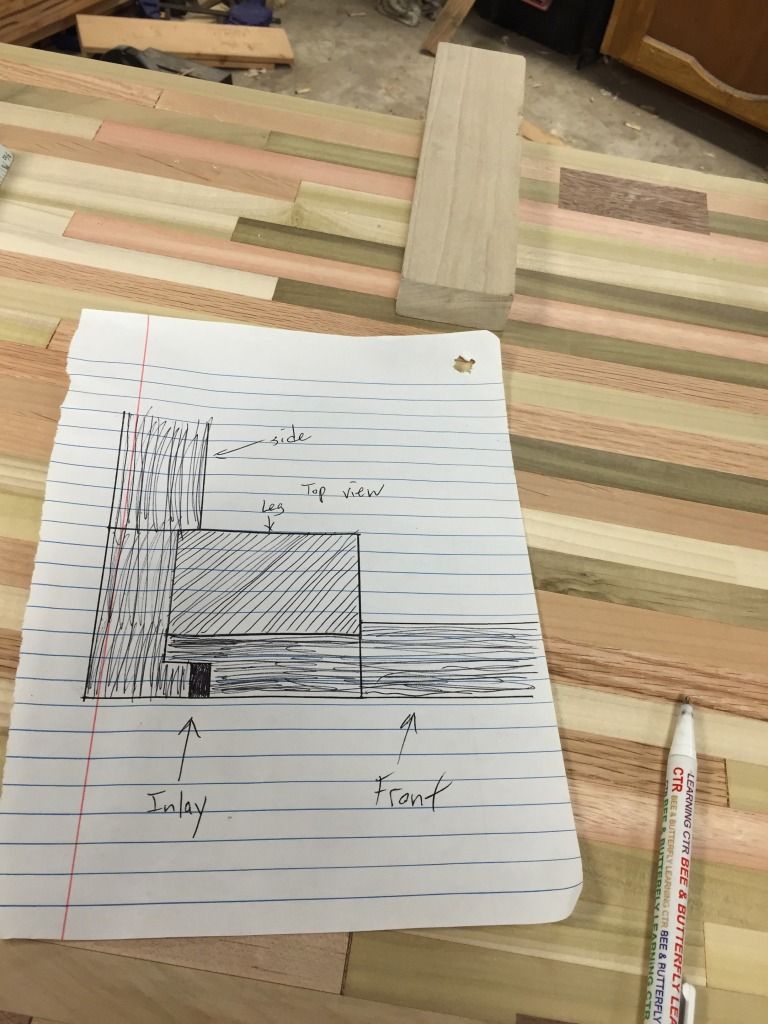 Which translates to this.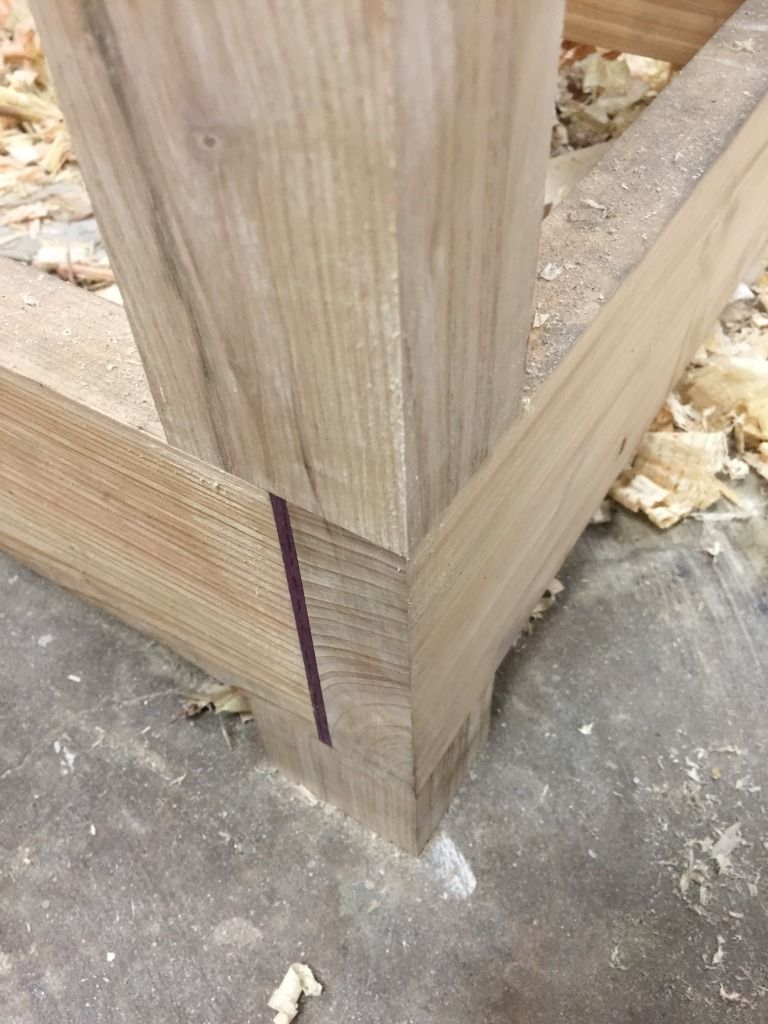 After milling the stretchers and the dados in the legs, I went ahead and glued the legs in first. Then the stretchers. Then a little purpleheart inlay because I had to use it on something.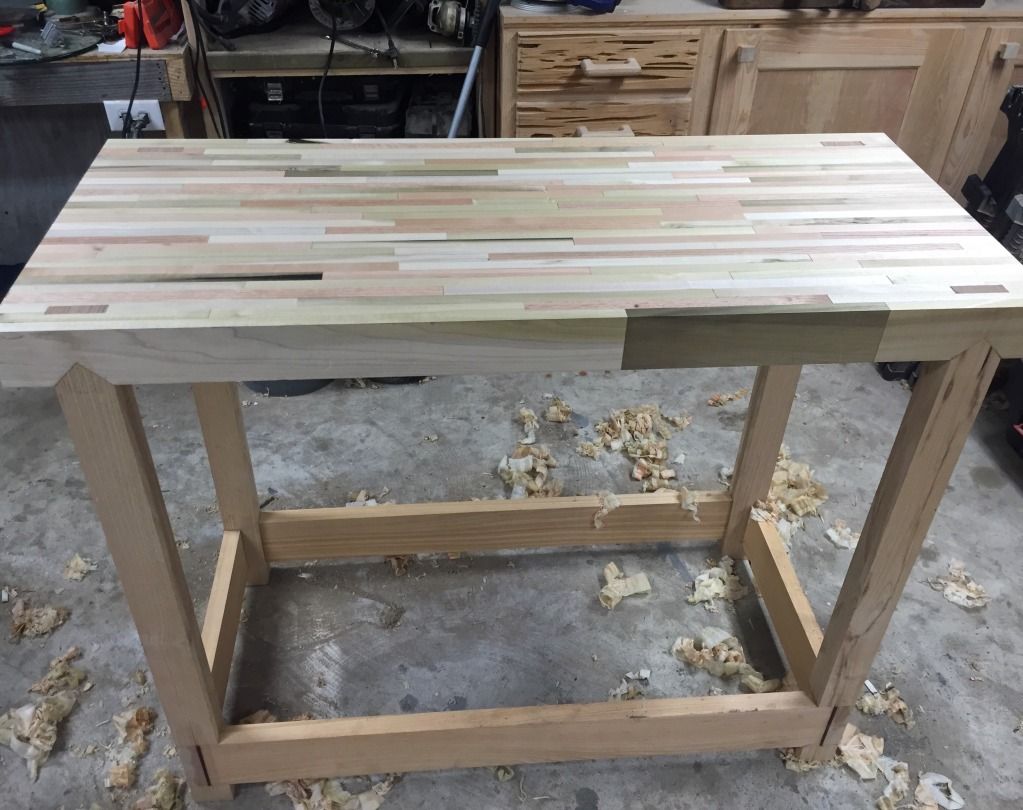 The pics kinda cut off on the right side, but rest assured, it's pretty much the same as the left.
I made some Boo boos. Like transferring the wrong measurements to a short stretcher and cutting them to short. But I had enough 2×6 cypress to mill another so I wasn't that big of a deal, but I really wanted that piece for one of the most visible stretchers. ID have to say, It's comin along better than I could've hoped. Thanks for looking. All comments, even douchy ones, are welcome.
Next up: building the end vise
-- Shooting down the walls of heartache. Bang bang. I am. The warrior.
---