So to start with. The miter slots on my saw were shallow from routing the table top flat.
I finally decided last night to setup my incra 1000hd for this saw, but in order to do that, I needed to rout the right slot deeper. Ill get around to the left eventually, but the right slot will pretty much be the incra's new home.
I used the same 10$ ryobi router and HF router speed control I used on the top, and just used the fence as a guide.
I started with a 1/4" straight bit and eyeballed it close to the edges.
This is after 2 passes of .01
Then I used a 3/8" dovetail bit to get under the edges of the t-slot and to clean up the bottom since the 1/4" bit leaves it kinda rough.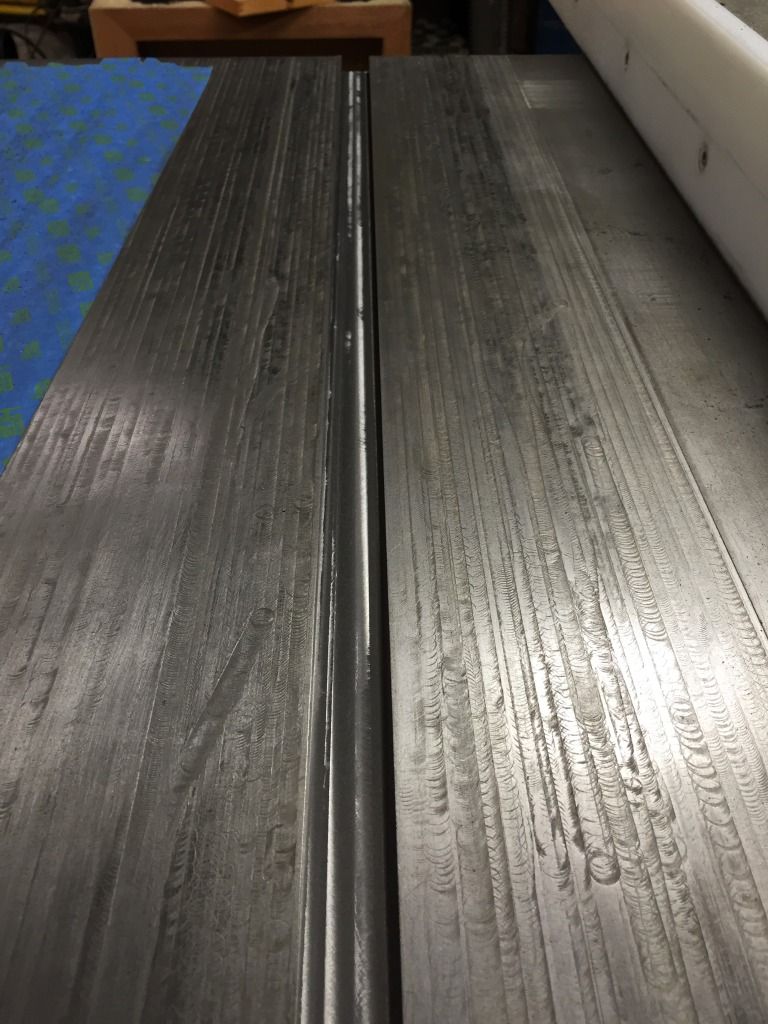 I'd have to modify the bit in order to get into the very corners, but the the t-slot adapter for the incra doesn't make it necessary so I didn't worry about it.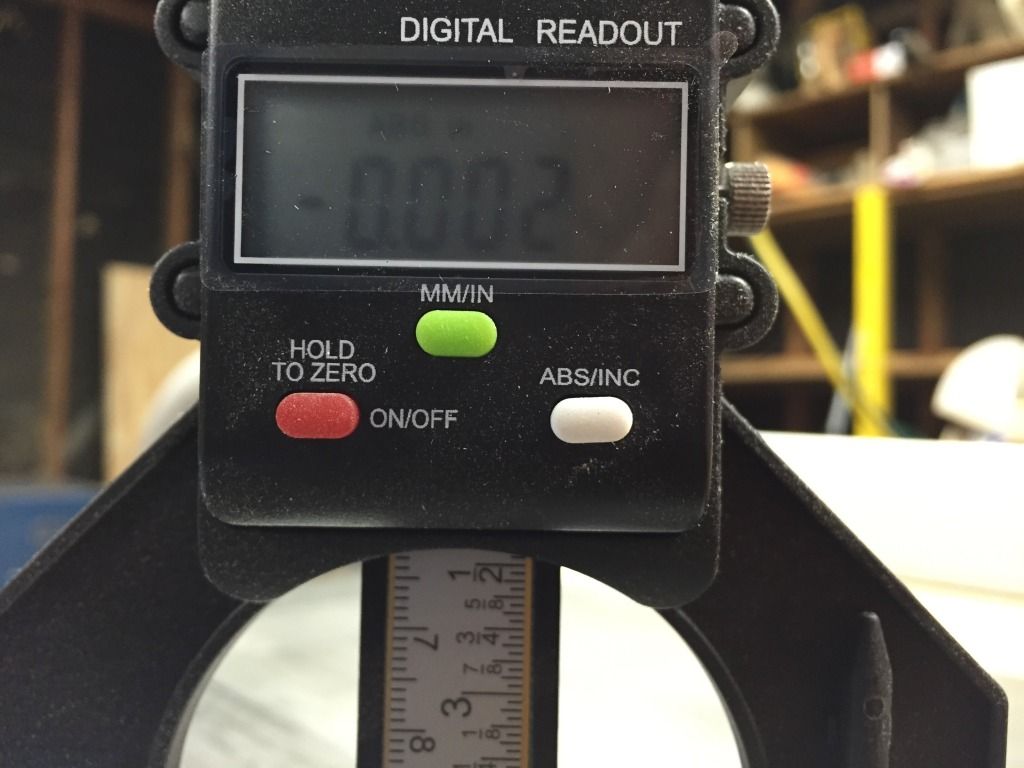 The miter gauge is sitting on the table now instead of just the miter bar. Mission accomplished. It took me an hour or so to do this. Really easy compared to doing the whole top. cast iron routs a lot easier than you might figure. Especially for something small like a miter slot.
Thanks for looking
-- Shooting down the walls of heartache. Bang bang. I am. The warrior.
---