Step 1- find a giant elm
FOUND ONE!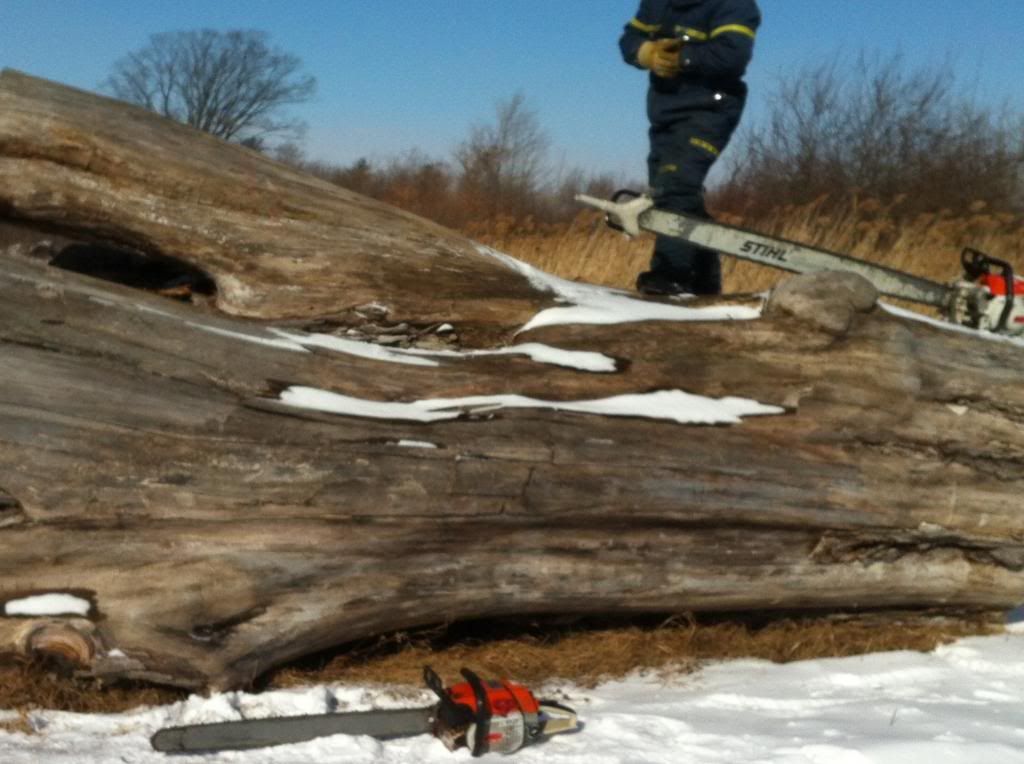 I believe it to be a piece of this one. I'm working on confirming it.
http://www.canada.com/story_print.html?id=ed5f1cca-2ff3-4a5c-a572-e59f074d0bca&sponsor
step 2 – find a giant saw
FOUND ONE!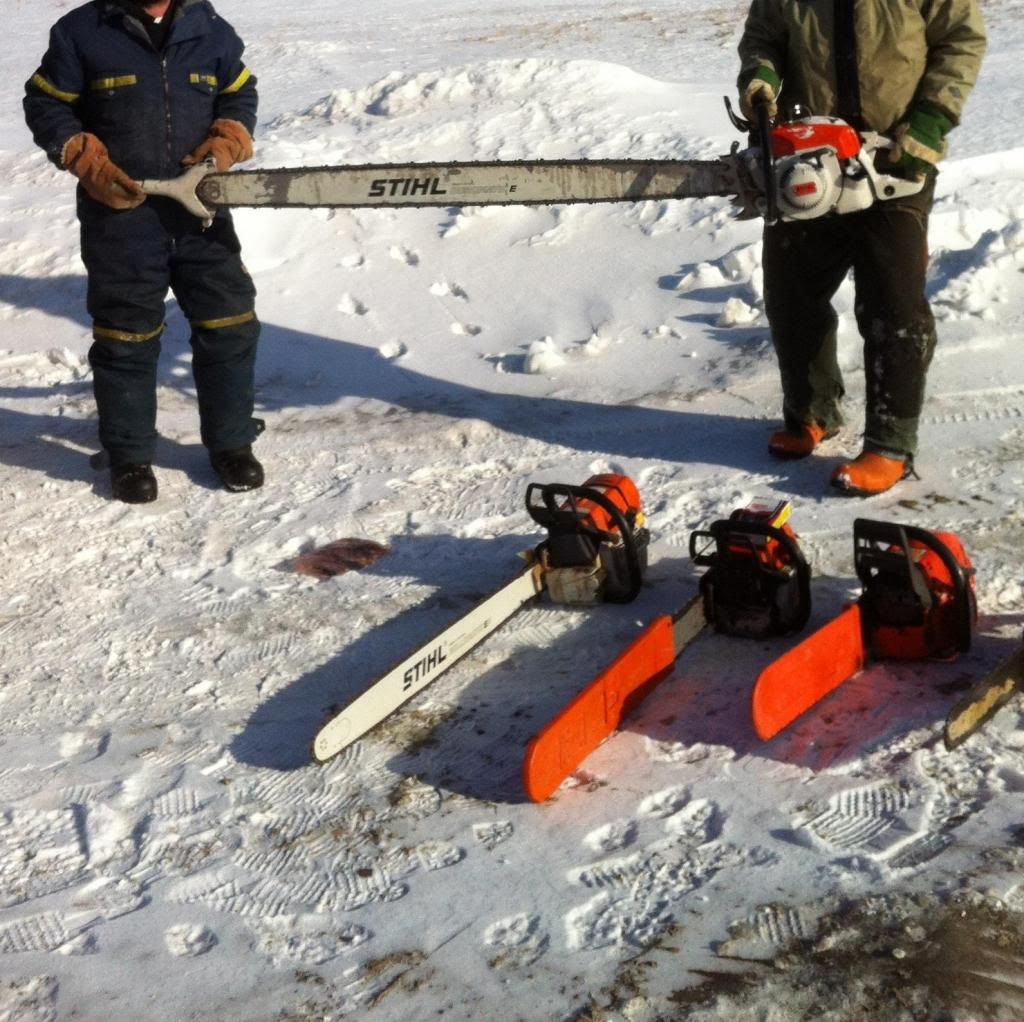 step 3- fire it up!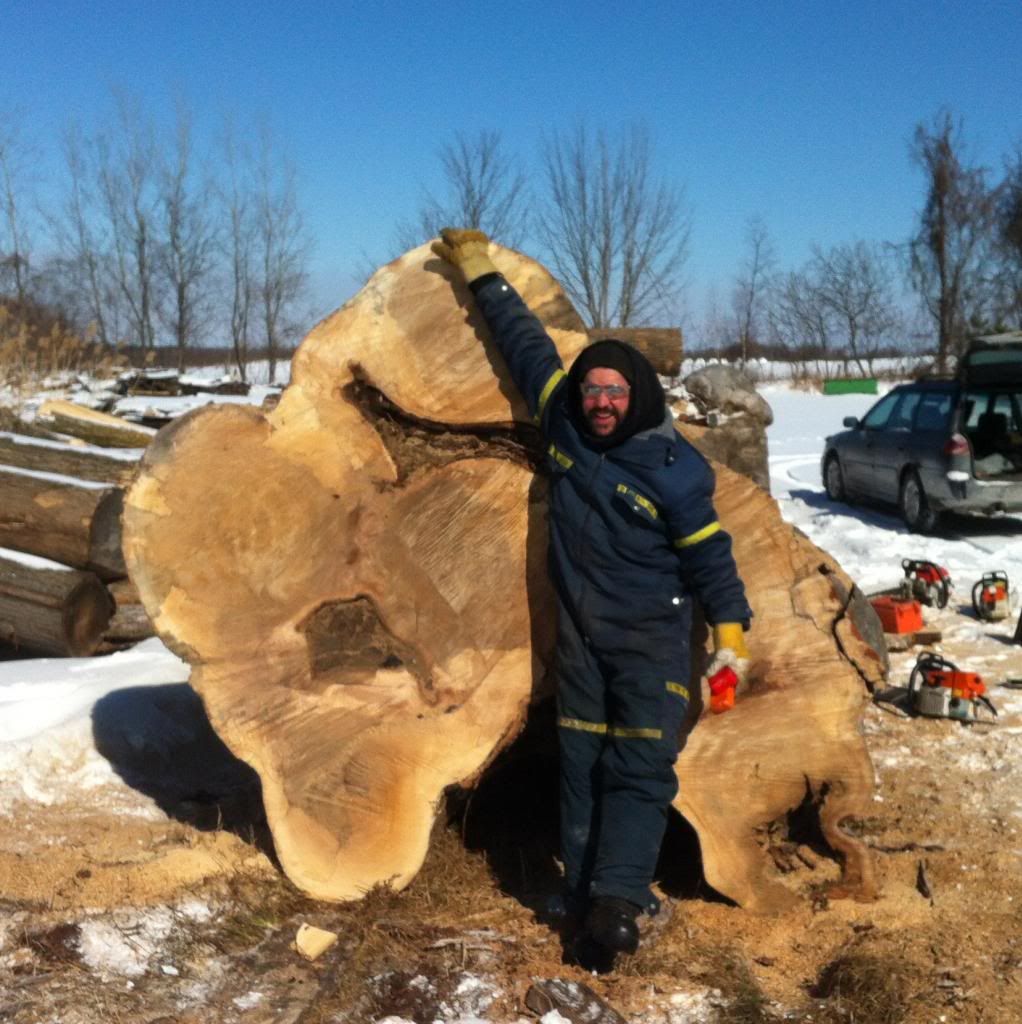 step 4- get some rest and get back at it tomorrow. More to come….......
-- "Safe woodworking isn't just about avoiding injury, it is also about avoiding extinction." CKG
---