So, I finally have my saw.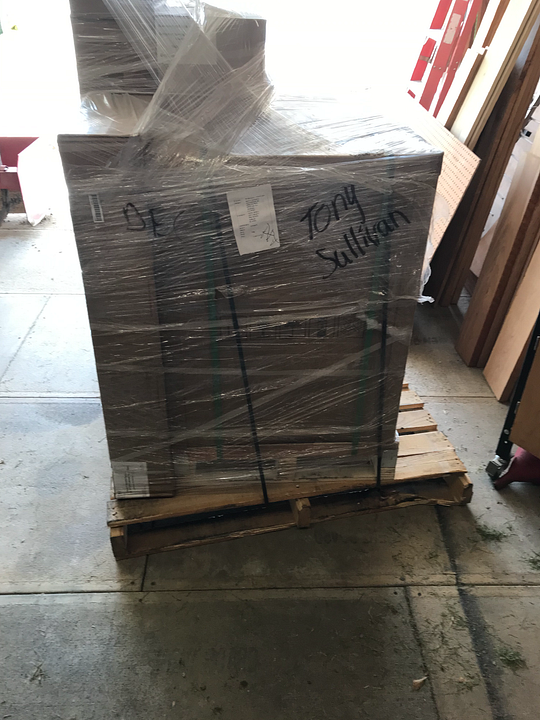 The saw came mounted on a pallet with several other boxes tightly wrapped and strapped. Upon arrival I only noticed 1 box having any visible damage. It was the longest box packed vertically that had the top of the box ripped and hanging loose. I quickly surmised that this box contained the front and rear rails. I could feel inside and concluded that the interior packaging was not damaged and the rails would be fine.
After unwrapping what seemed like a mile of cellophane I was able to free up all the boxes.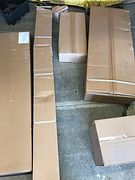 I had ordered a thin kerf riving knife and a zero clearance table insert. Also in the bundle was the Harvey mobile base that I ordered with the saw.
Now time to get to the saw. It was shipped in a cardboard container that was 1/2" thick on the 4 sides with rather solid pressed board corners. I was surprised that none of the side were attached to the corner posts so the box came apart easily with no cutting required.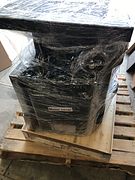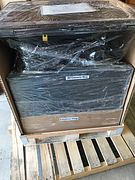 More to follow later.
-- Tony, Sullivan IL
---