Well, I've been wood and LumberJocks deprived for the last month or two. I've been in the shop for hours a day, but it's not been my own (which has been kind of weird, messing with someone else's tools).
I've owned this old tractor for about a decade. It's a 1955 International Harvester Farmall 200. My Father and Grandfather owned it before me. It's been in our family for about 50 years or so. My Grandfather farmed with it, and we've used it to maintenance our property for years and years.
This tractor has had a rough life. It's really been through the mill… and back, and it finally stopped running about two years ago. I took it to a mechanic friend of mine at the beginning of the fall that does an exceptional job restoring tractors. I only intended to FIX the tractor to get it to a "running" condition. Well…. One thing led to another… and I took some time ($ and a lot of cash $), and decided to restore the tractor. I helped quite a bit, but I would not have been able to work out the mechanics of it all had it not been for my very good friend. I'm grateful to know him, and I appreciate him a lot.
I've got some things to finish with it yet, but they are minor (My budget has to recover first, though).
Once I get the tractor in full swing, I'm going to be able to pull logs onto a bandmill to mill lumber (I know, that's streaching it a bit, but it's how I'm justifying this post as woodworking related… lol!!)
Anyway, I'm proud of the tractor and I thought I'd share some pics. It'll certainly save me boatloads of time in property maintenance, and most importantly, GIVE ME MORE SHOP TIME!!!
We turned almost every nut and bolt on this tractor. All new bearings, rings, seals, gaskets, etc.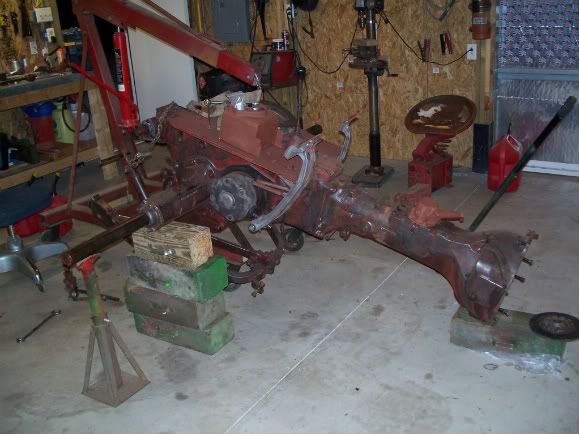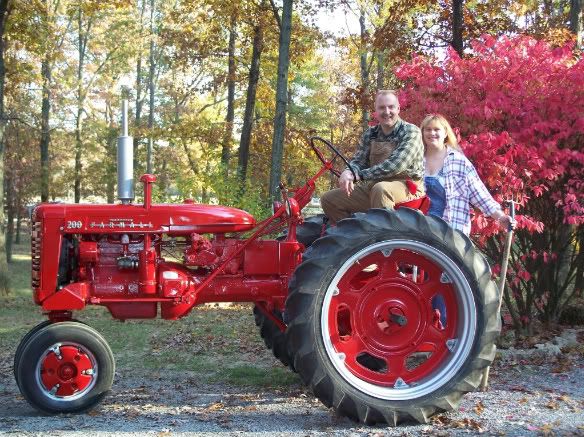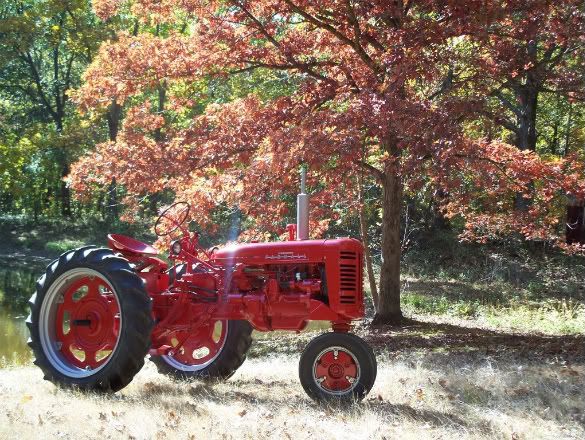 -- As iron sharpens iron, so one man sharpens another. (Proverbs 27:17) †
---