I was walking through the timber a month ago, and found a huge smooth bark hickory that had fallen from a storm.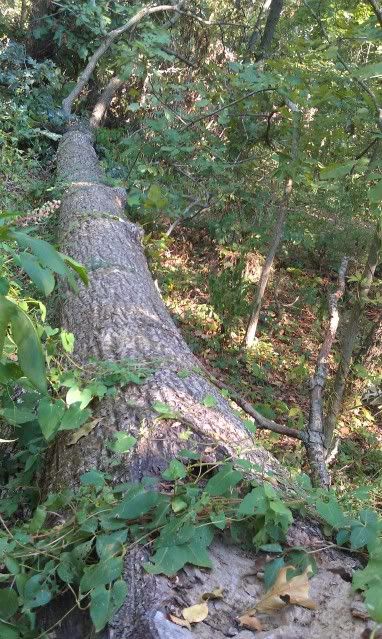 The trunk was 24" in diameter at its base, and 30 foot up the trunk it was 16" in diameter.
When I saw it, I knew it just had to be milled. I already had a cherry that had fallen that was 20 foot tall and a foot in diameter. So, I called a sawyer that came and picked up one 6 foot and two 12 foot hickory logs, and one 5 foot and two 8 foot cherry logs. Both were still green.
I spent the day with the sawyer, telling him how I wanted them all cut. He did a great job. Every cut was like Christmas… The hickory was nice and straight. It had about two feet of the bottom of the trunk that was slightly spalted, and it looked just like fire.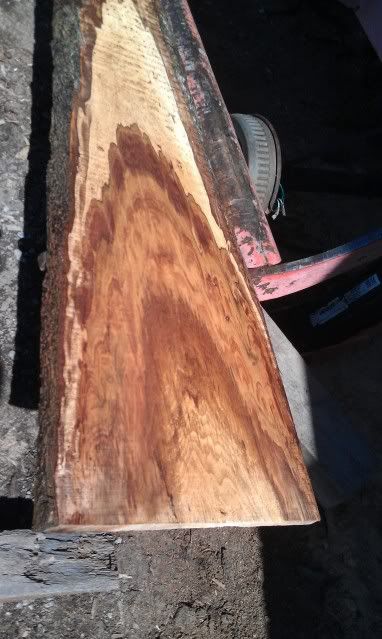 I ended up with 640 board feet of lumber. All for $126.00. (YeeHaw!)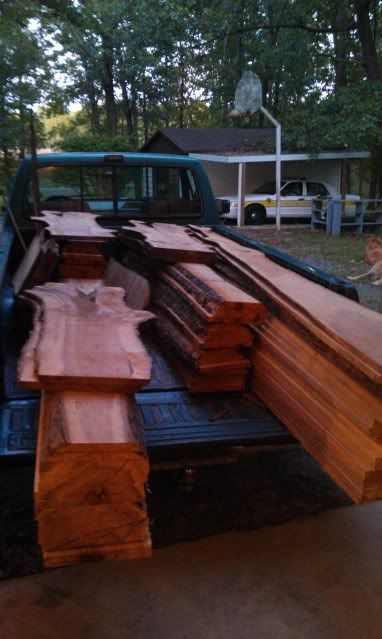 Eventually, these will be my shop cabinets.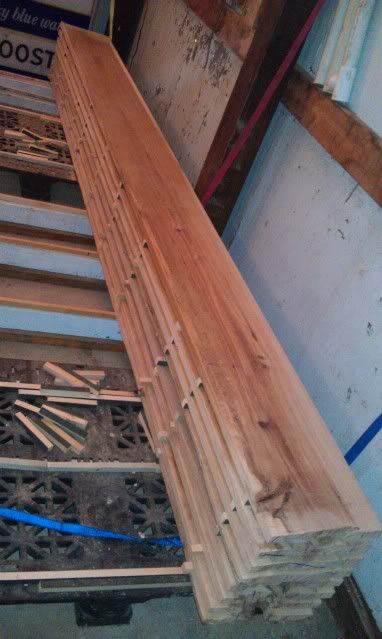 -- As iron sharpens iron, so one man sharpens another. (Proverbs 27:17) †
---