Trying to decide a color scheme My girl said "where is the saw from?" I said "the USA" She said "and what color's are those" Ah duh. So internal parts white with red stripes.
Here are some pics of prep.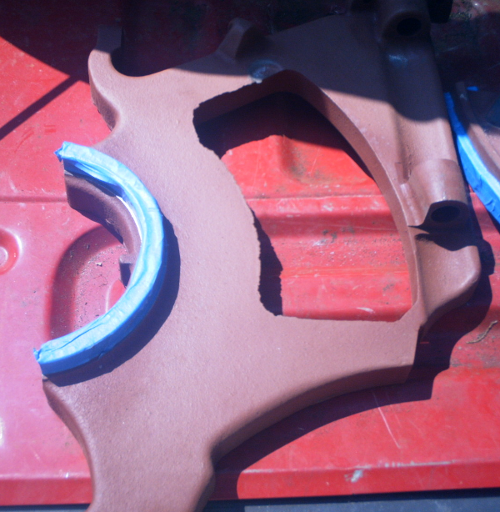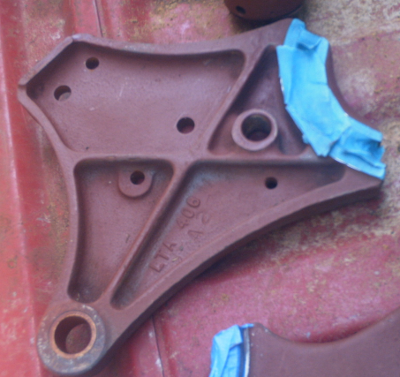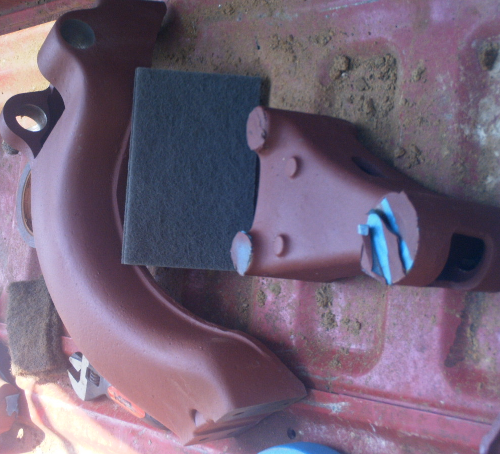 Here are some shots that surprised me, the castings were not cleaned up
this is the kind of thing that we would have accused the Japaneses of doing.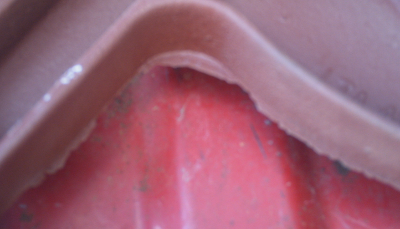 And then white parts stripes later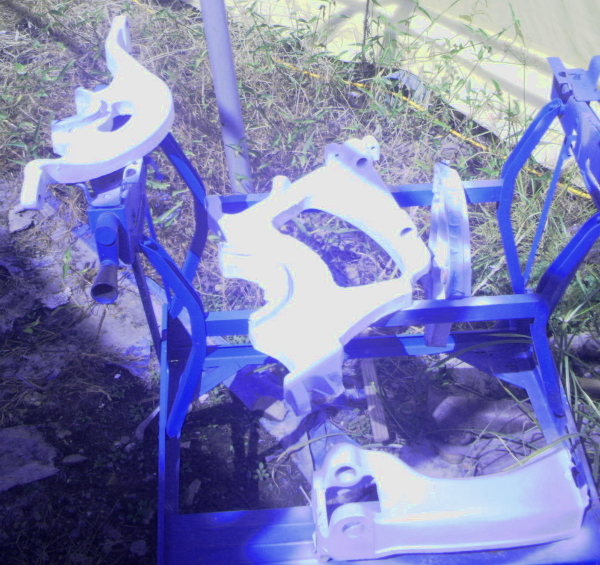 -- "Ya but what does he know anyhow?"
---