What a fantastic idea and first class all the way!
It's so amazing to me what technology and the internet has enabled us to do.
I've always enjoyed reading magazine articles about other craftsman and seeing the different things they created. (This is so much better)
It blows my mind that Tony over there in Finland is checking out our bar or if I ever felt the urge too make a guitar or something I have no clue about, I know where to go! (what a trip!)
Looking forward to having some fun!
P.S. Thanks for all the nice comments on our bar, they're appreciated.
Bryan (Popintraining)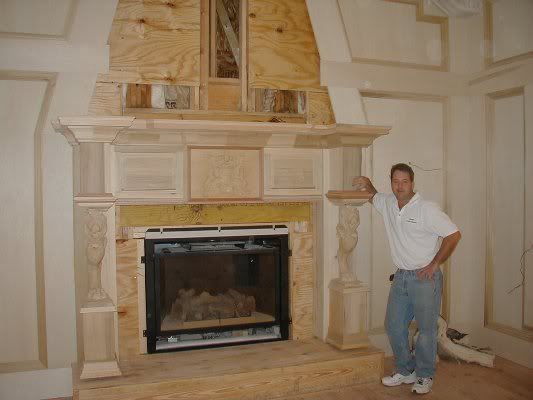 -- Illegitimis nil carborundum - Don't let the bastards grind you down http://georgiacustom.com
---