So got these fancy new 4' LED lights to replace the ancient 8' tube/ballast lights… theyre SUPER bright, so for now theyre upside down! Thinking I might make a plexi diffuser or something in the future…
Anyway, starting to get things cleaned up a bit. Throwing away TONS of stuff.. there is really only a few categories of items: keepers (to keep in garage, or some other area of the house), sell/donate (ebay, craigslist, verage, something like that), and trash!
A convenient aspect of this house is the attic runs the full length of the structure. Since ive lived here, ive only floored one side… so I have quite a bit of space up there. I just need to get some 1/2" plywood and install it… that will be the perfect place to put the remainder of the stuff!
Heres a few pics from the last couple days of cleaning and installing a ceiling receptacle and the "upside down LEDs" hahaha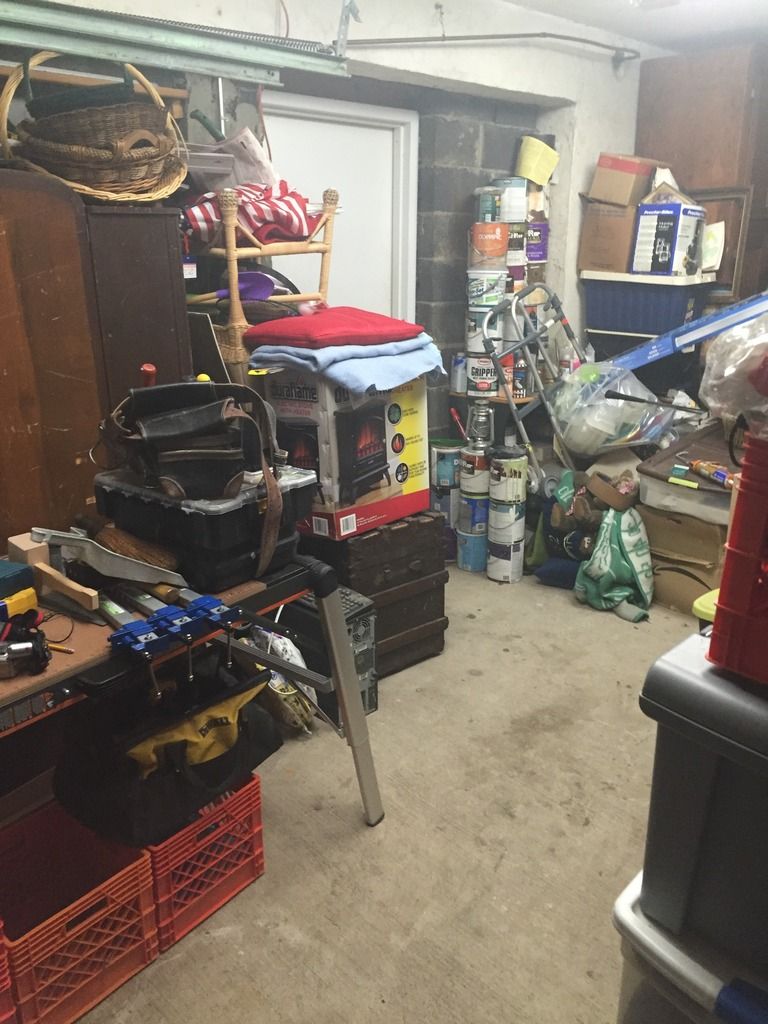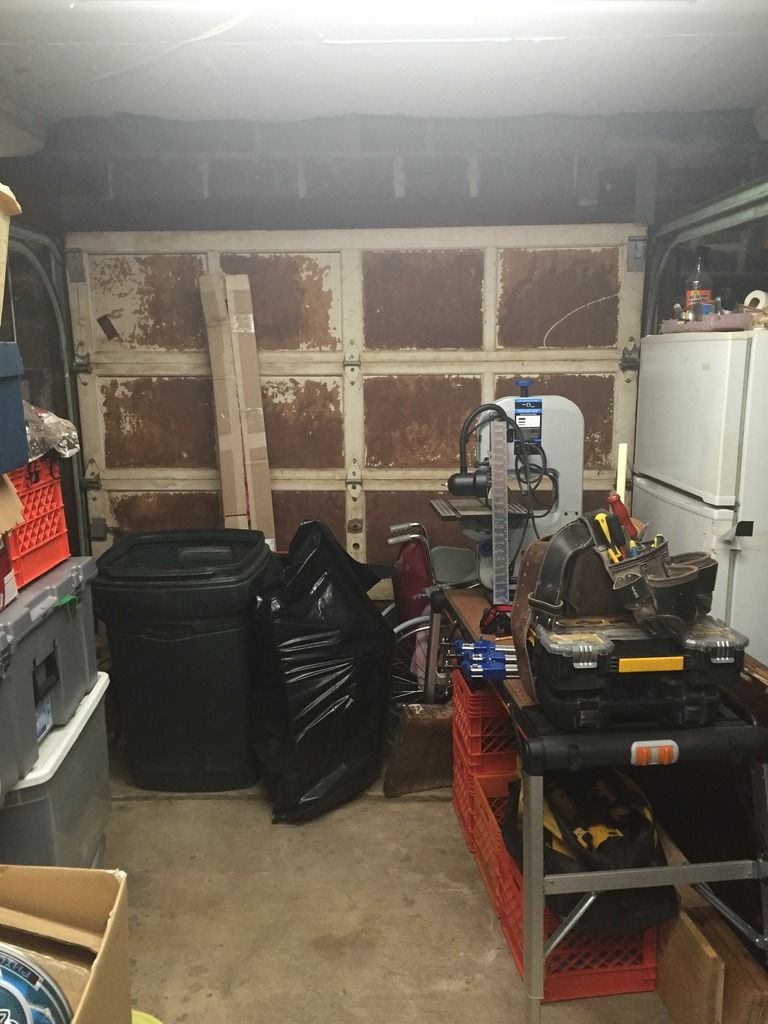 -- PeterDominic1983 Lower Bucks, Bensalem, PA
---