Well despite the weeks best efforts to sideline me on my task of cleaning up my workshop, I got it into some semblance of order. It is not quite where I want it to be yet, but it is a good start. I promised before and after photographs so here goes, I am starting with the after and then the before, I just hope that you don't kick me off of the site once you see how bad I let my shop get.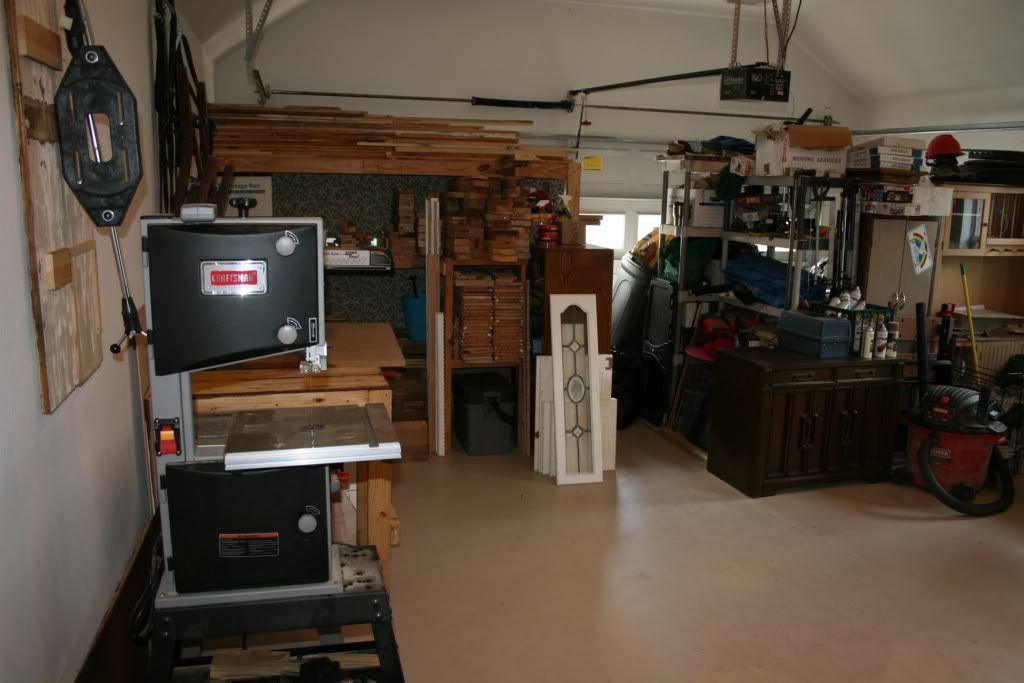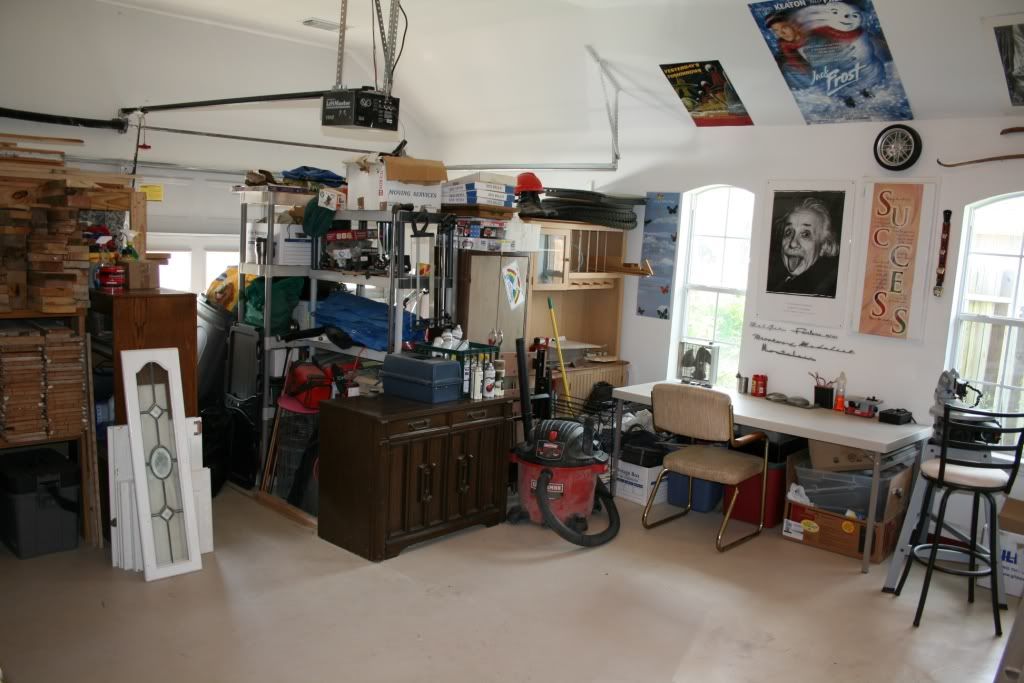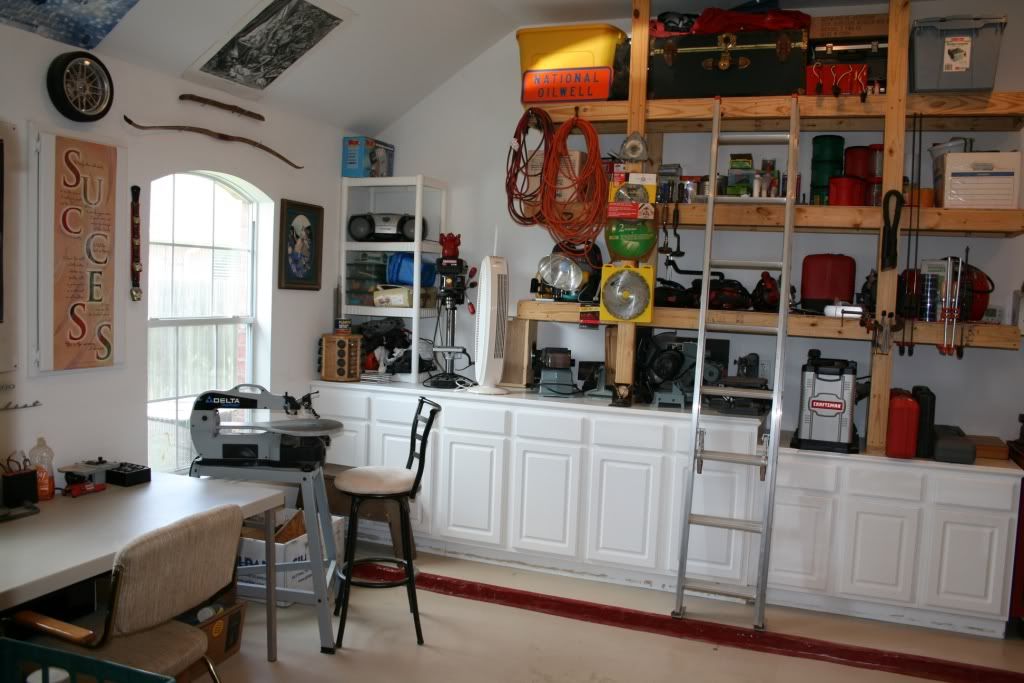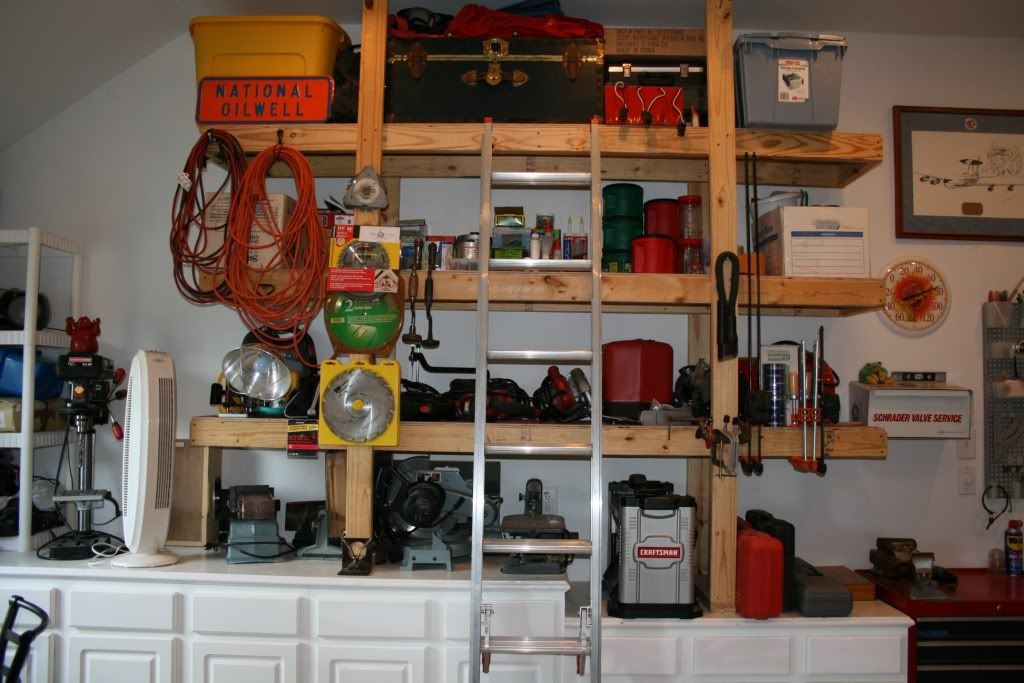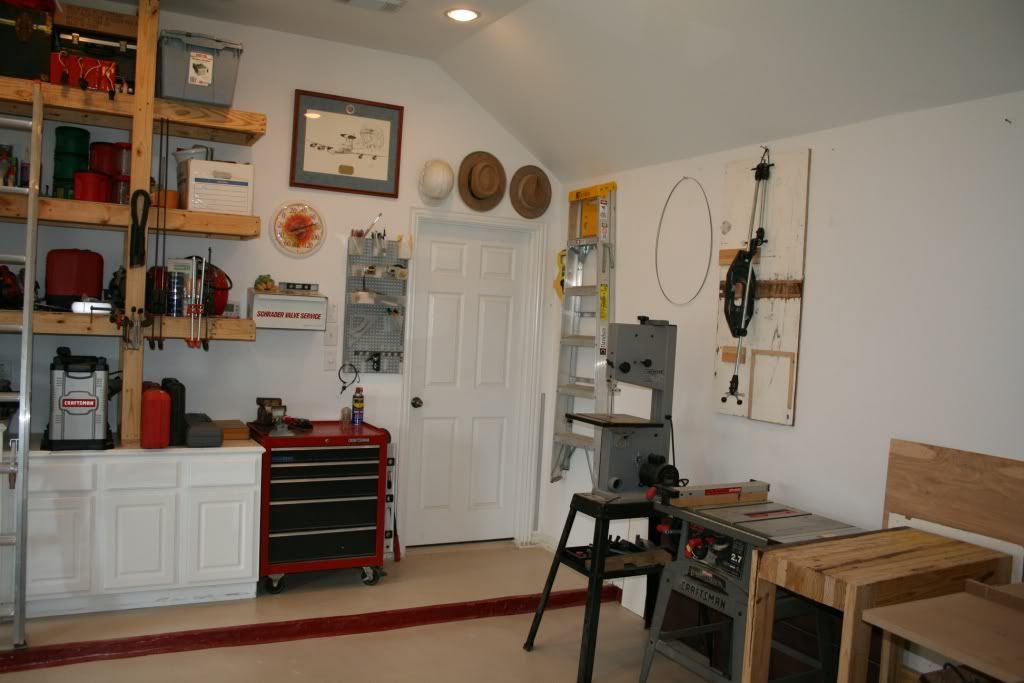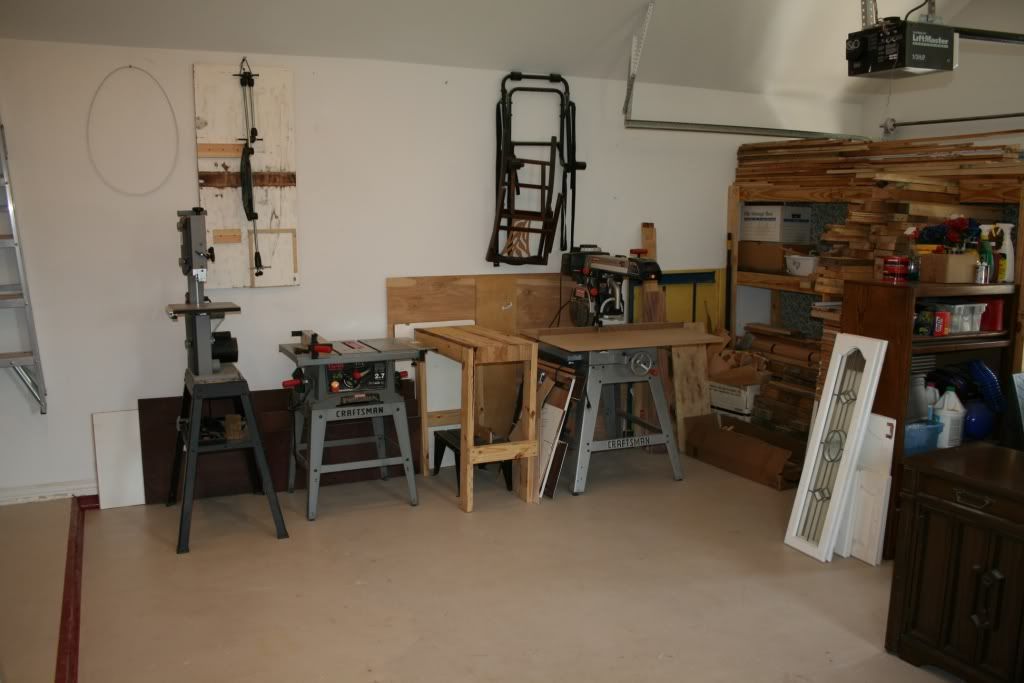 And Now For The Before Pictures
Warning the photographs you are about to see may cause a nauseous feeling in the stongest of adults!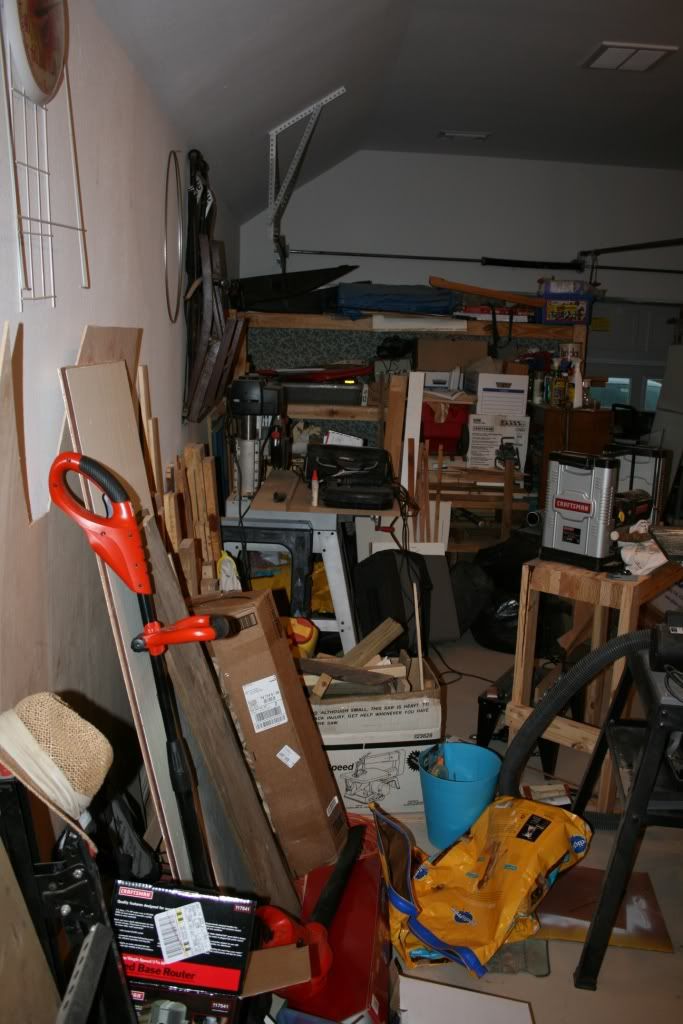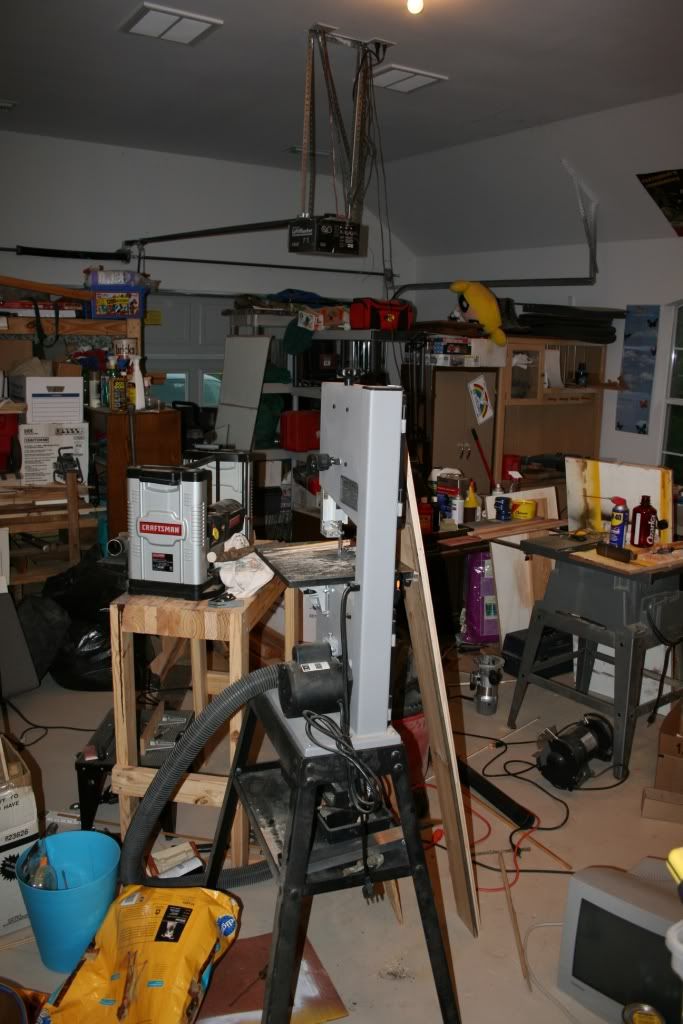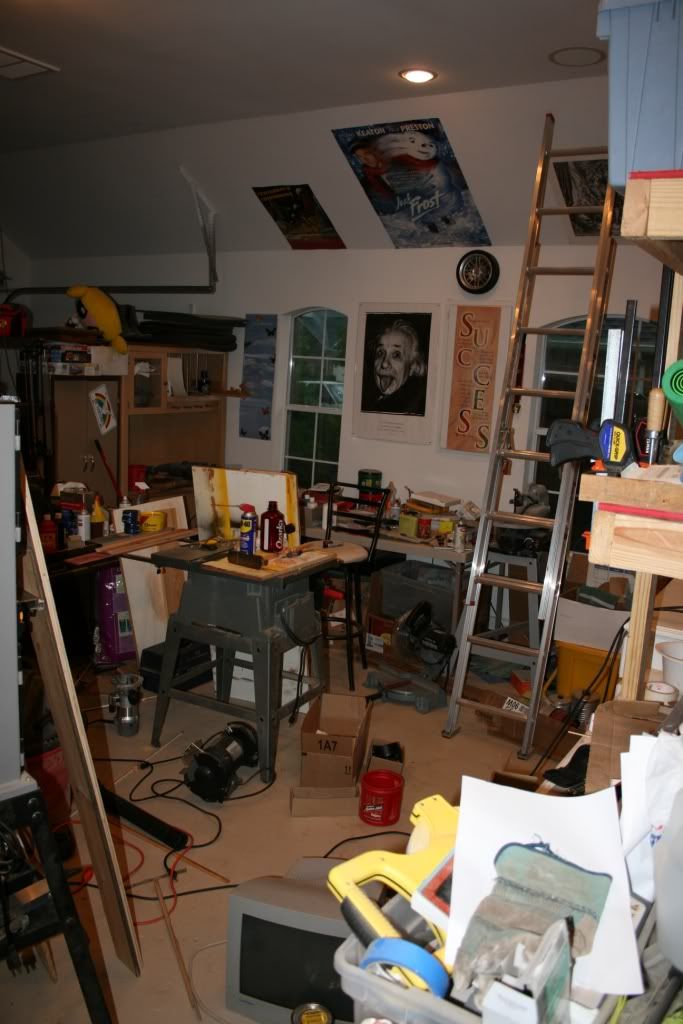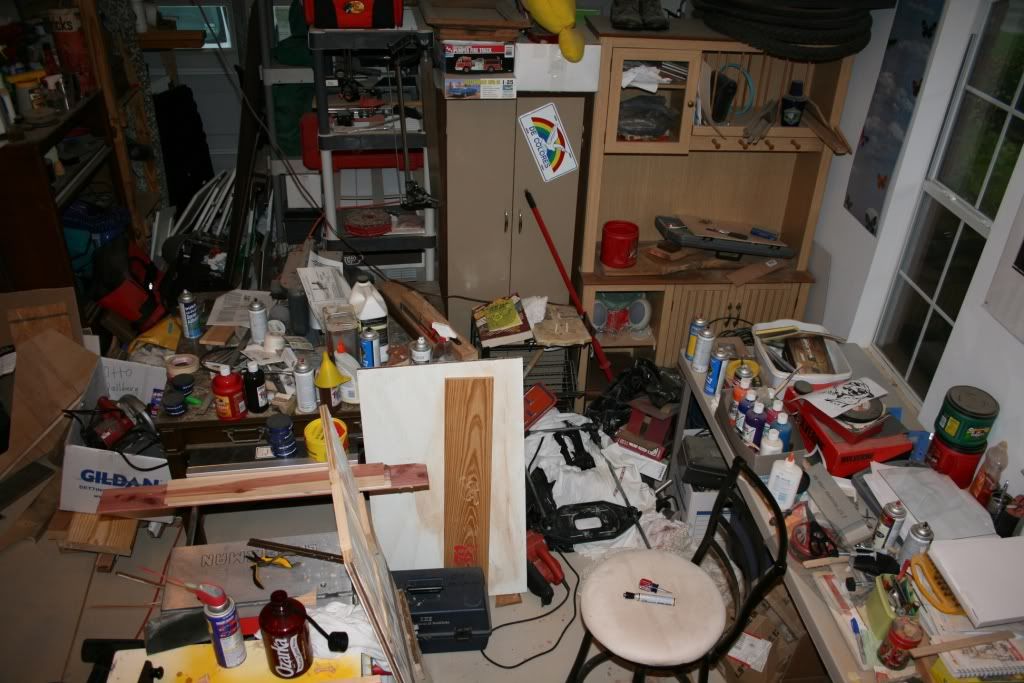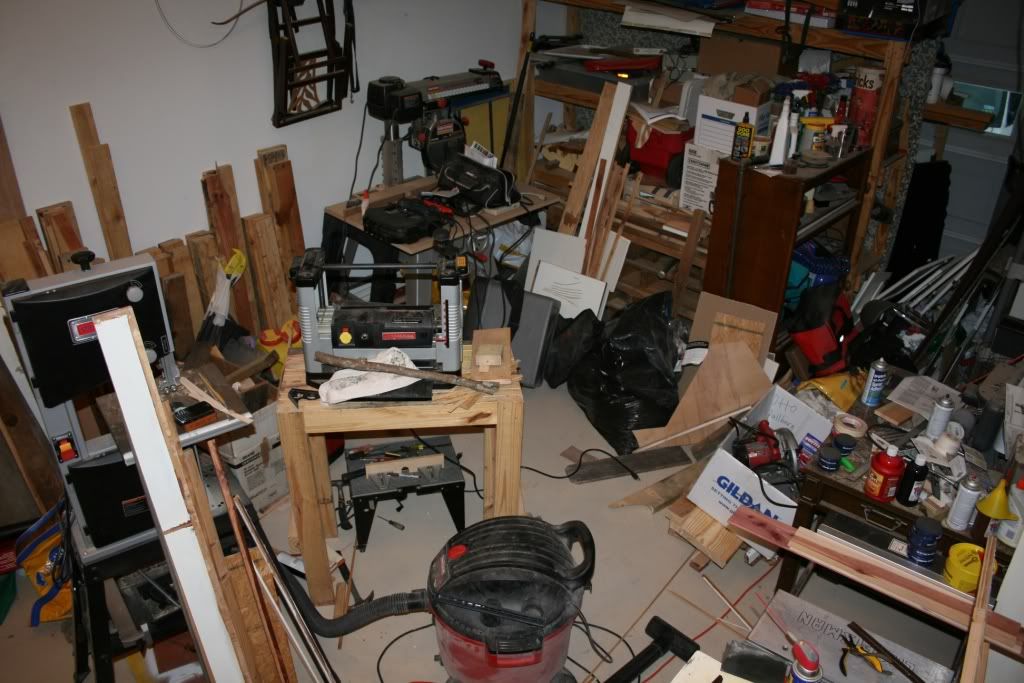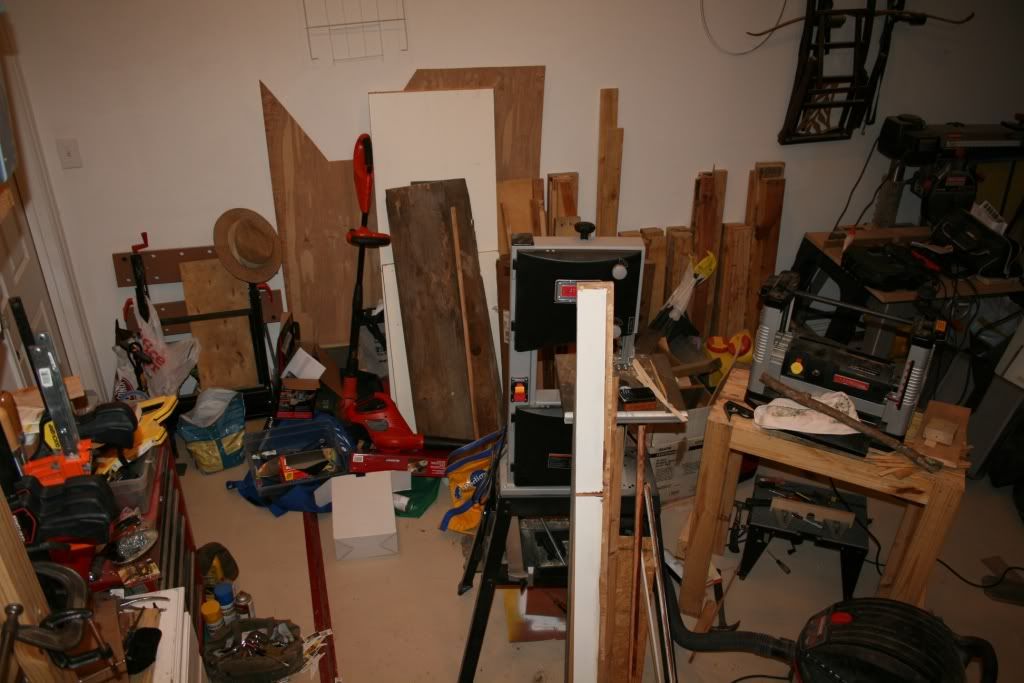 -- I am responsible for how I respond to everything in my life - - Deadwood SD
---