These are guitars being bult with my burls. It is Madrone.
The first one is a custom Strat By Derek Lenard
The second one is a custom bass by Pete Skjold
Can't Wait. I will get the strat the end of this month and the bass in January!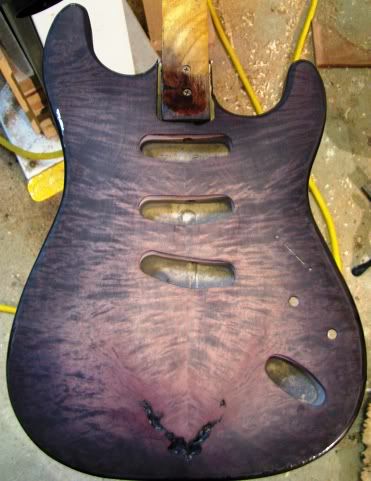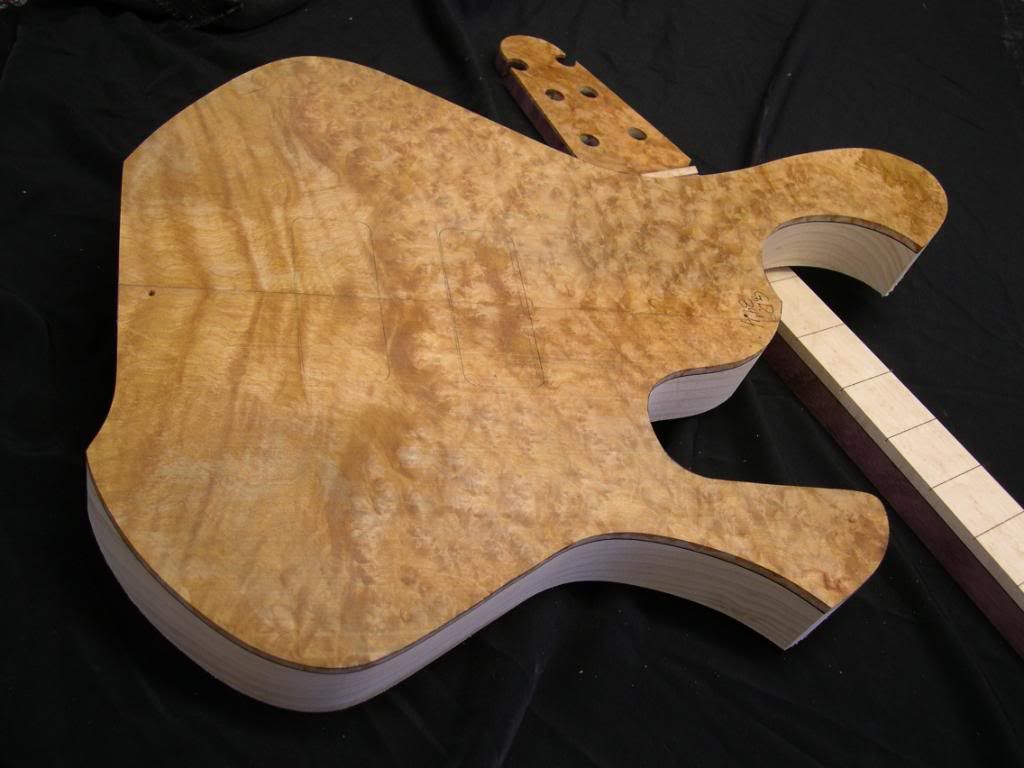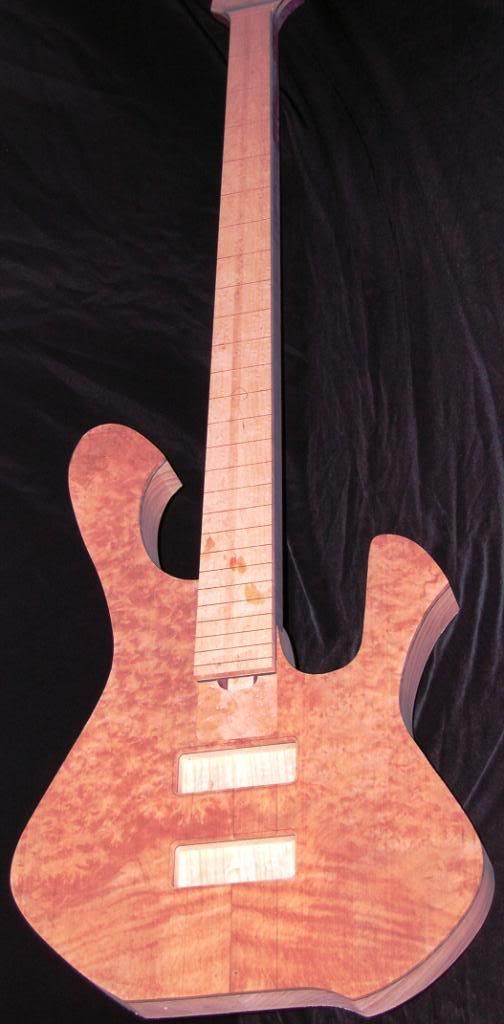 -- Greg, Southern Oregon, www.oregonburls.com What can I say but God Is Good!
---