Some of you have asked if I would give a discount to the Lumber Jocks community. The answer is Yes.
I have been adding new products but I don' t have much on yet. Also I will be adding an artist corner there so you guys can sell your produces for free. I will let you know when I get that module up.
If you go to my website and purchase something in the wood department at the check out there will be a coupon window. Just type in LJ. That will give you an automatic 10% off your entire purchase or if you call me just mention Lumber Jocks and I will give it to you.
I will be working on putting more products on in the days and weeks to come.
Thanks you guys for all the great comments on my projects. It is a great encouragement!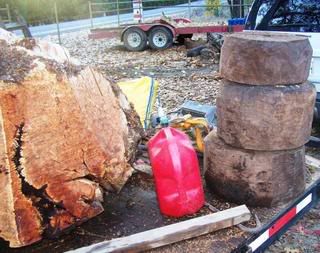 -- Greg, Southern Oregon, www.oregonburls.com What can I say but God Is Good!
---