Like I mentioned before this thing is so old Sears doesn't have many parts available any longer. So I had to build something to cover the drive belt and Sanding disc. Once I got the disc I sat down with the manual that I downloaded and printed to see how the original was made. No way to duplicate the original but a close copy will work. First To cover the drive belt and give me a base to mount the disc cover.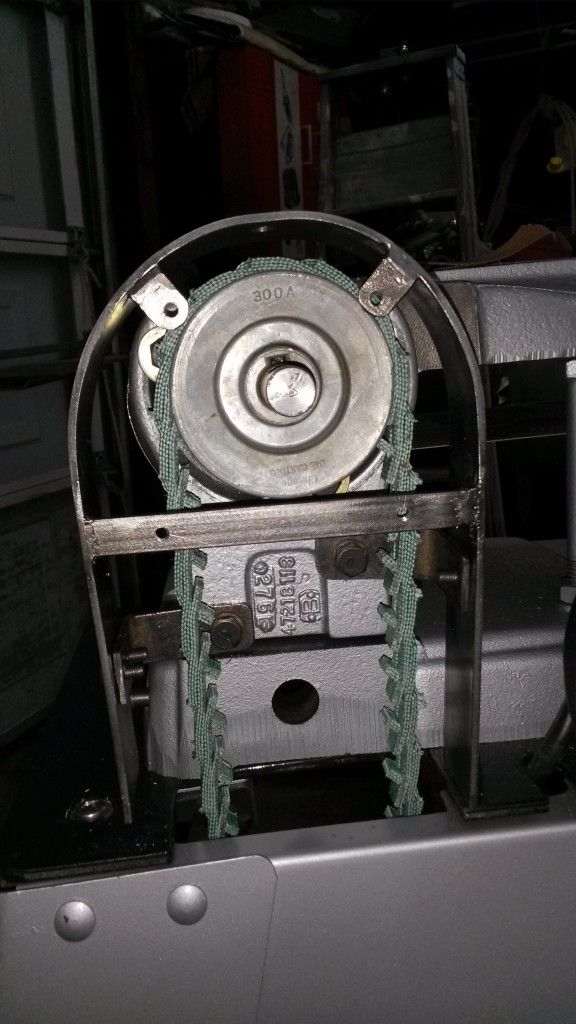 Next thing to do was build the disc cover with a dust port. I made a template out of a piece of quarter inch ply I had laying around and then went to the metal scrap bin to see if I had some tin to cut it out of.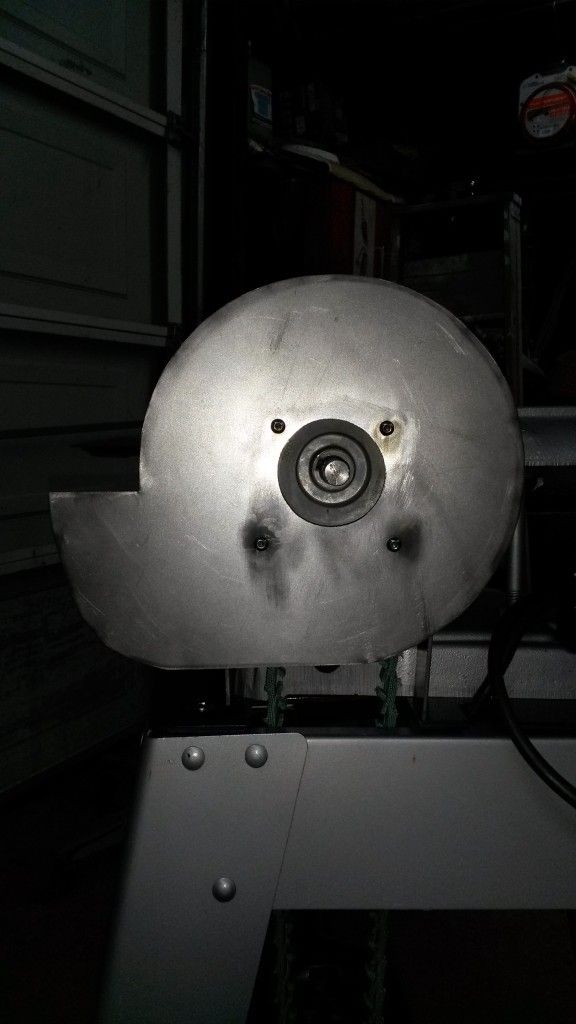 Next step was to close it in and cut a dust port opening.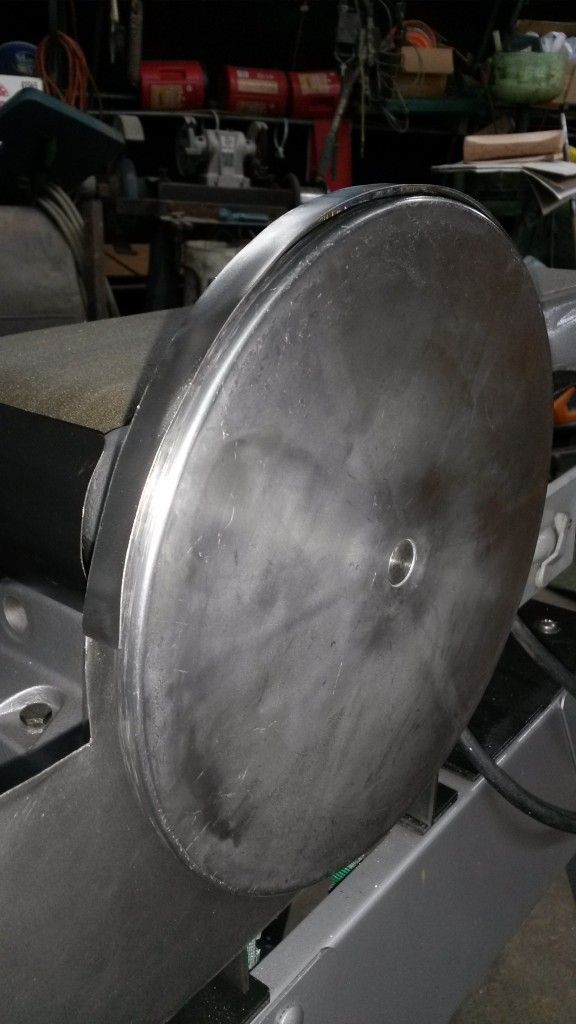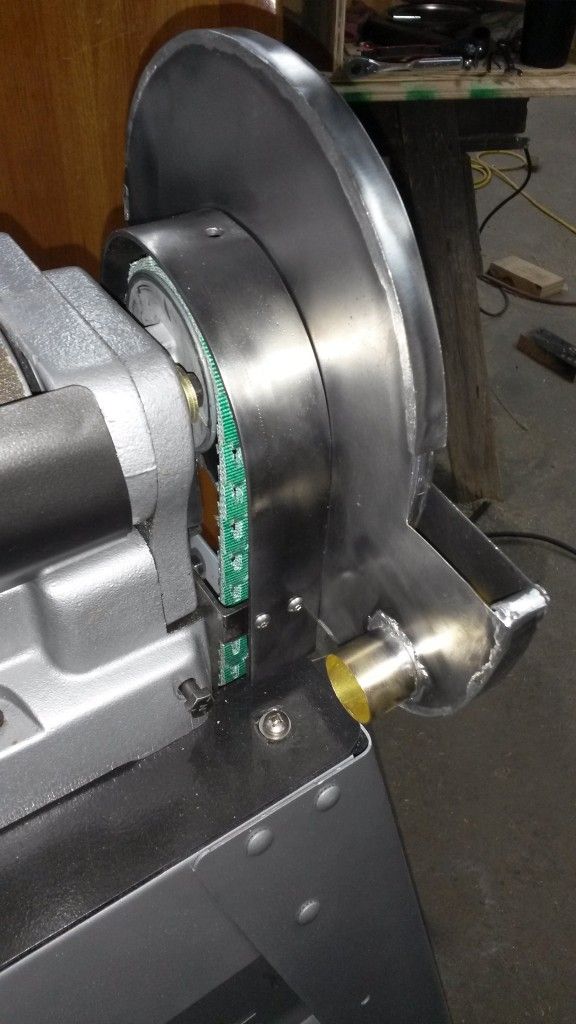 Then the front cover. I copied Sears in that you only have to loosen the screws to swing it over and out of the way to change the sand paper.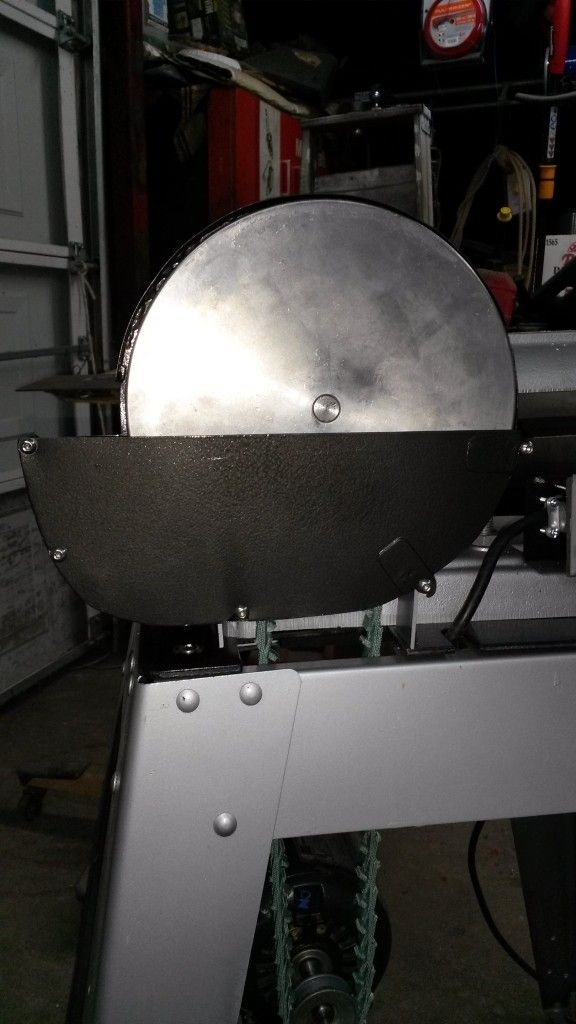 So far besides the $40 to buy the sander all I have spent is the cost of the sanding belt and then ordering the 9" disc from Sears. Which cost more then the sander! Disc, tax and shipping was about $53. Shame really.
The next part of the rebuild is a little trickier! A table support and the table!
Thanks again for taking a look at my little project!!!!!!!
-- Rod P.........OLD GUY......Learning new things!
---