I wanted to build a new drill press table, but the crank on my drill press that raises and lowers the table gets in the way, and I end up having to cut out part of the table. Like this: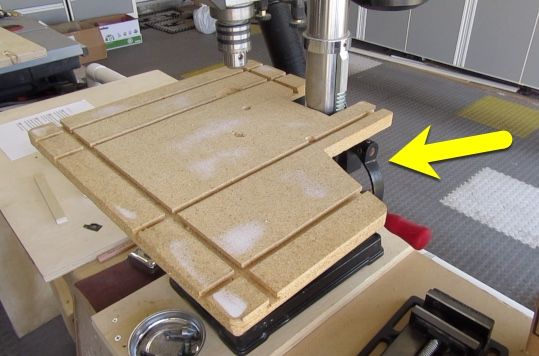 So I made a crank extension with a right-angle adapter that allows me to use my drill to raise and lower the table: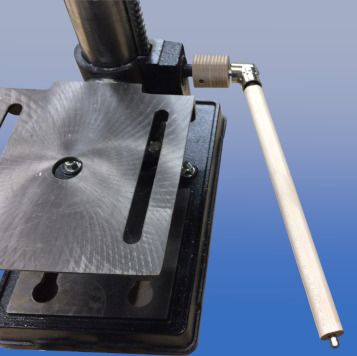 If you want to learn more, check out my YouTube video. Feel free to ask questions, or post comments!
Or go directly to the video: https://youtu.be/9kY3fk6Q-kA
-- Newbie Dan, https://www.youtube.com/c/thenewbiewoodworker
---