Aug 21, 2008
Well, it's almost done but now that I've seen the pictures I can see there are a lot of things to do yet and a lot of things that will just have to stay as "oops".
But, the inside is cute so hopefully that will make up for the not-so-cute oopses.
Front View. (Yes, the door is crooked.. I thought I had it fixed but .. no..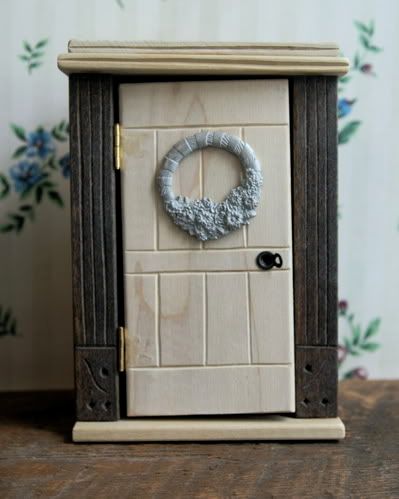 The Open Door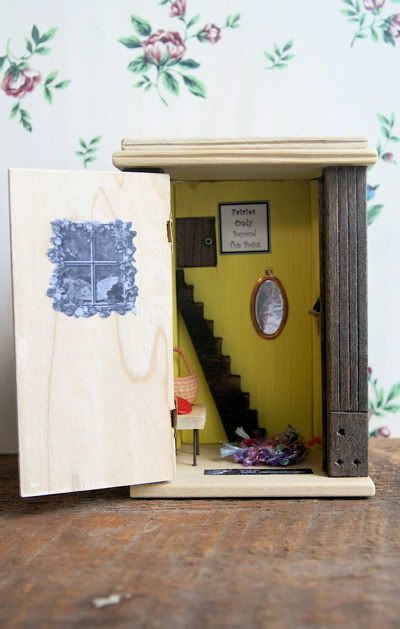 To The Left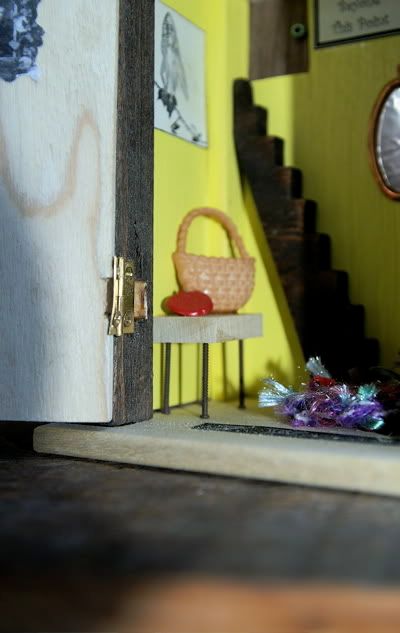 To The Right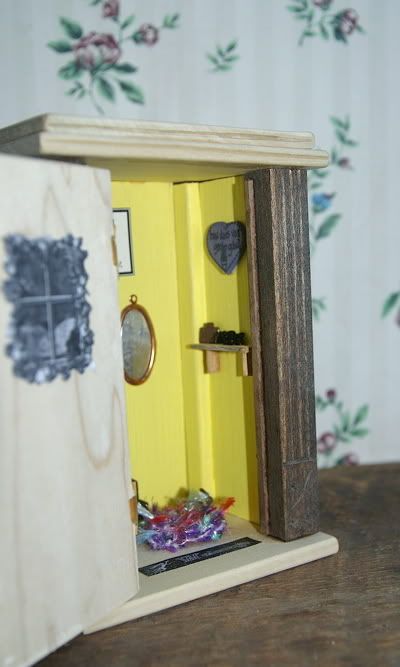 The Second Floor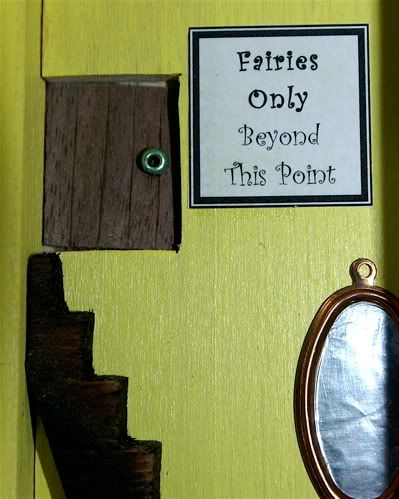 -- ~ Debbie, Canada (https://www.facebook.com/DebbiePribele, Young Living Wellness )
---