It's been awhile since I've posted here on LumberJocks, but because there seems to be interest in the Chevalet here, I thought this would be best place to chronicle my Chevalet build.
I decided to pick up a Chevalet kit from Patrick Edwards. It came with full-size drawings, which was great. Although having full-size drawings in a small shop, was a little cumbersome. So, I decided to convert Patrick's plans into a SketchUp model. I still have a few tweaks to finish on the model, but that should be wrapping up soon.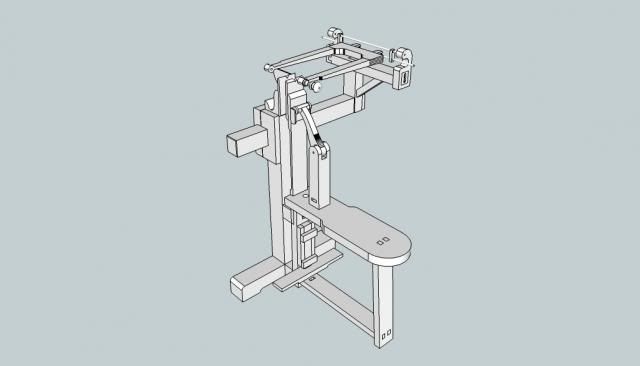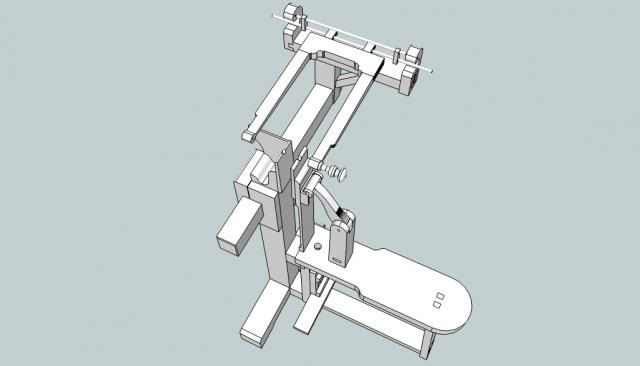 This weekend I went looking for some lumber. Beech is one of the "traditional" woods used to build a Chevalet. Beech can be a little pricey in my area, so I thought I would have to go with: Ash, Maple or maybe Oak. It turned out I got a really good deal on some European Beech. It was cheaper than the rest and looked a lot better!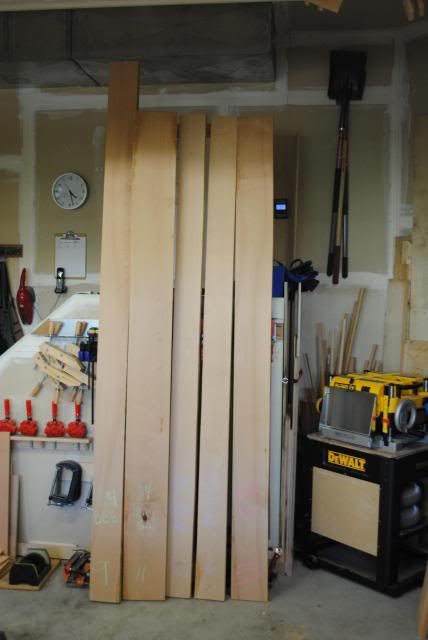 This next weekend I should be able to start the milling and maybe some of the build.
---