I came up with my design when thinking of ways to make the shelves flexible in configuration and placement. I like the more modern "cubby-hole" look of shelving, so that different sized items can be easily stored and seen. (Not just books)
In the end, I decided on a common method for hanging cabinets- the french cleat. This allows for flexibility in how the shelves are configured. I then combined this method of shelving within a frame, to create the overall bookcase.
I drew up the plans in Autodesk Inventor (basically a 3-D version of the popular AutoCAD software package)
The dividers below each shelf are more than just dividers- they also function as the main support for the shelf. As you can see in the pictures, I did 3 "versions" of the same shelf. (Divider centered, divider left, and divider right) Note that you could also put a divider on top for additional flexibility. The different shelf versions can be mixed in many different ways to get the space configuration you want. (Maximum of 2 shelves per cleat) There are a total of 5 cleats to hold the shelves. I have the overall dimensions at 72" high, 42" wide, and 13.25" deep. (Shelves are 9" deep)
Given the height (6') and potential uneven weight distribution, it would probably be a good idea to anchor the unit to the wall at the top. (I've seen bookshelves from IKEA use simple nylon straps)
The plans use standard dimensioned lumber (3/4" thick) The back panel and bottom panel call for 3/4" plywood, for strength. I'd probably use biscuits for joining the frame components. The panels could also be joined to the frame with biscuits and/or wood screws.
Thanks for checking out my entry, I really enjoyed participating in this challenge!
.ZIP file of (4) .DXF drawings can be found here.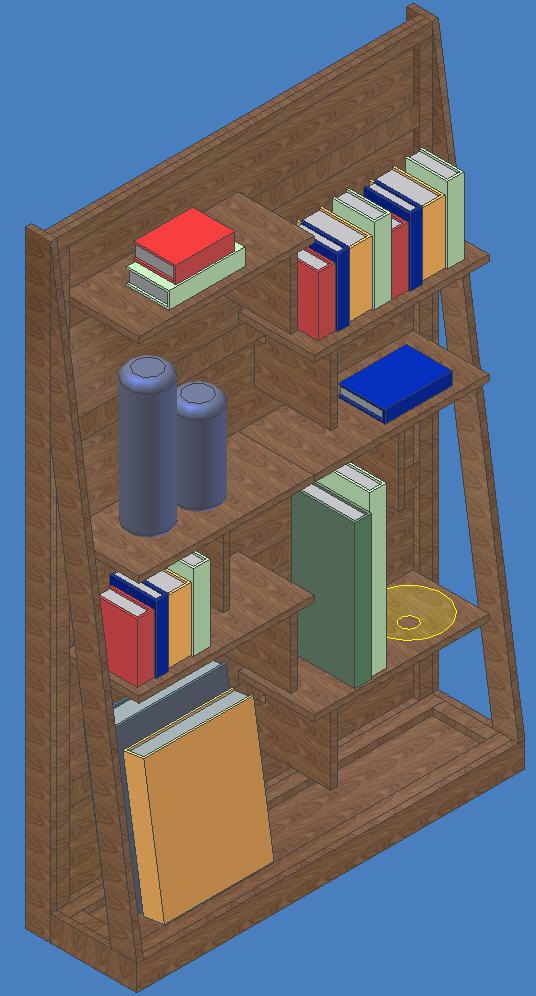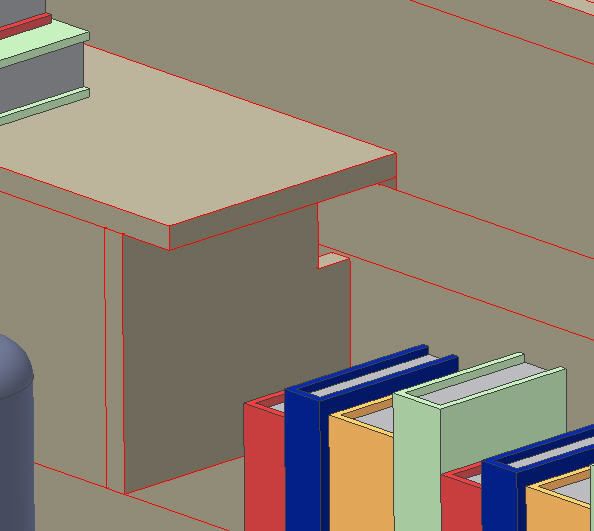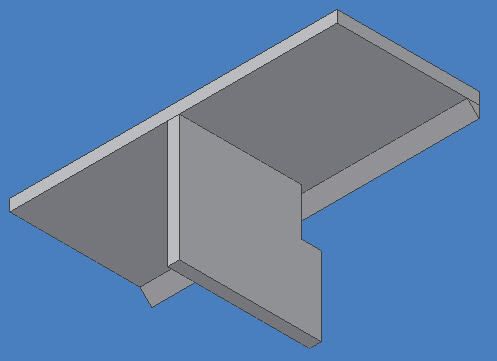 ---