All the concrete work is done, Sidewalks and a small slab was poured on Thursday. Friday all the walls were framed up and sheeted. On Monday the truss's are suppose to arrive. Should have a roof this next week and siding at least started.
Won't be long and my part of the project will begin. I'll need to get a meter and 200 amp panel installed and then I can started on the inside.
Click on the pictures to see a full view.
Thanks for looking!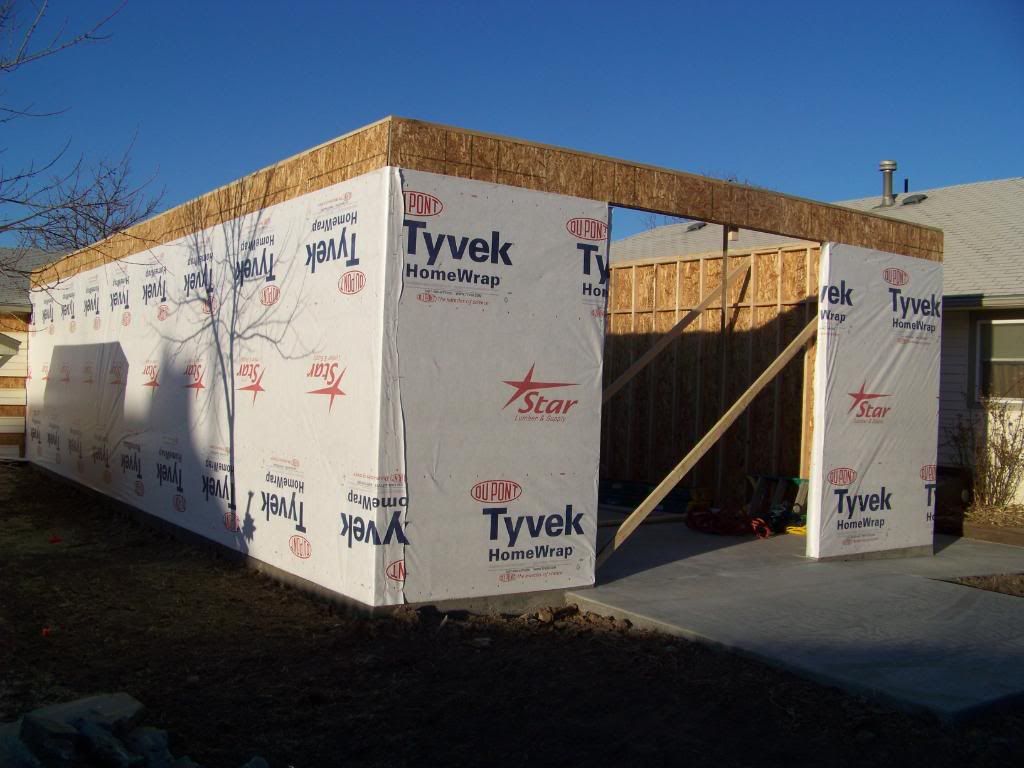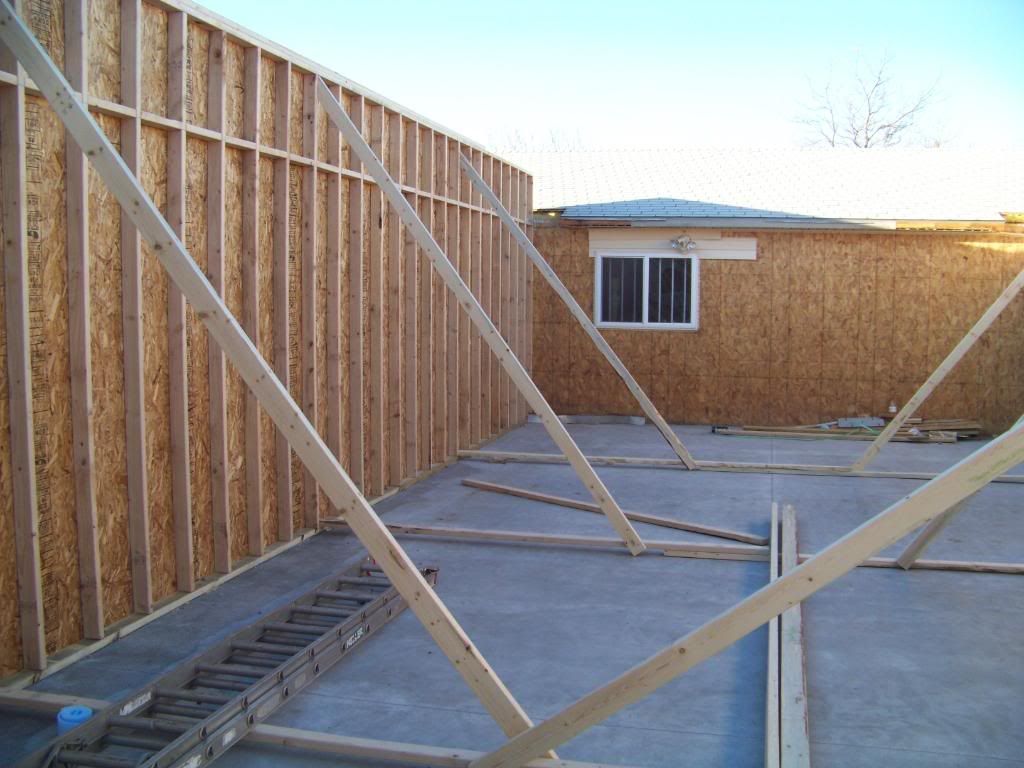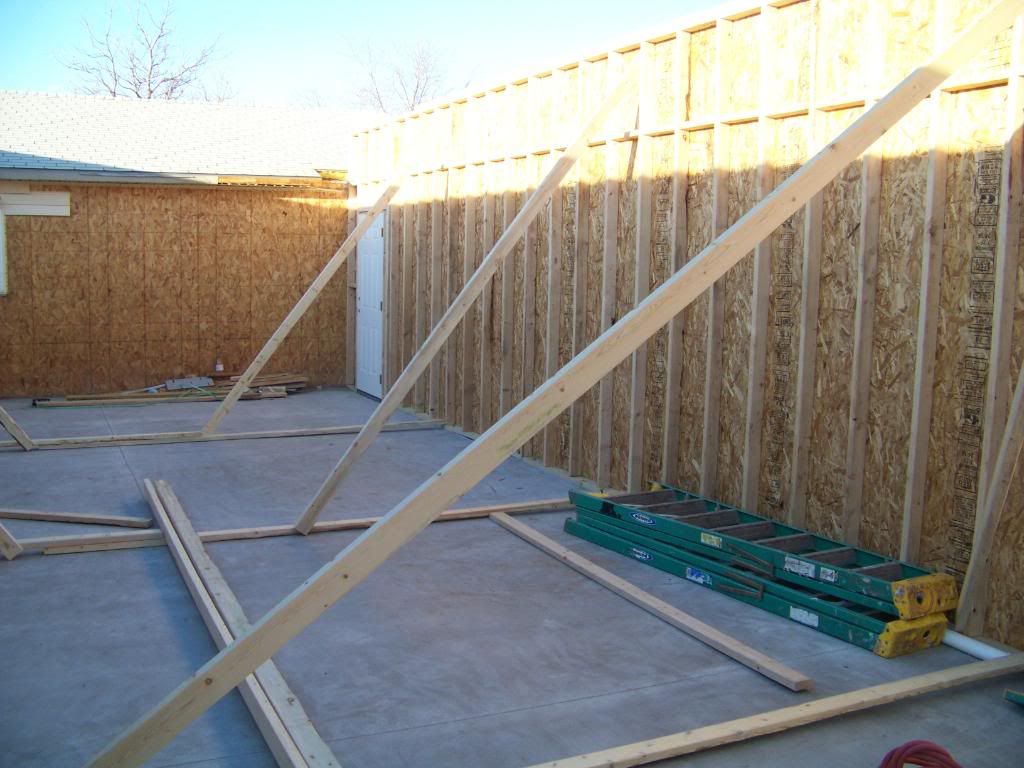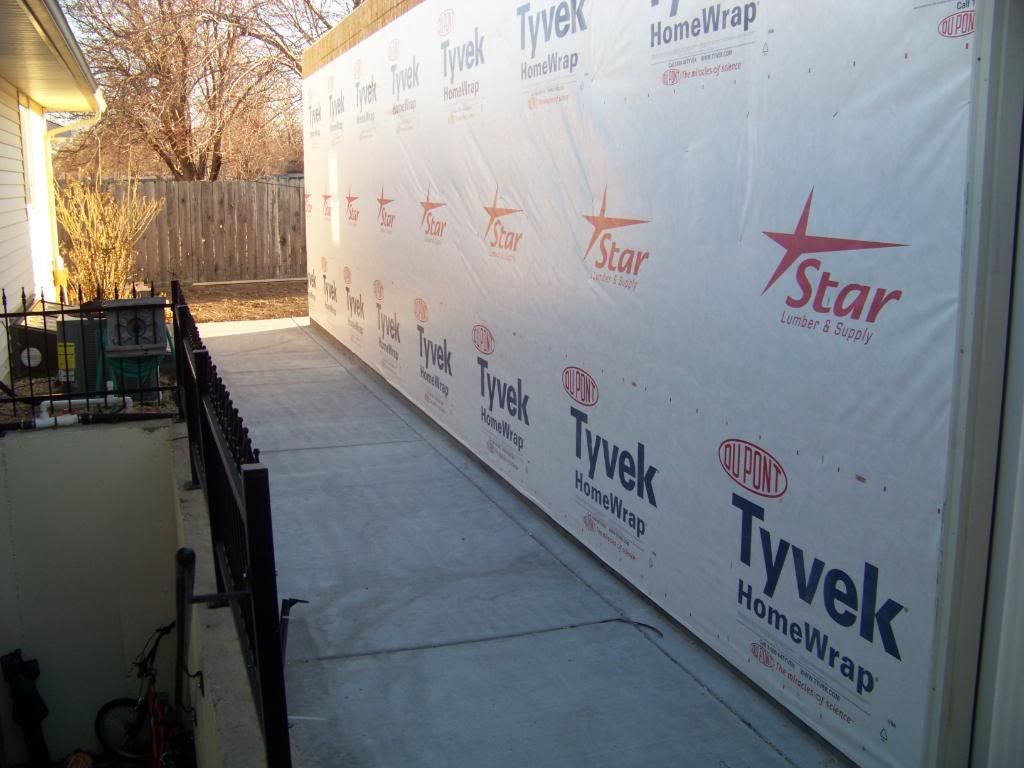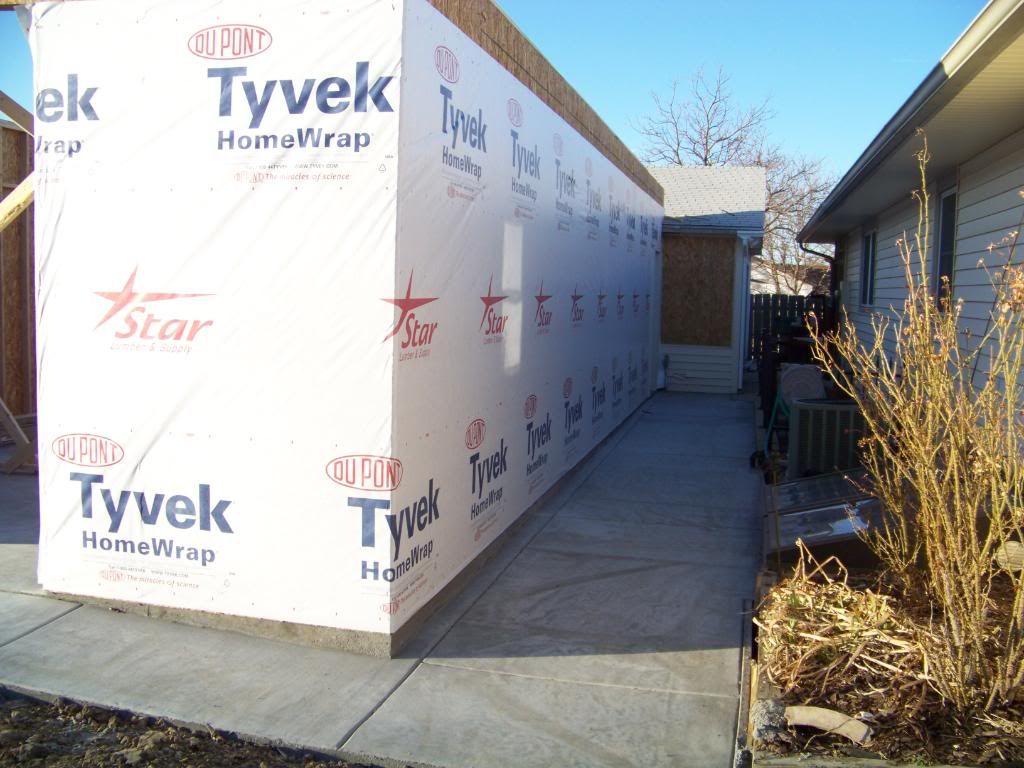 -- Les, Wichita, Ks. (I'd rather be covered in saw dust!)
---