Hi All;
Recently a client wanted a door made for his condo. The strange part of that was the fact it was installed in front of an elevator door.
Since the condo occupied the entire floor, the elevator opened up to his foyer and offered a view of a large part of his living space. Anybody riding in the elevator had a good look around. In addition, since he travels a lot, he didn't want the maintenance guys to have unlimited access to his space.
So we made him a Cherry door and frame. The frame was laminated to the steel elevator jamb.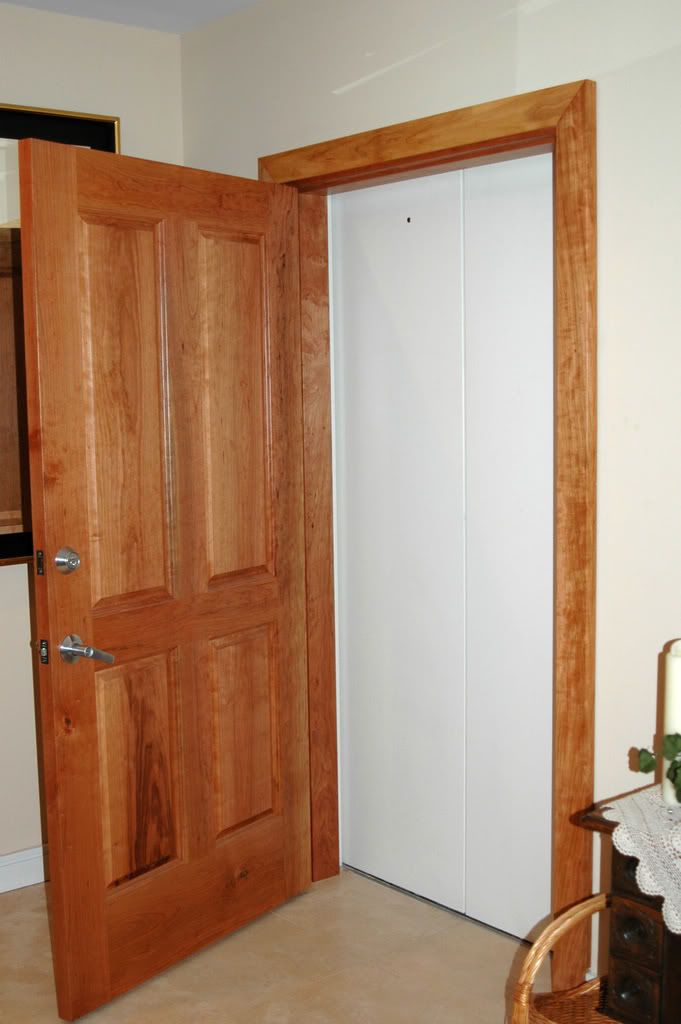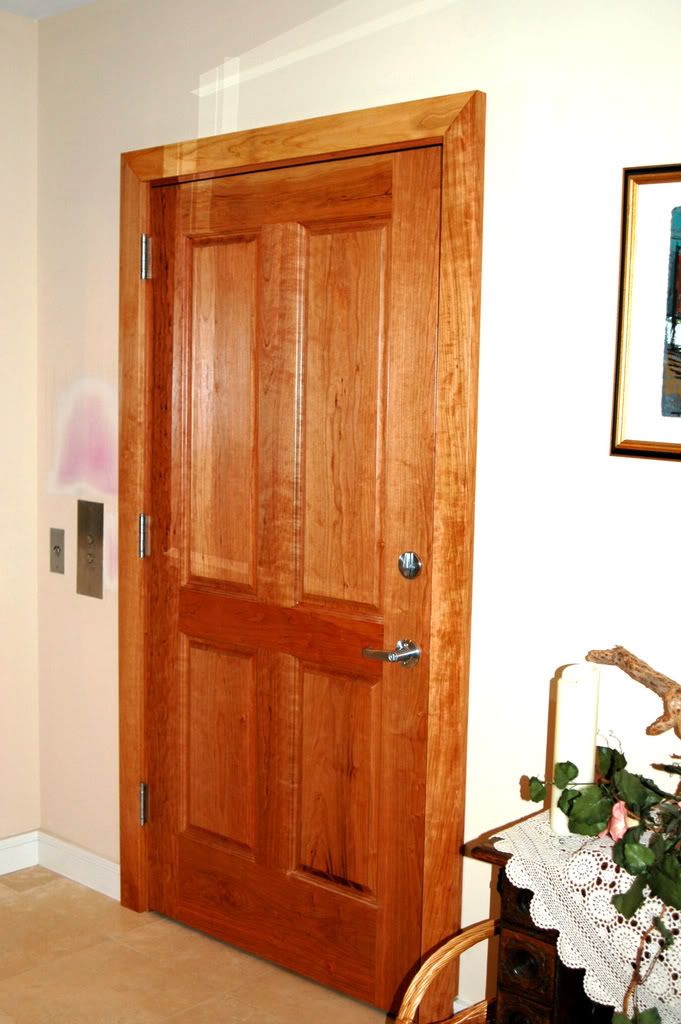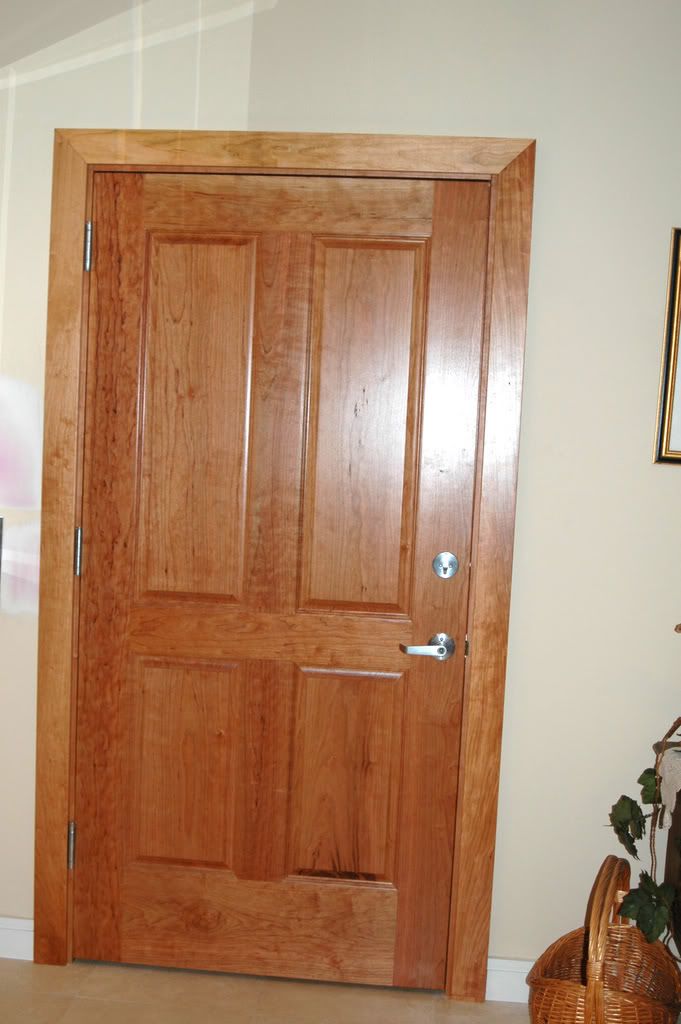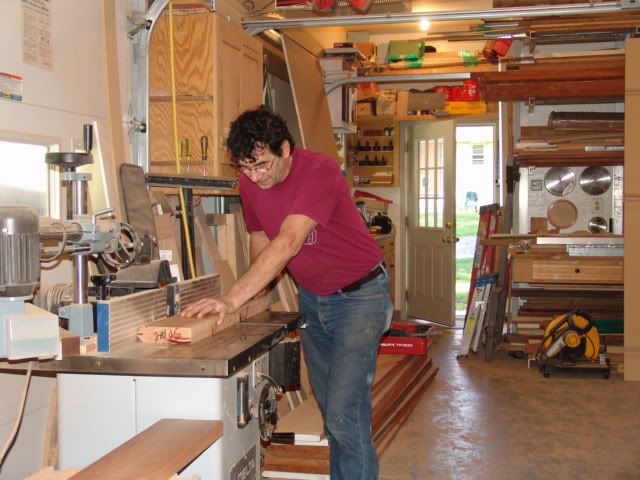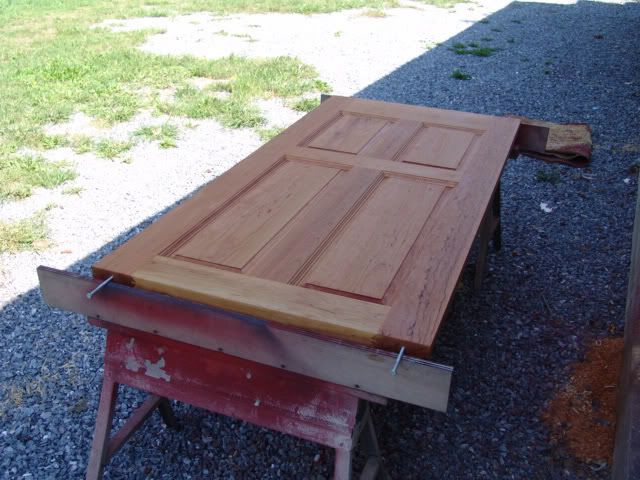 -- by Lee A. Jesberger http://www.prowoodworkingtips.com http://www.ezee-feed.com
---