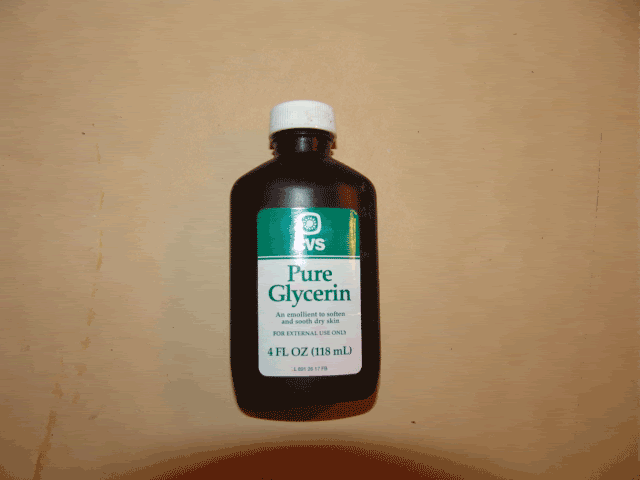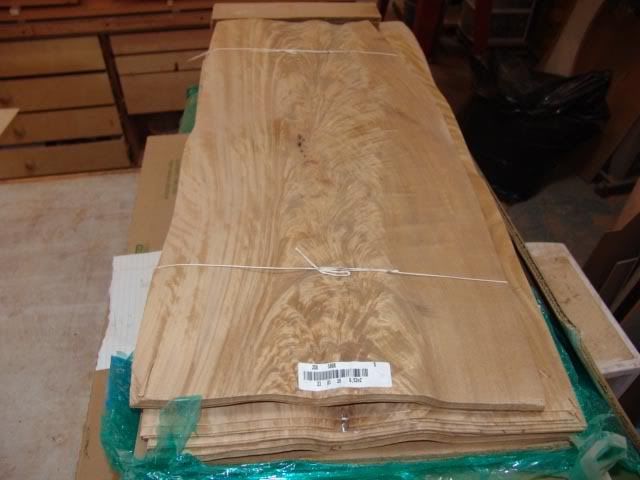 When using some veneers, they must be flattened prior to use. This is especially true of burls, crotch and stump veneers.
Flattening them really isn't a big problem, it just takes a little time, and a flattening agent.
The main steps are to spray the front and backs of the veneers. Once the are sprayed, they are placed between plattens and some sort of absorbent paper. Some people use newspaper, but I 'm always concerned about print showing up on my veneer.
I use brown builders paper. The paper can be reused, if left to dry for a while. (a couple weeks) We store the paper in a box and when we need them again thery're dry.
The builders paper has to be changed every couple hours, for a day. The next day, we change the paper in the morning, and again around noon. By the end of the day, the pieces are dry.
The glycerin, available in drug stores, is the miracle ingredient in the formula in the flattening agent that makes it a little more pliable, than when you received it.
Some of our clients visit the shop to look at the veneer we are going to use for their project. It is common for them to ask if it is the same veneer we used on the sample we made for them. They also mention if they saw the veneer prior to seeing a sample door or panel, they never would have chosen it. Sometimes it does look bit unusable, but can be.
The recipe for the flattening spray is published on our website, or you can buy a commercialy available agent.
http://www.prowoodworkingtips.com/Flattening_Formula.html
For more information on the technique, go to:
http://www.prowoodworkingtips.com/Veneer_Flattening.html
Don't let the appearance of some of the most beautiful veneers scare you away from using them. The process is rather simple, now that you know the process.
Lee
-- by Lee A. Jesberger http://www.prowoodworkingtips.com http://www.ezee-feed.com
---