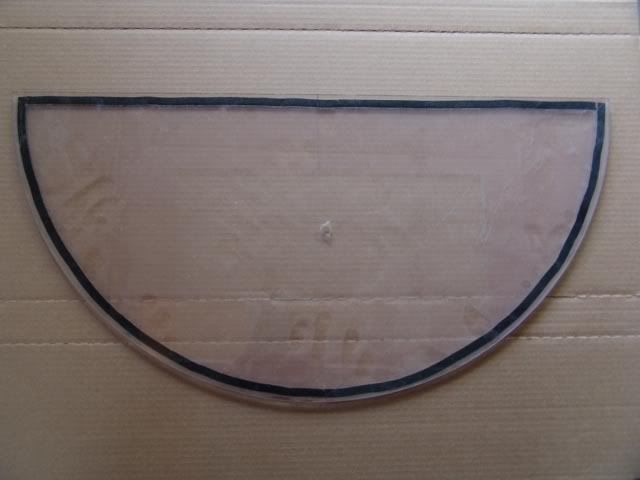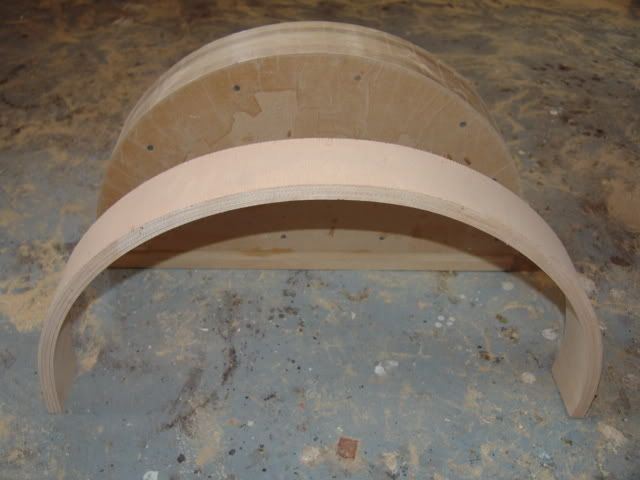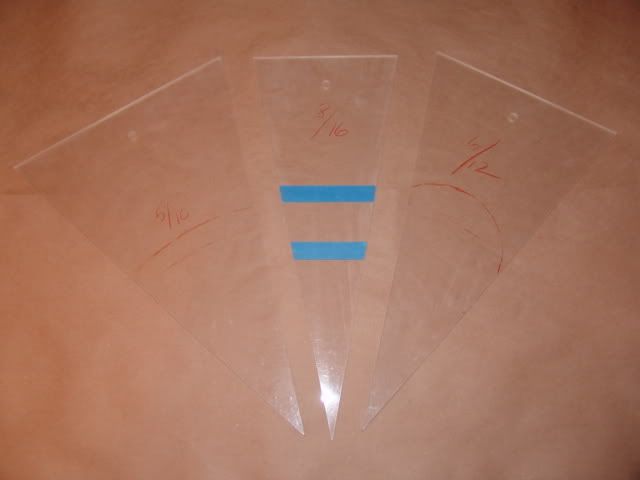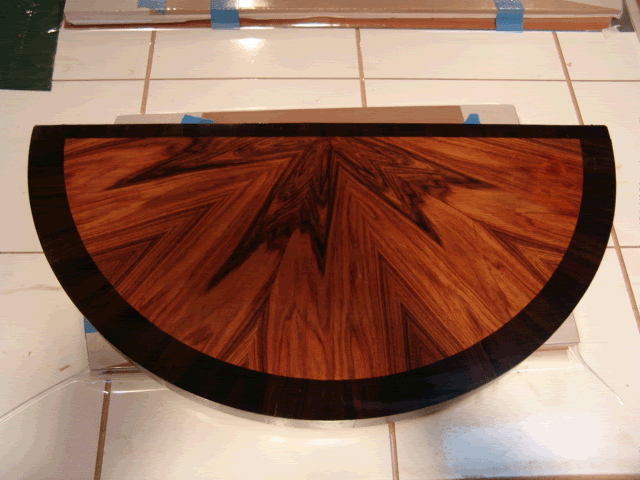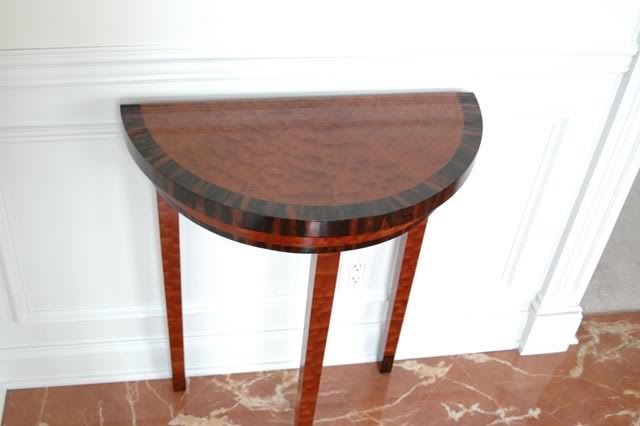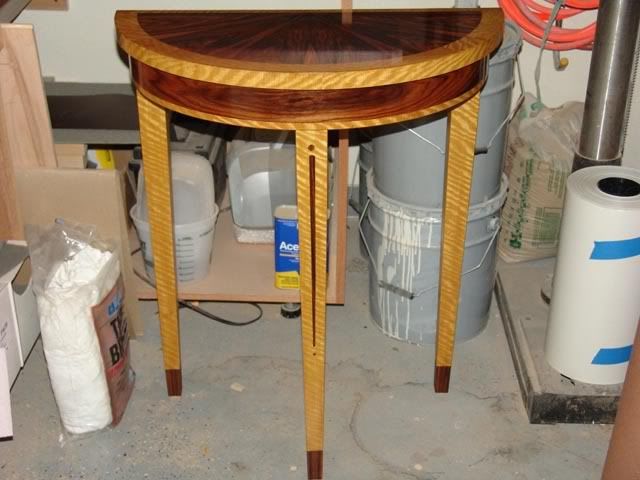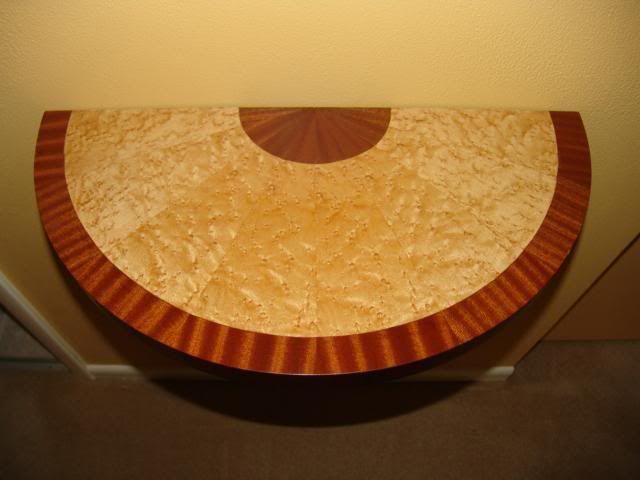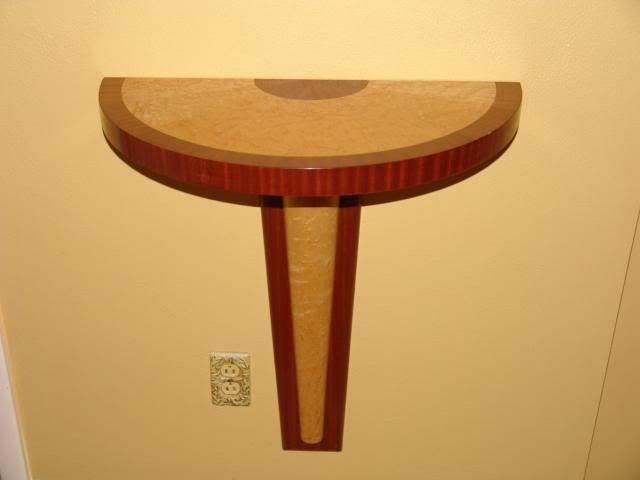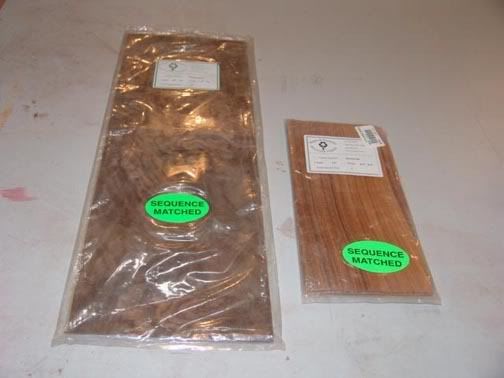 As you may have guessed, I make many of these tables. The practice is needed, and the combinations of woods make it very interesting.
These were all made from the plexiglass templates shown. By using these templates, I can make these tops very quickly.
I also have other shapes that are more complicated, which I'll post at another time.
Lee
-- by Lee A. Jesberger http://www.prowoodworkingtips.com http://www.ezee-feed.com
---