Hello to all and all are Welcome,
Intro:
Hi, my name is Kory Kiker and a couple of weeks ago Ms. Debbie contacted me about conducting an online class for those interested in learning the art of intarsia. I was very excited about the chance to share a few things I have learned in the last three years of doing intarsia art. Before intarsia I did a lot of wood carving so I hope this helps give each project more depth and definition. I will tell you now that most of the things I've learned is through trial and error, not by reading books or research. That being said, most of everything I will relate to you is through personal experience so it will be very easy for everyone to follow and learn because it will not get too technical (simple-stupid is me in a nutshell). This is a beginner's project for those who want to learn the basics.
About Intarsia:
Intarsia art started in Italy in the 1600 and combines the use of different woods and wood colors made in different depths to create a 3D picture. You generally start with a pattern and use that to cut out your pieces. I like to use wood that is at least an inch thick so you can add a good amount of depth to your project but that is a personal preference. You can also add spacers behind some pieces to add to your depth. In my opinion, the key to make your projects pop is the shaping of your pieces and your use of depth. We have all seen intarsia pieces that look flat and I try to avoid that as much as possible. I use a variety of sanders, rotary tools and carving tools to add definition to each piece. I think of it like you're creating a carving with many pieces of wood. That being said, it does take more time and patience to create a project you will be proud of.
Our Project:
Link for Plans:
https://docs.google.com/document/d/15Z4qVzer-yEXw9RwI6c1LW6PCHjGF_5z8xdRbG2yf4w/edit
(If you have problems printing this please send me a note and I will send you the pdf)
This is a beginner project that has thirty pieces and should be a fun project for everyone. I will go fairly slowly so everyone can keep up. I will try to post each class about a week apart. To make this affordable to everyone I went back to the basics and used the tools I started with. The only tools I used to make these projects were a scroll saw, dremel tool, and a drill. I made two of these frogs, one is made all out of poplar and stained and the other is out of exotic wood. People just starting this might not have access to exotic woods and don't want to invest that much money until you see if you like this art form. To accommodate everyone, I will go through the process of making both and give you tips on each and you can make both or either projects. I do have some videos of the process, but I have tried to limit them due to some people having slower download speeds.
Things you will need:
Tools:
Scroll saw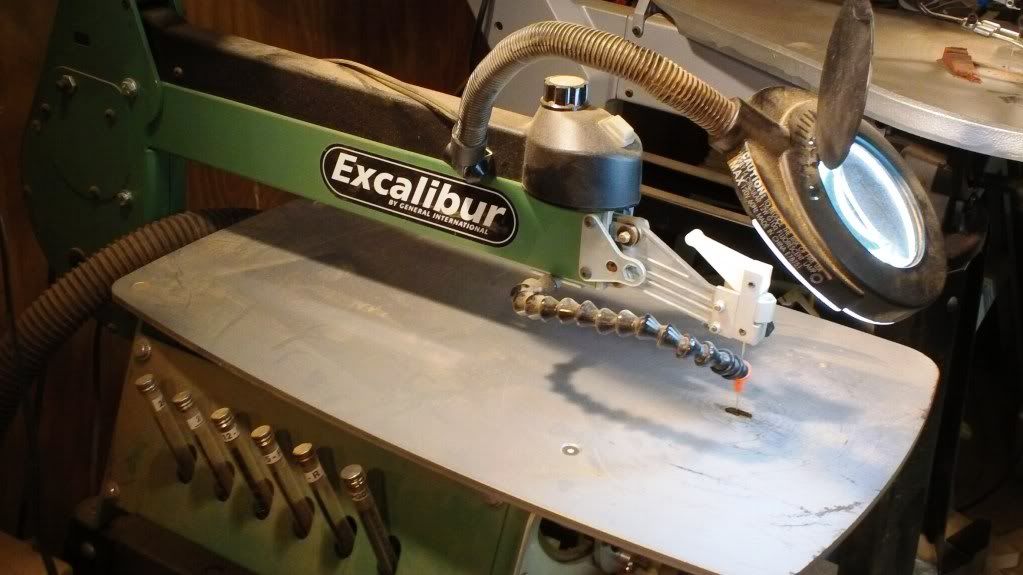 Dremel tool (flex shaft helps but not necessary)


Drill or drill press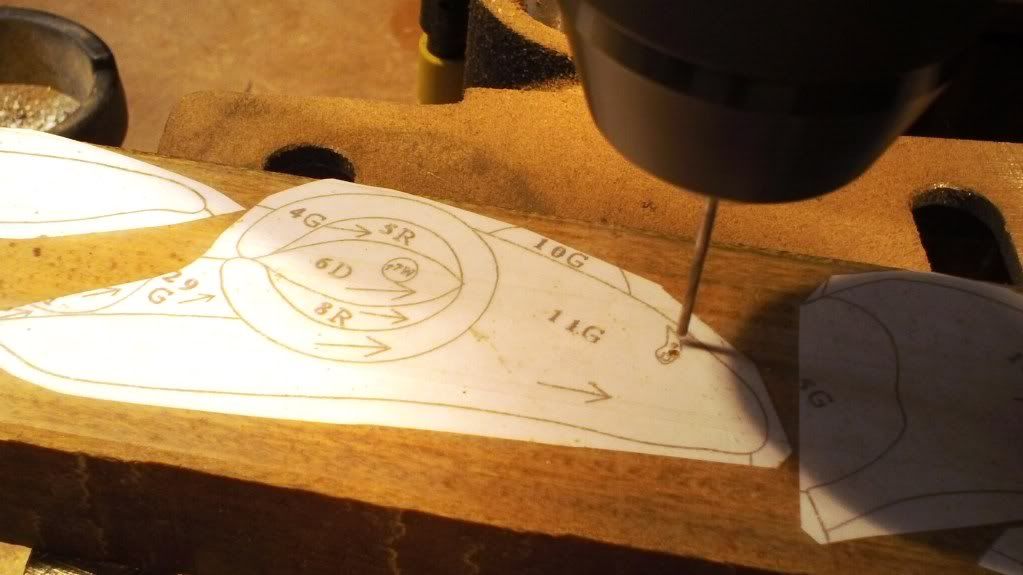 Supplies:
Pattern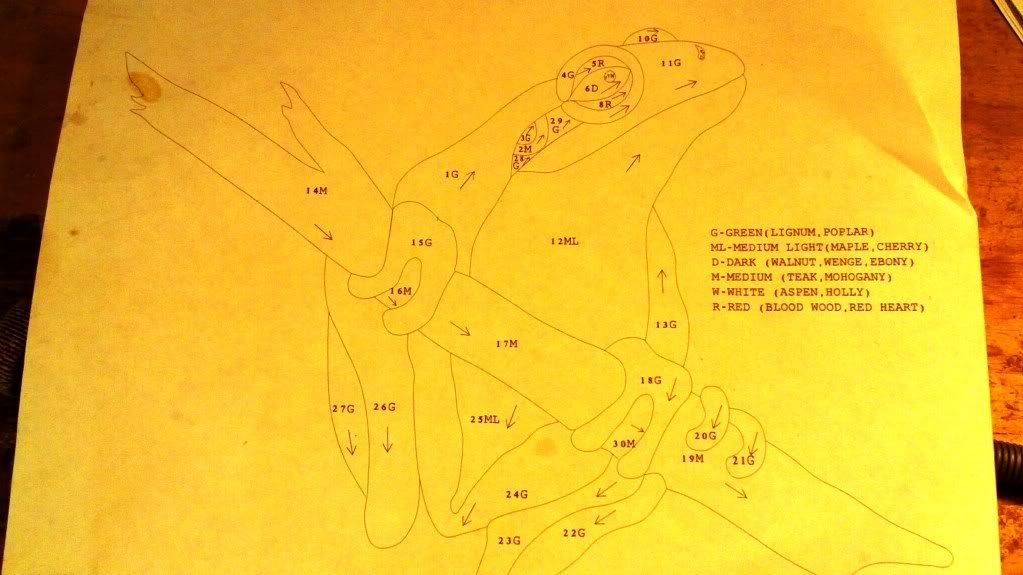 Spray adhesive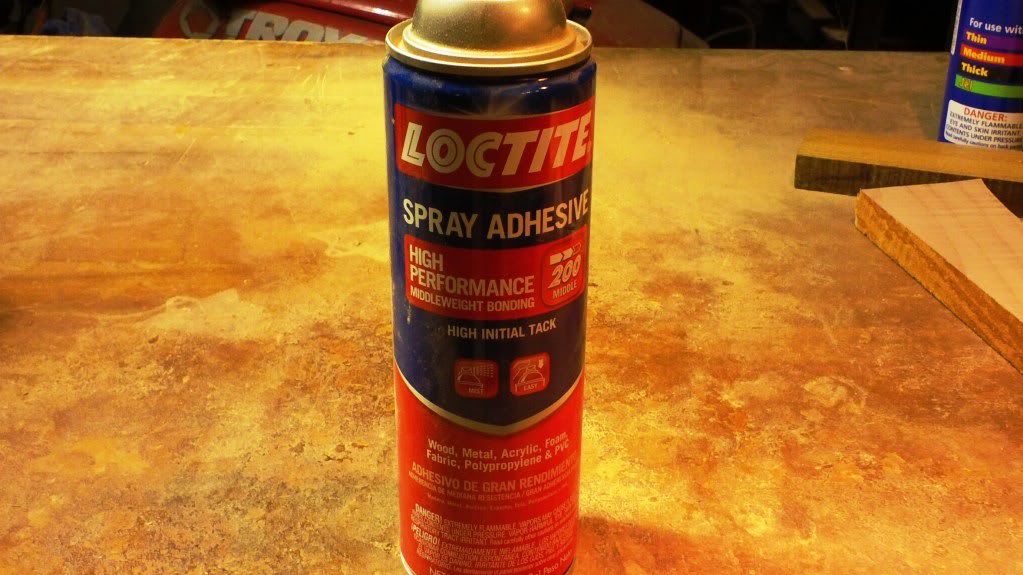 Sand paper
Your Choice
Polyurethane spray (gloss and clear satin)


CA glue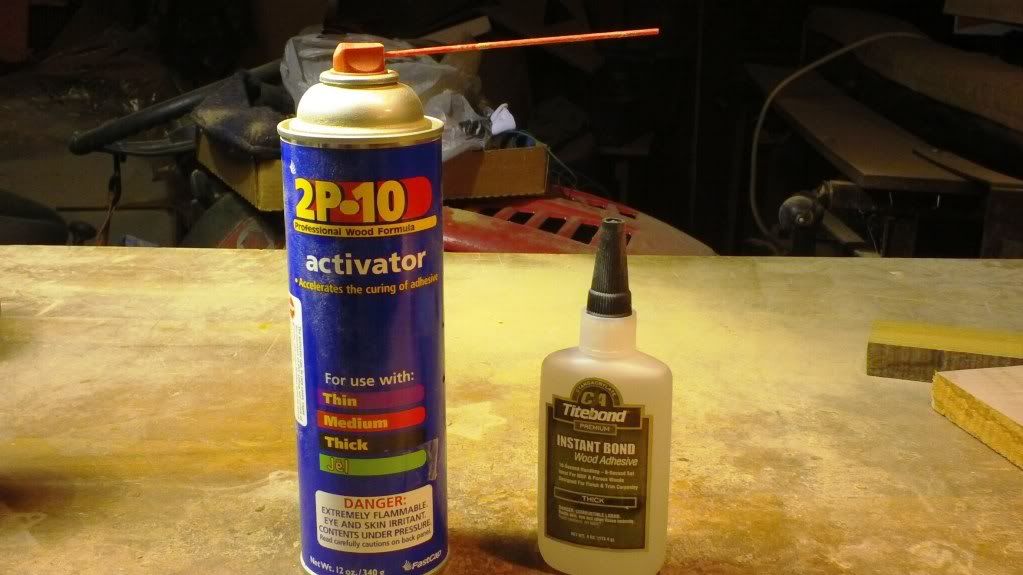 Wood glue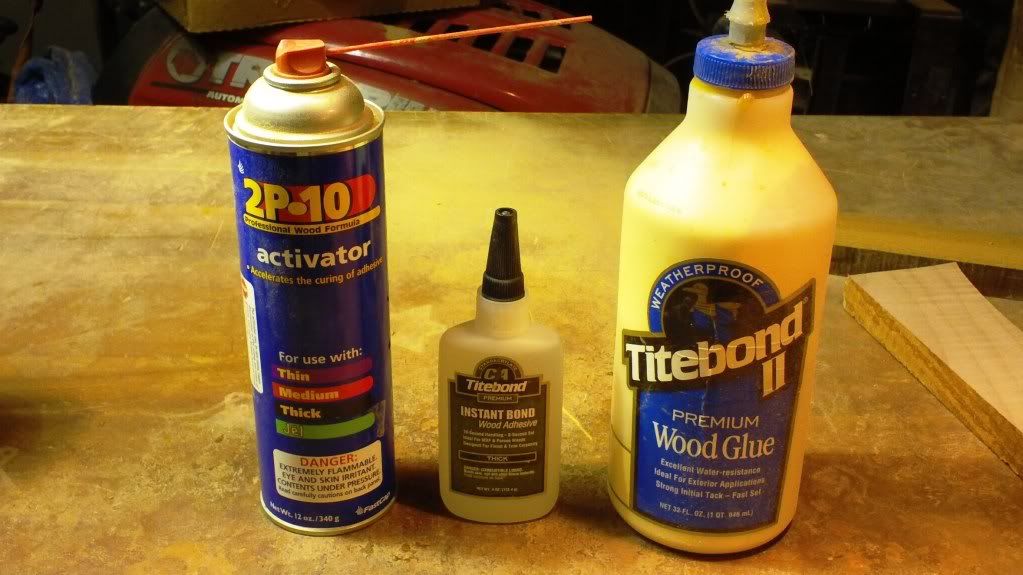 Sanding tools for dremel


Your choice of wood


Backer board

This should be a fun project for everyone and I look forward to having a great time doing this. Please follow all safety protocols (proper ventilation, safety glasses, and all saw guards). If you have any questions or comments please leave me a message or send me a private message. Again if you have any problems with the download of the pattern please send me a private message with your email address and I will send you the pdf version.
I will start the class after April 10 to give everyone time to get their supplies and wood.
Thanks for your interest.
-- If you not making sawdust, your probably wasting your time. Kory
---