Well the procrastination is over. My grandson Tyler is going to woodworking summer camp at the New England School for Architechtual Woodworking to learn shop safety and basic tool use. Now I have no choice but to clean up the shop and get it back on track so we can work on some projects together.
He came over this afternoon after school to help start the cleanup and thinning out. I think we made a lot of progress but before we started I took some before pics so everyone can see where we started. Tyler and my embarassment of a messy shop will keep me going. Will try and update at least once a week until we have what we want. If you see anything that you would like to suggest, please let us know.
Our number one project is to get rid of the junk and organize our wood storage. Wish us luck!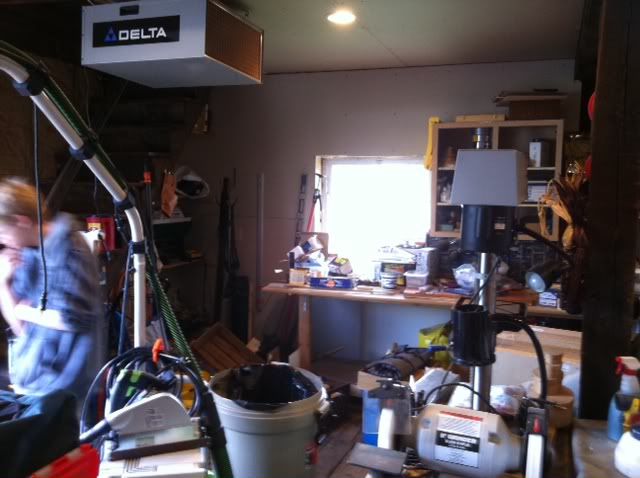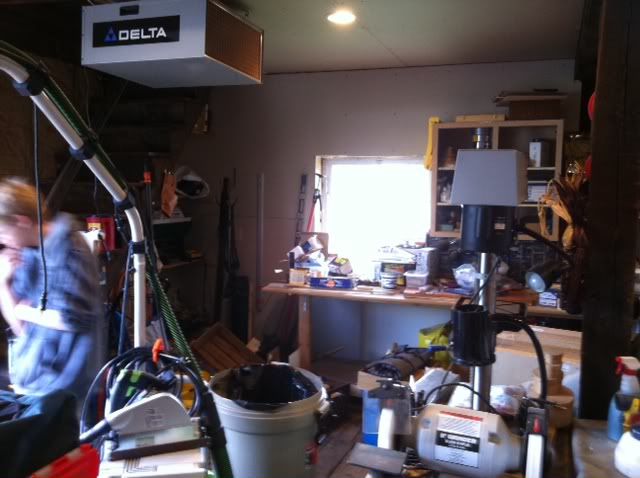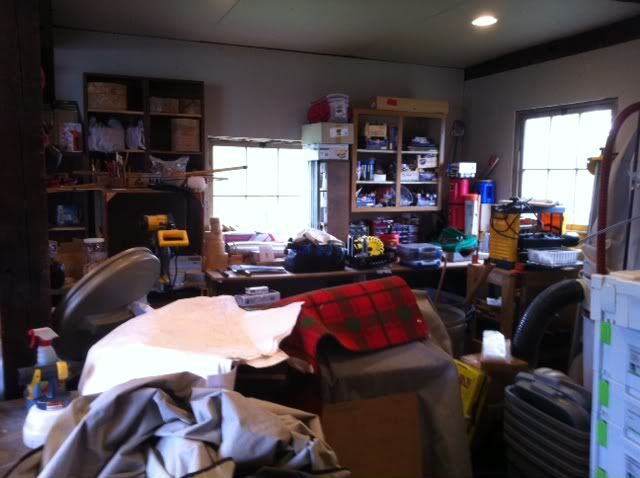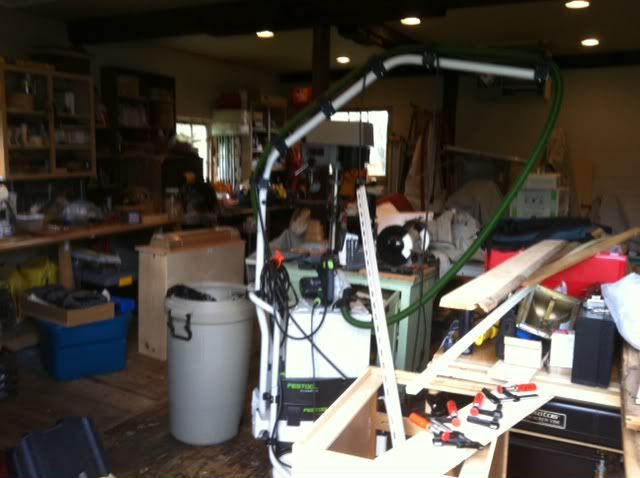 -- • "I have noticed that nothing I have never said ever did me any harm."....... Calvin Coolidge
---