I have been away from my shop quite a bit lately. and when i finally did stagger home, I wasted a few days with an inner ear infection/hangover.lol.
so now, i'm short on time to get this project out of my shop, as i have a fishing trip coming up(15 hour flight to go teach my 9 year old the finer points of catching Atlantic salmon for 3 weeks).
My original intention had been to carve a wheat sheaf into a plain panel for the door. when i did, I didn't like anything about it, and when i stained it dark, the carving all but disappeared anyway.
So, the new plan is to use highly figured wood, and not stain it dark like the rest of the box.
this is what i selected.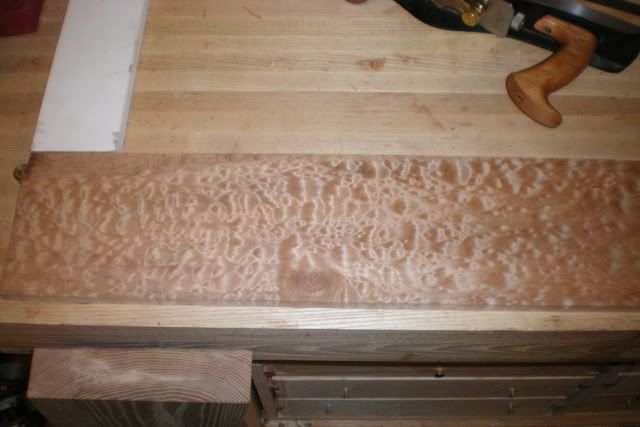 inside the panel

The drawer front i will try and keep the same as the original plan. with just a profile on matching wood, added to the drawer frame.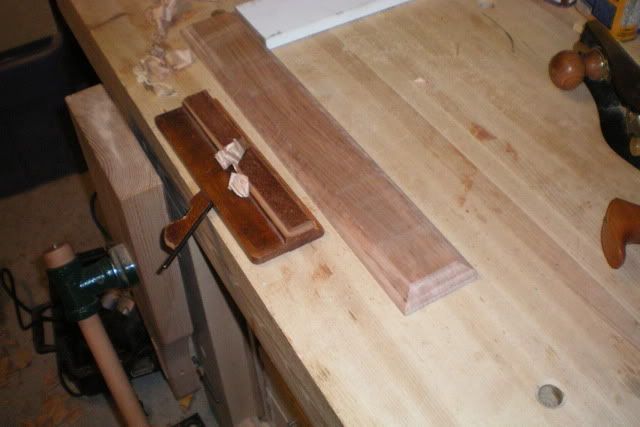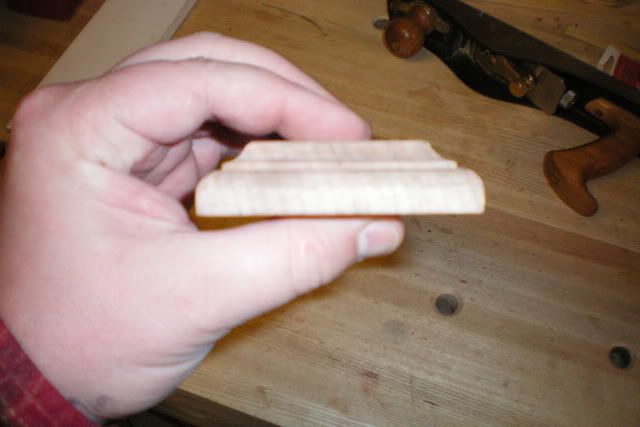 so, my next step will be to shellac the figured maple panel before i start staining everything else. then fit hinges and drawer front.
once the headache stops.
-- Junior -Quality is never an accident-it is the reward for the effort involved.
---