About three and a half years ago I got the opportunity to acquire several cypress logs that were being removed from a building site near my regular job. At first I planned to mill them into lumber myself using a chainsaw mill but I soon reconsidered that plan and they just sat in my yard waiting for me to decide what to do.
Here they are, waiting…

About the same time I also acquired several logs from three sycamore trees that were taken down in the neighborhood. Initially I had them on the ground under some shade trees but after a couple of years I staged them up off the ground also.
Early this spring I contacted a sawyer who owns and operates a portable sawmill and got him to come to my location and mill the logs into lumber.
Here's sawyer Olen Barfield sawing into the first cypress log.

Most of the cypress was milled into 5/4 boards which I plan to use for decking and outdoor furniture. But some of it was milled into thicker slabs because of the special character of the logs.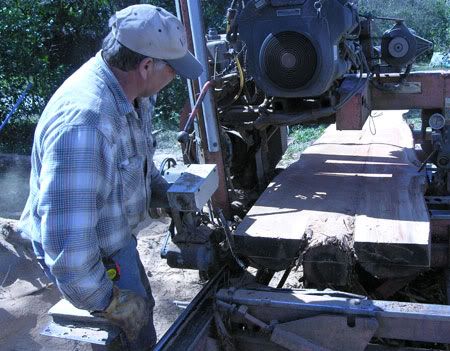 At the end of the first day there was a good sized stack of cypress lumber.
The second day we finished milling the cypress and began milling the sycamore. There was quite a bit of spalting in some of the sycamore. This is a poor picture but you can see some of the spalting.
Some of the sycamore shows good ray flecks when it is quartersawn.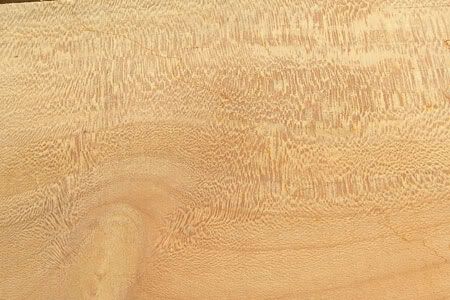 The end result of the milling is approximately 2000 BF of cypress, most of it 5/4 in widths from 4" to 12".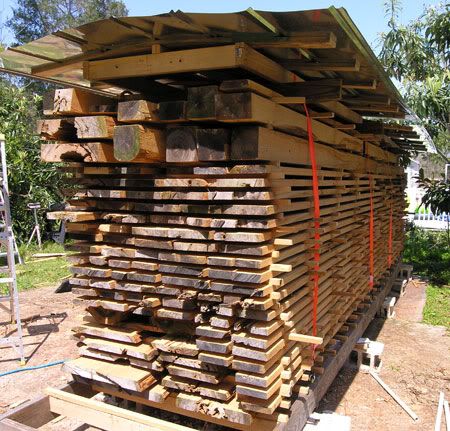 And more than 1000 BF of sycamore, much of it spalted.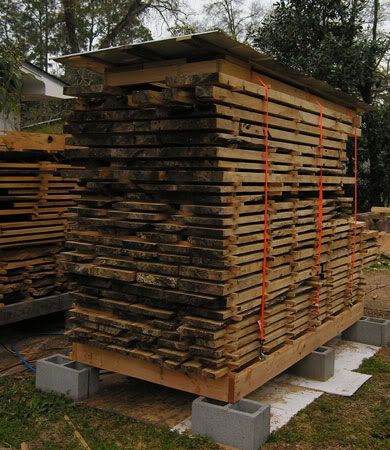 Now I just have to have the patience to wait for it to dry properly.
Herb
-- Herb, Florida - Here's why I close most messages with "Be Careful!" http://lumberjocks.com/HerbC/blog/17090
---