It has been a while but I finally finished the living room.
The last of the trim has been installed.
The baseboard proved to be more challenging than I had hoped for.
The house over the last 100+ years has settled so every bit had to be scribed and planed to fit.
There are still pieces to build for the room but at least it is finished.
I plan on adding a period correct light to finish it off.
thanks for looking.
Greg
Here is the finished product finally…......................about 2 years later than my wife had hoped for.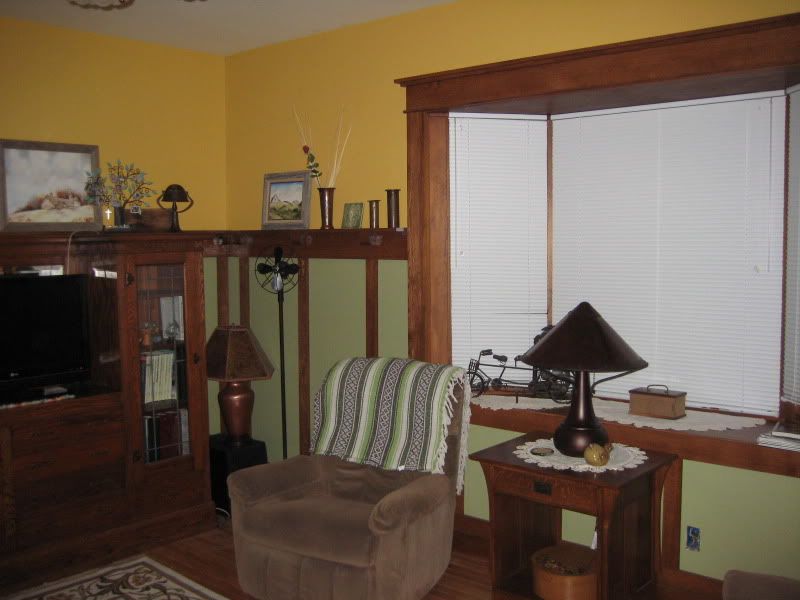 ---