The input was for the most part was to use Wenge for the interior. So….here it is. Please keep in mind I have not decided on a finish yet. I am leaning towards a Danish Oil type of blend.

Trays in the box

Trays removed

Trays made of Wenge and Ambrosia Maple.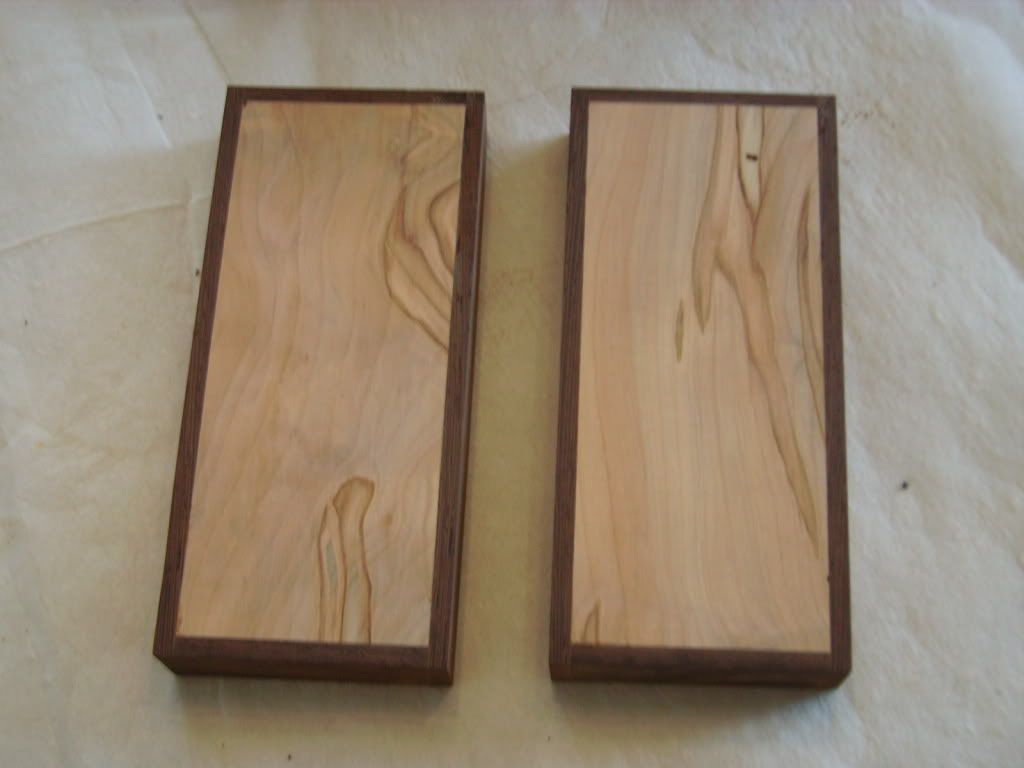 Bottom of the trays, showing off the Ambrosia Maple.
Please pardon the photography…I'm not great at it. Should have used a tripod.
-- Greg - Charles Town, WV
---