I filmed the build on my YouTube Channel. Please check it out! http://youtu.be/fPFrnuQRwWk
I was commissioned to build this frame and thought I would take you guys along for the ride.
The build consists of poplar stock, glass, black vinyl decals, glue
Primary construction method was domino reinforced miters. The glass was held in with a rabbit.
If you have any more comments, questions or suggestions please leave them here or on YouTube.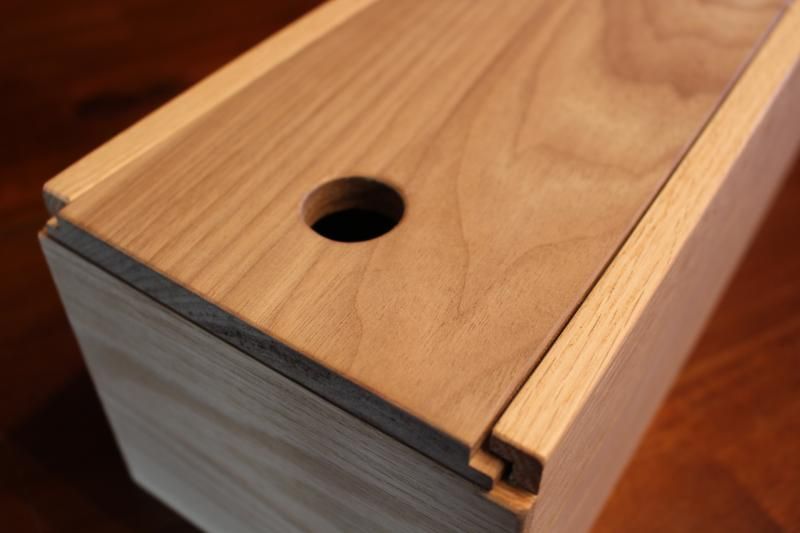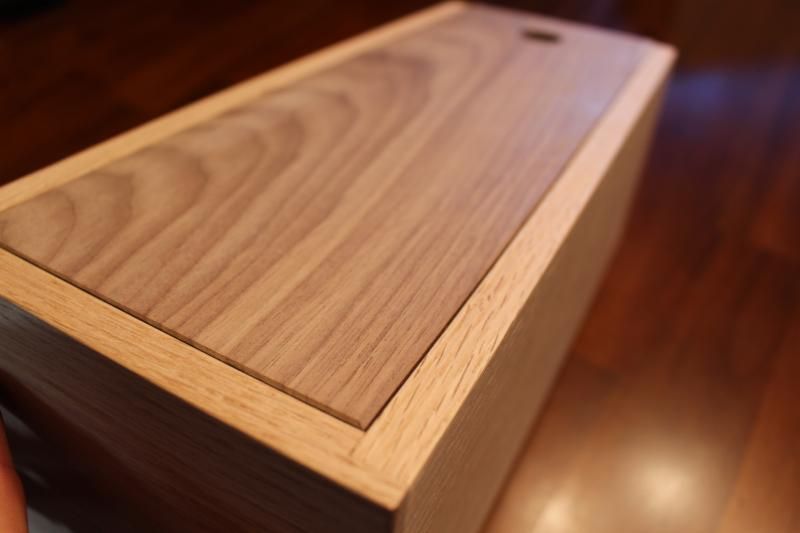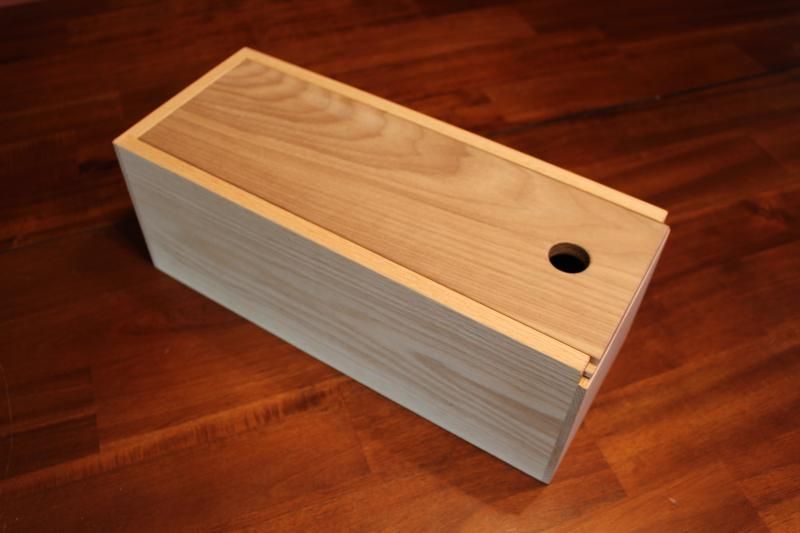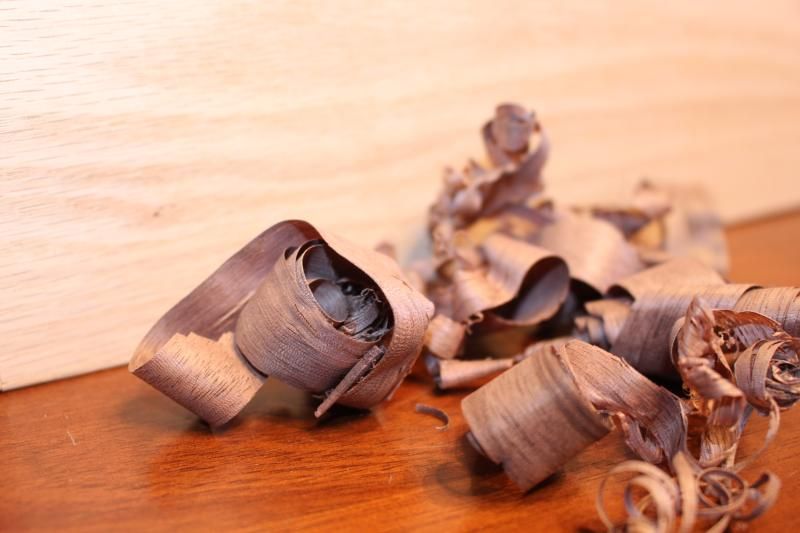 -- Glass Impressions. Please check out my YouTube Channel! https://www.youtube.com/channel/UCSltwX_J9s-YH9tK3Qc4QUw
---