I received a wonderful gift from woodbutcherbynight (Gunny) for my Birthday. It means a lot more than that, as it comes at a time when most everybody else (admittedly myself included) is focused on something else. My spouse and I are getting ready to welcome our first child into the World soon, and that is taking the focal point right now. It felt very nice to feel appreciated by the LJ folks and Gunny when I myself keep forgetting about my Birthday.
I needed an apron for my shop. When I dimension lumber I often get covered in sawdust and shavings. Thanks to you all, I now have a wonderful leather shop apron from Hide & Drink to keep my clothes fresh. At a moments notice, I can leave the shop and now the shop doesn't come with me when I am in a hurry. I can leave the shop in the garage and keep the shavings and saw dust out of the house.
The apron is hand made in La Antigua, Guatemala. It comes in this wonderful bag with a product card indicating the batch and QA inspector.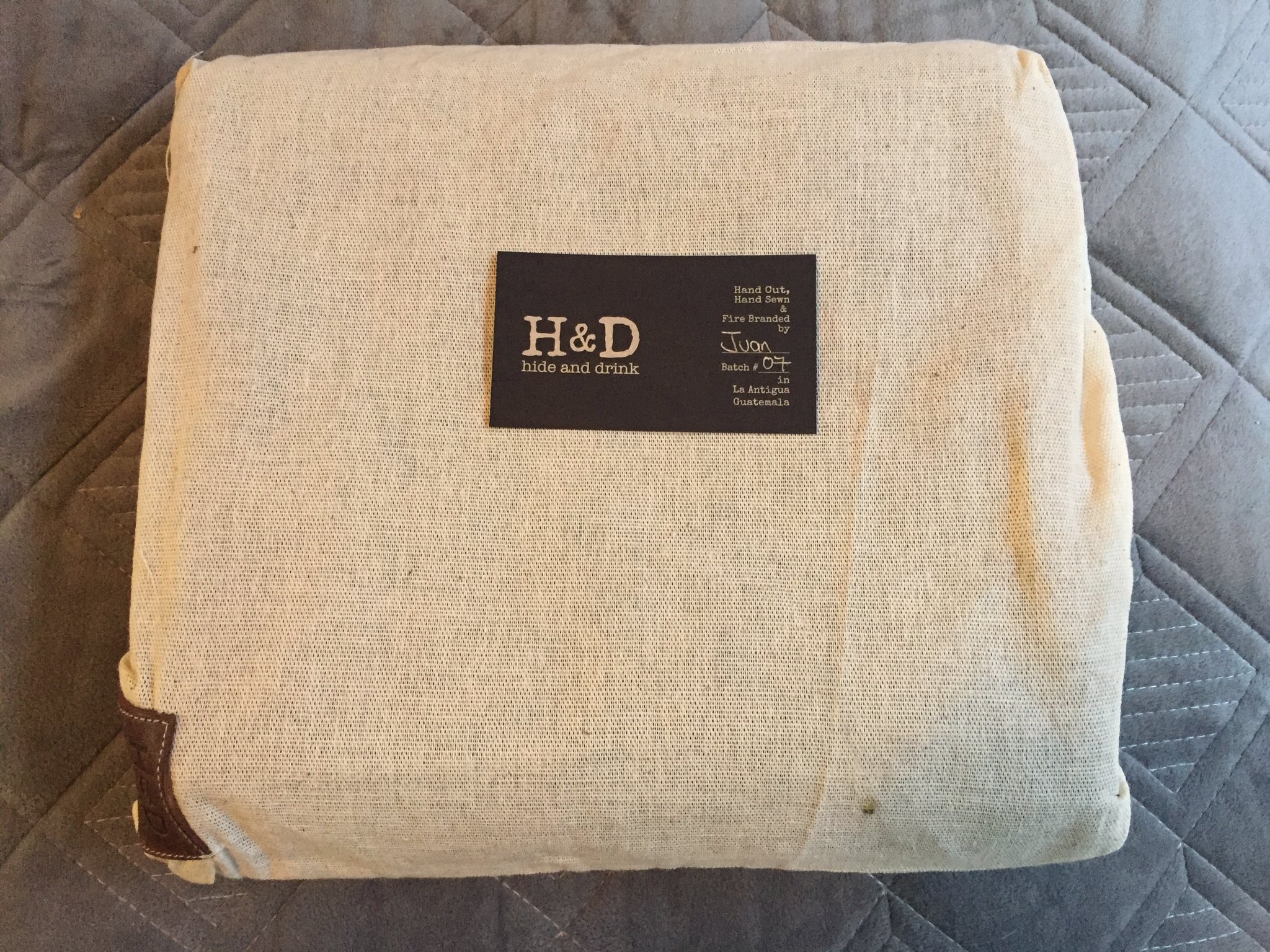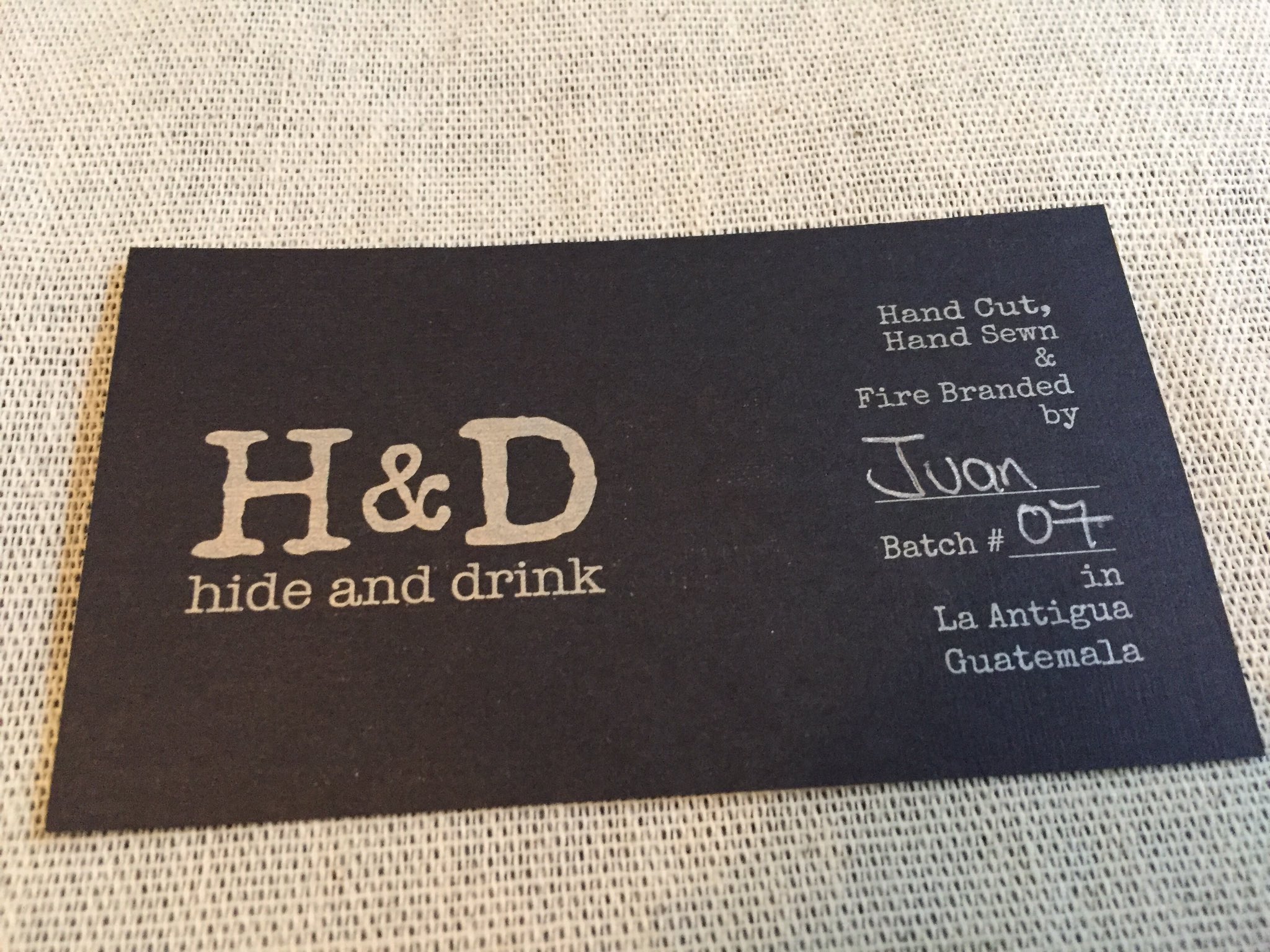 On the back of the product card is a message: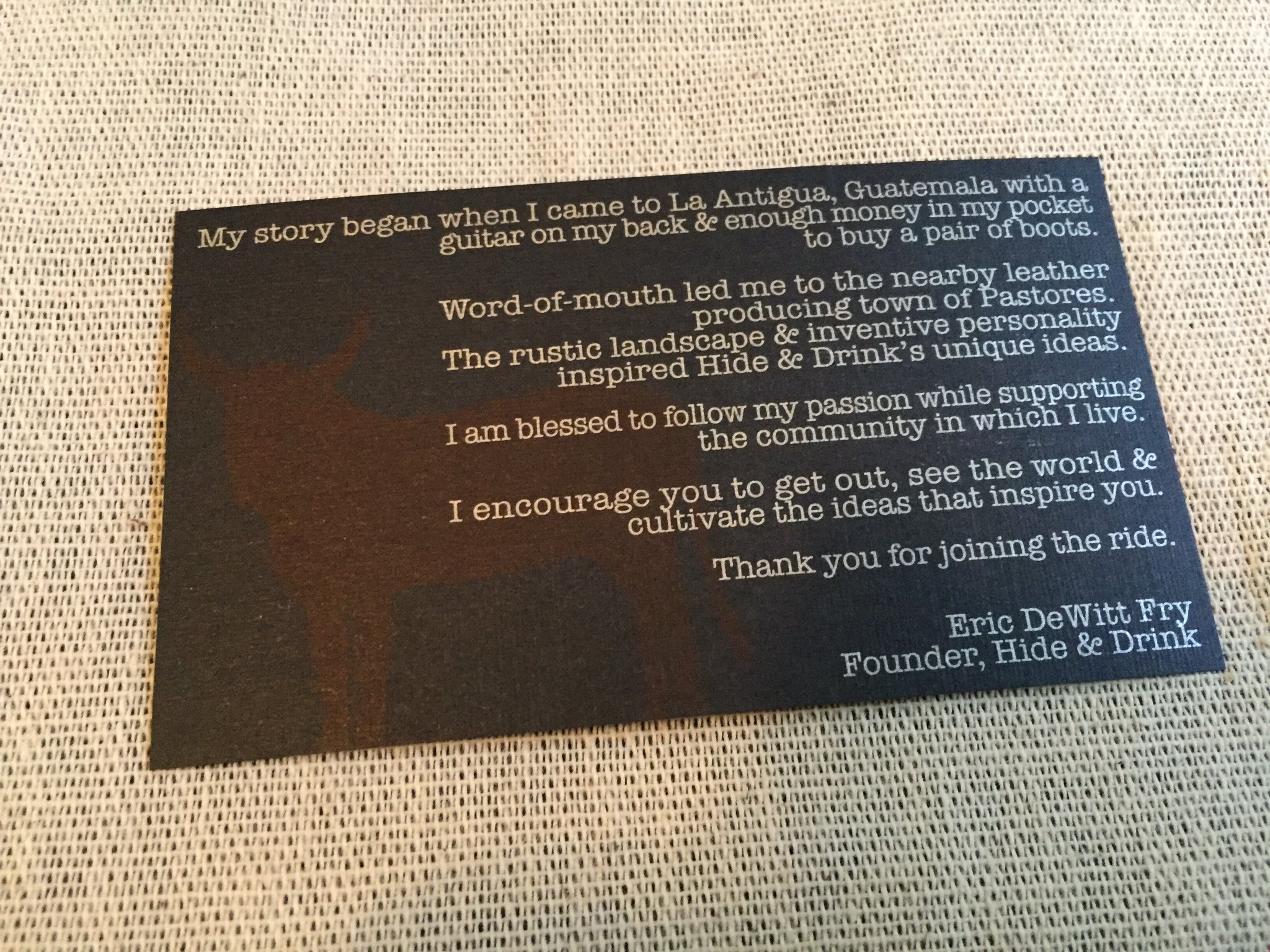 The bag is hand made and even has a leather badge. Mind you, this is the bag the product comes in, not the actual product even: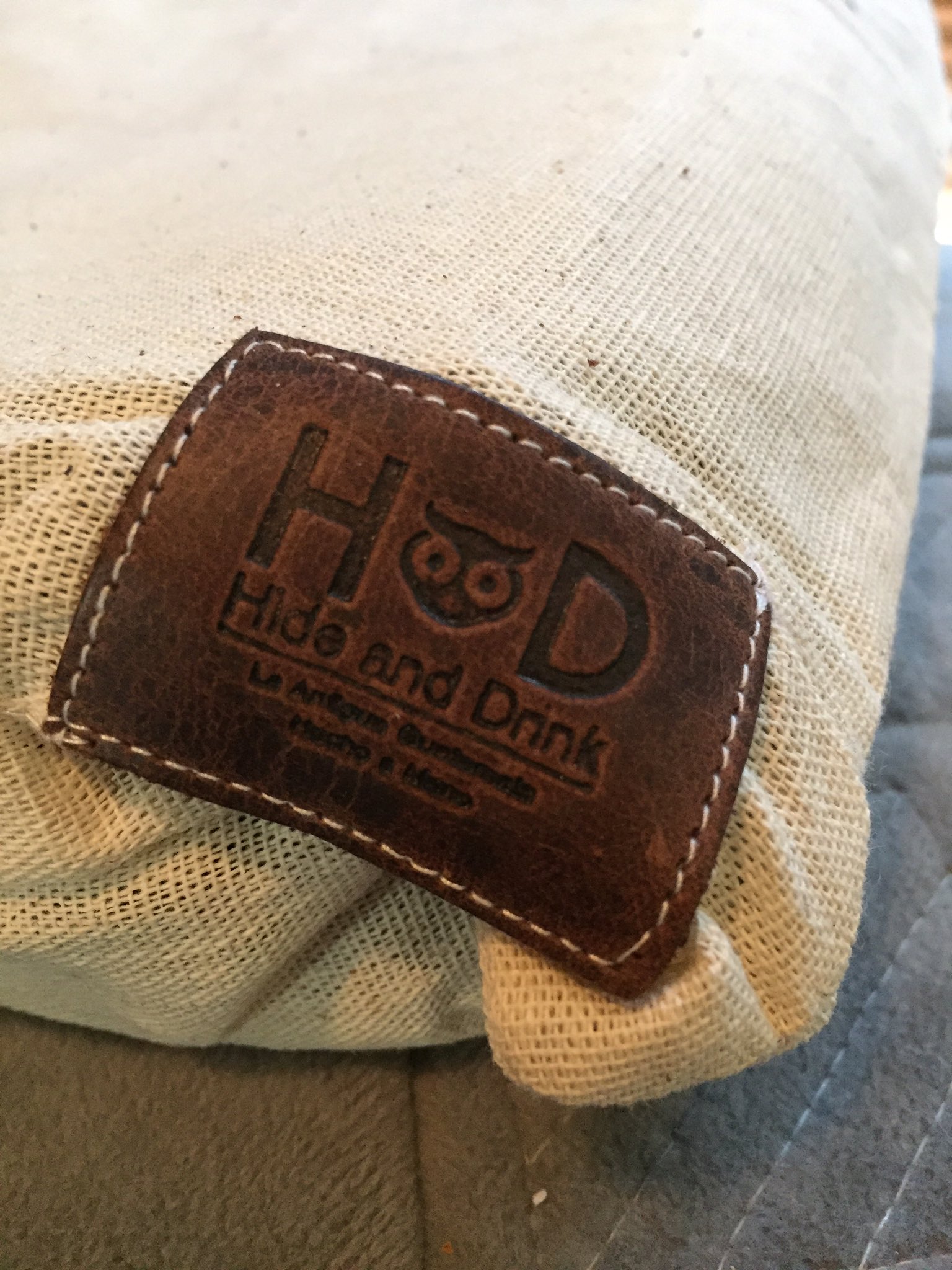 The hand made bag has a leather cord as a cinch: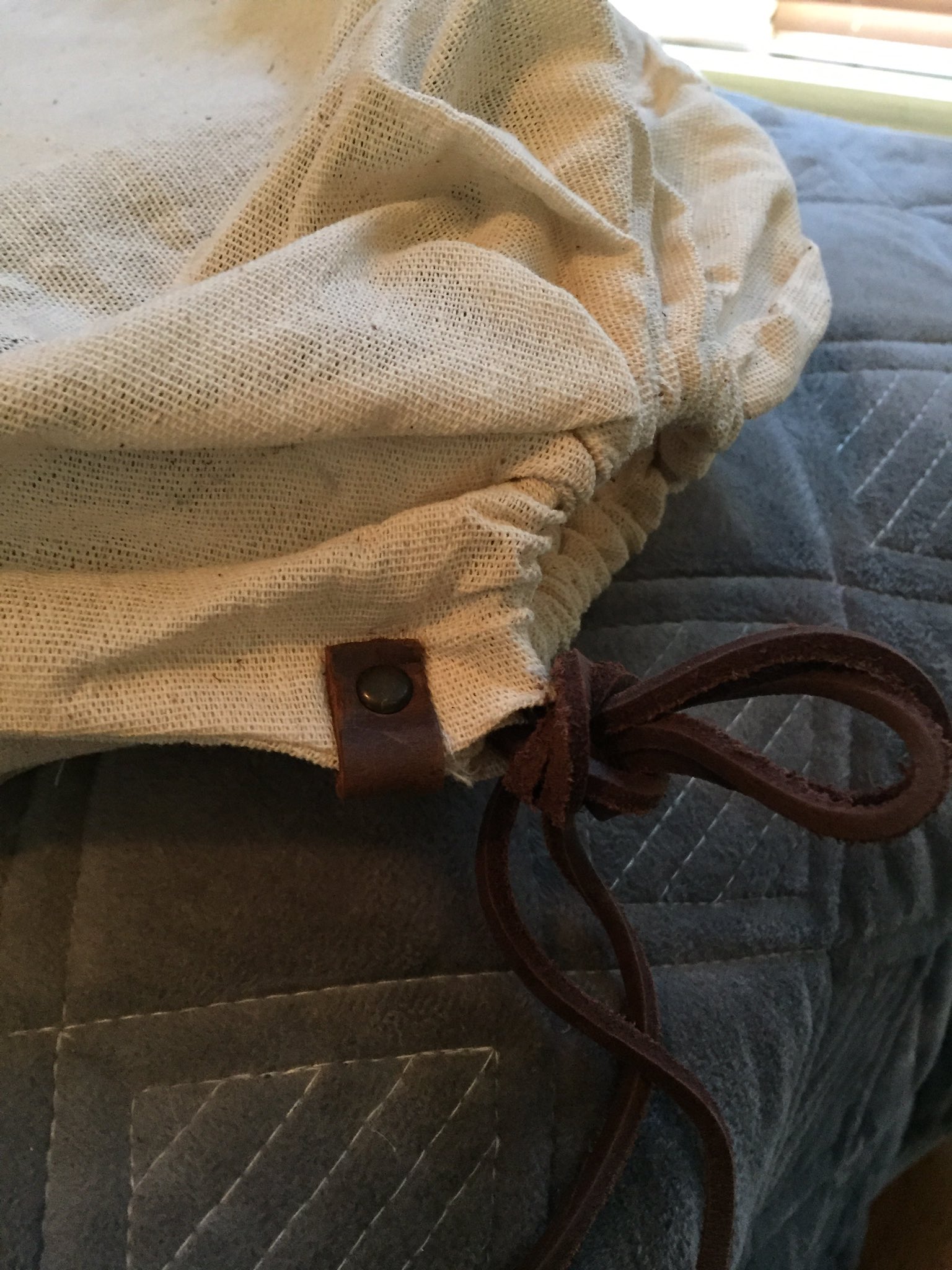 The bag even has a branded tag. You really get a sense of quality as you open the product: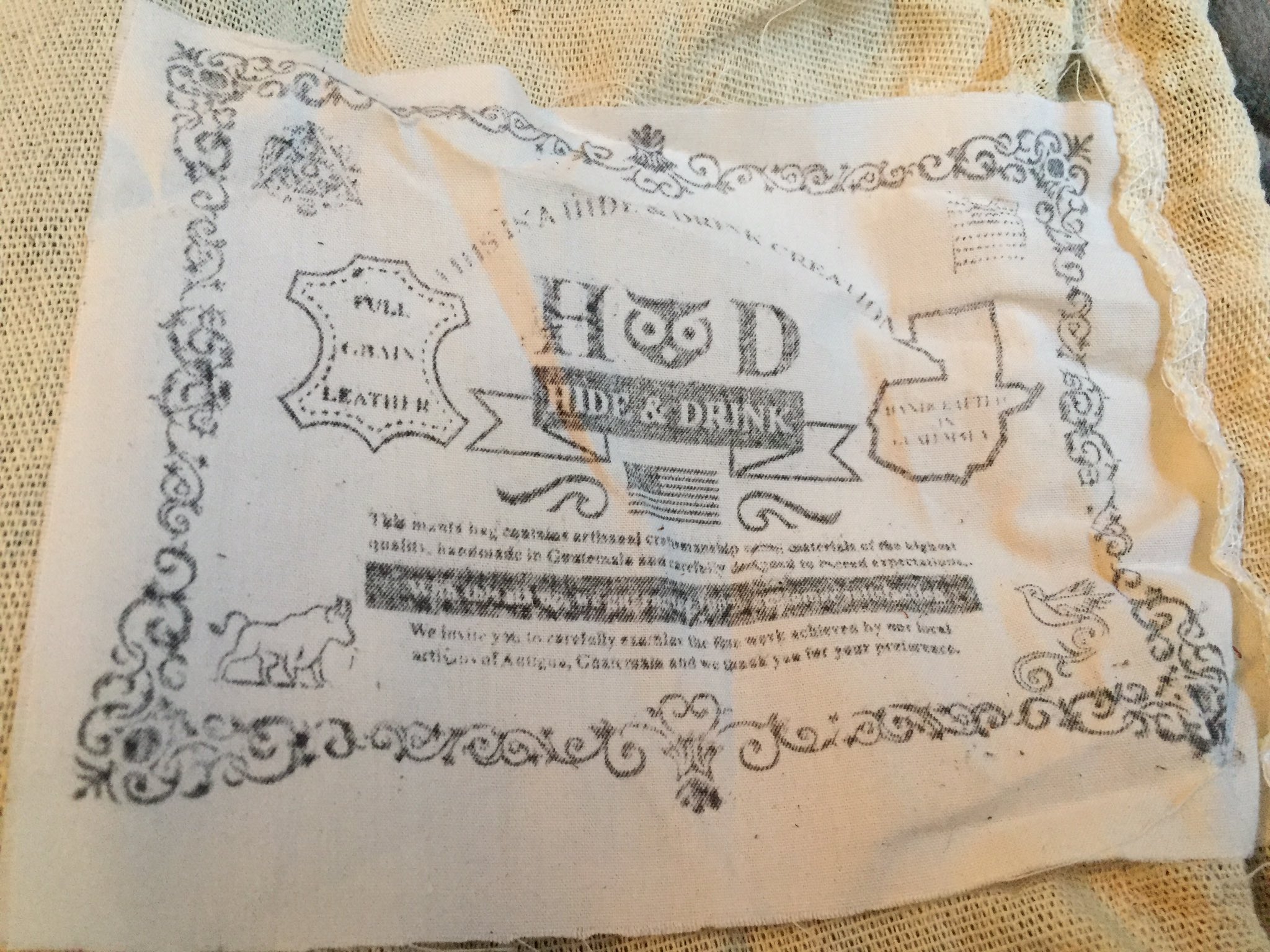 The apron came folded neatly in quarters: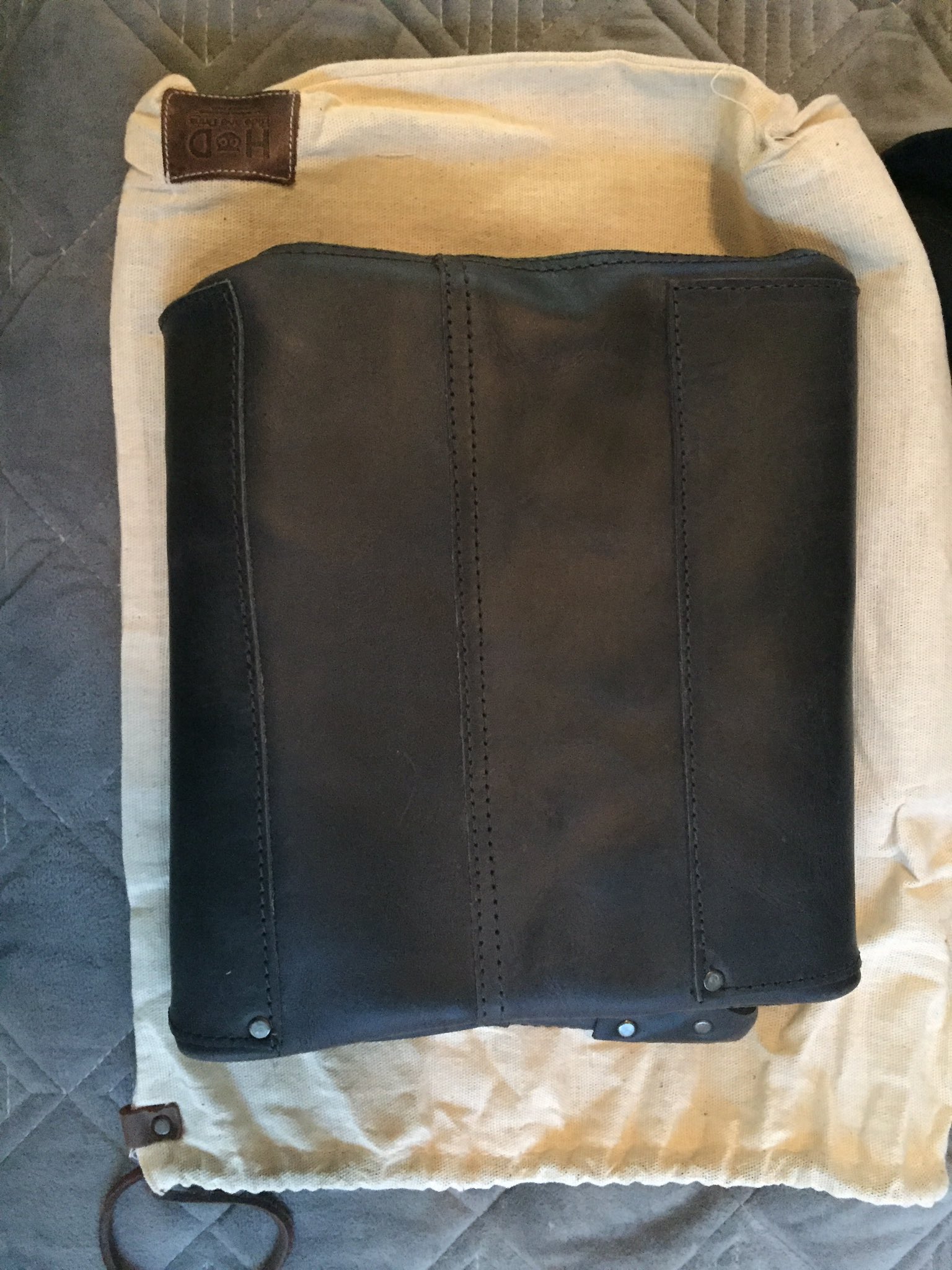 Hanging up in the shop: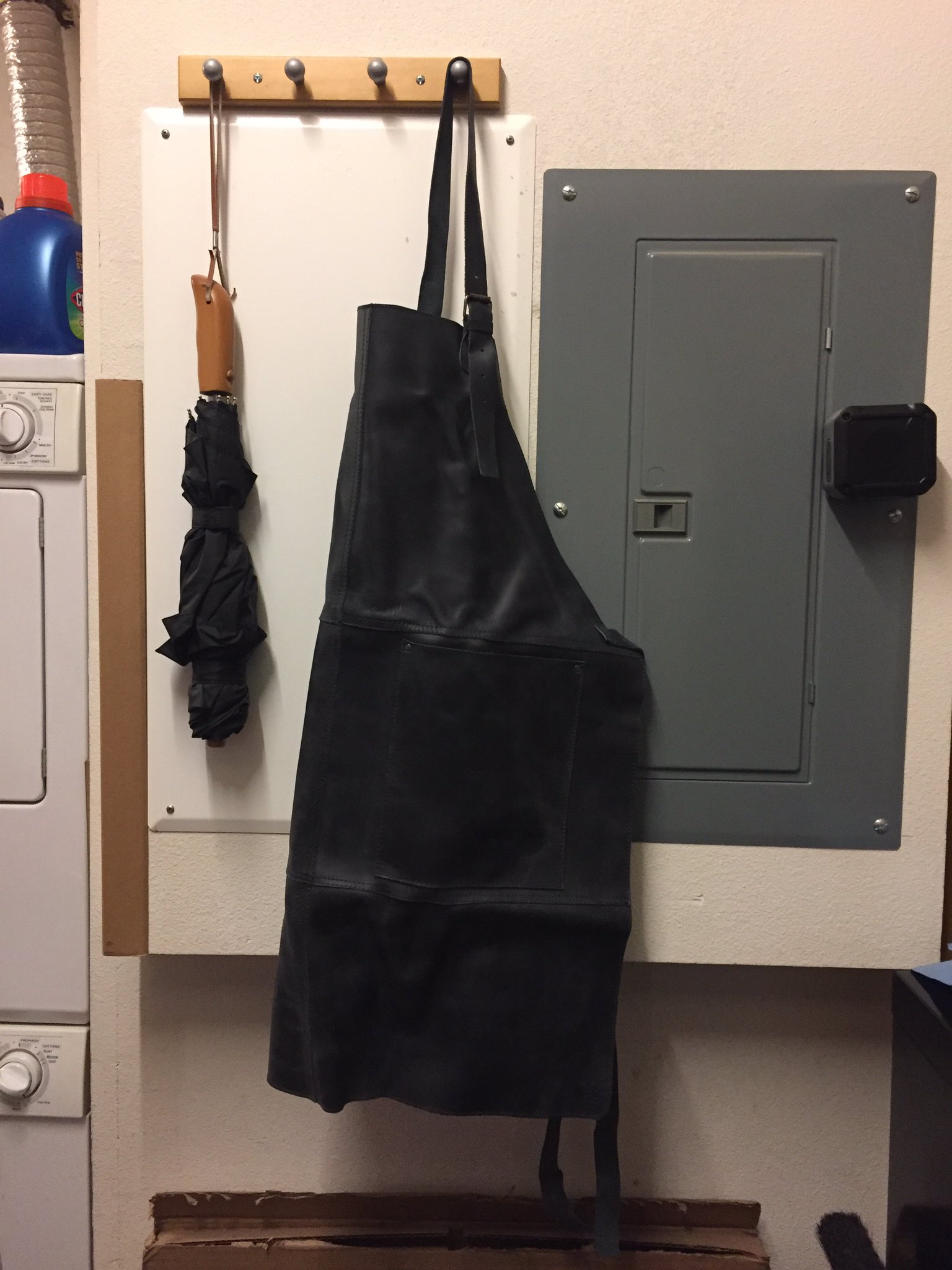 You can see their brand in the bottom right corner of the apron: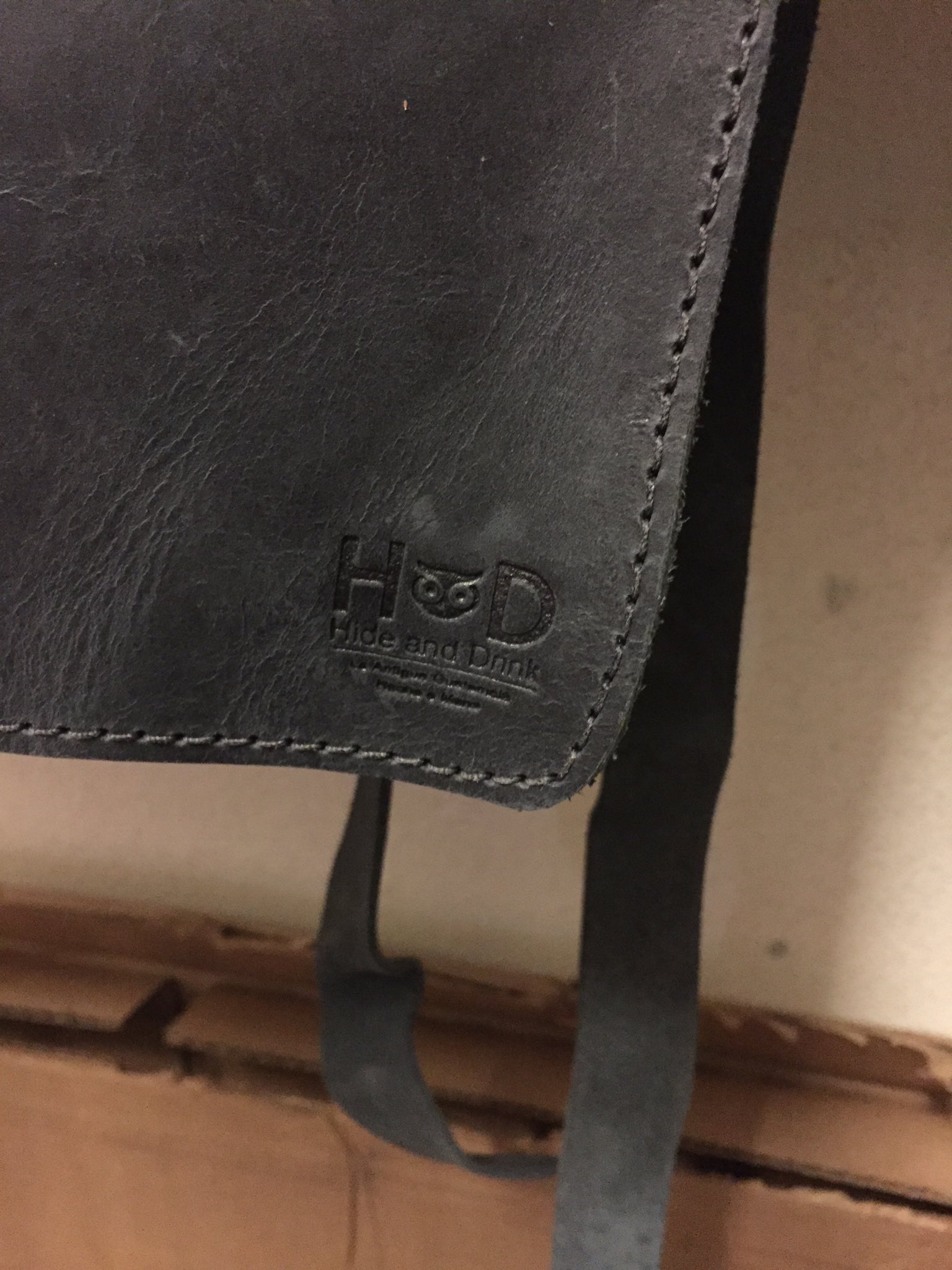 The neck strap and buckle: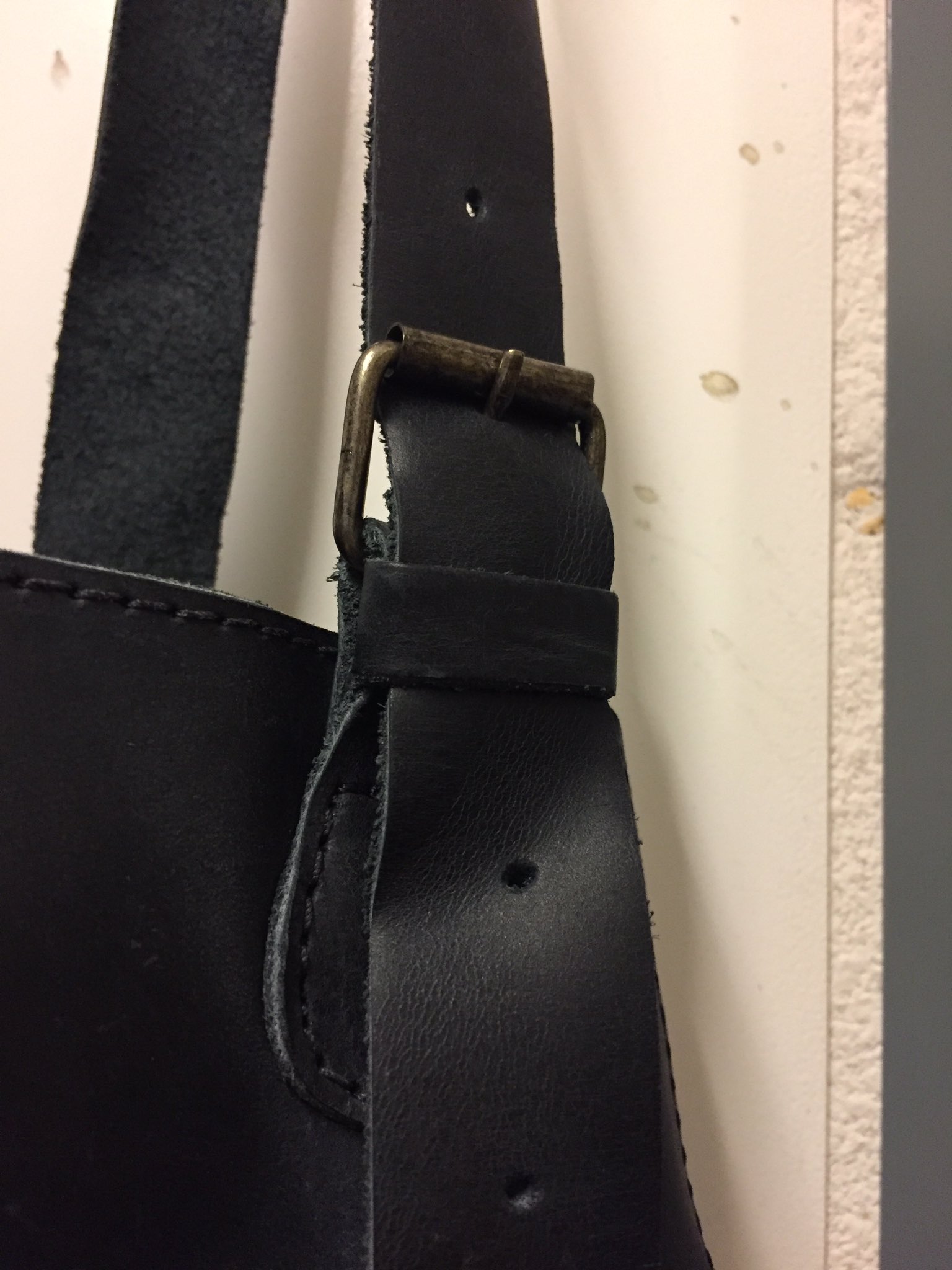 Tough sticking and and quality work: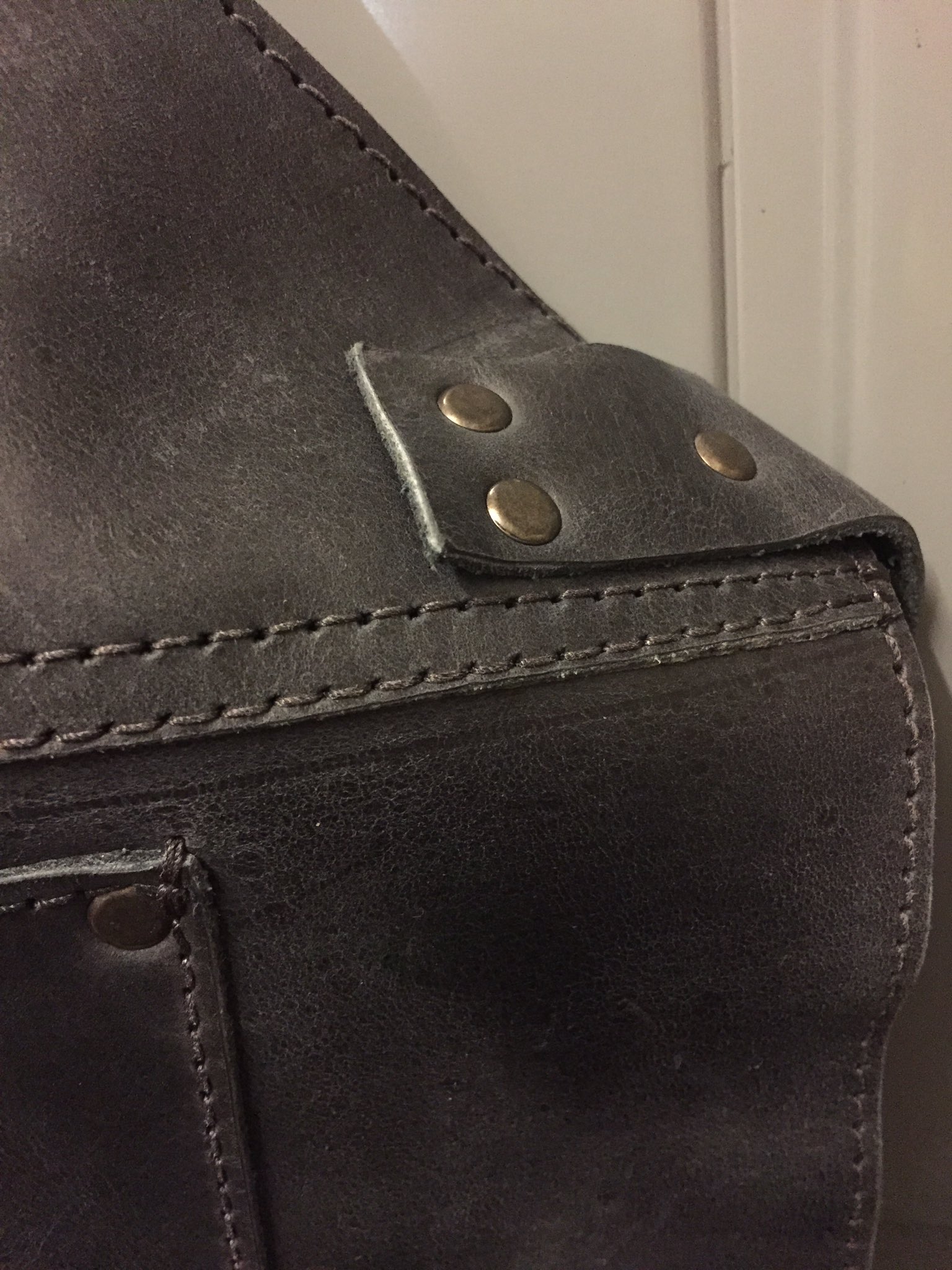 No lamination, this is a single sheet of leather.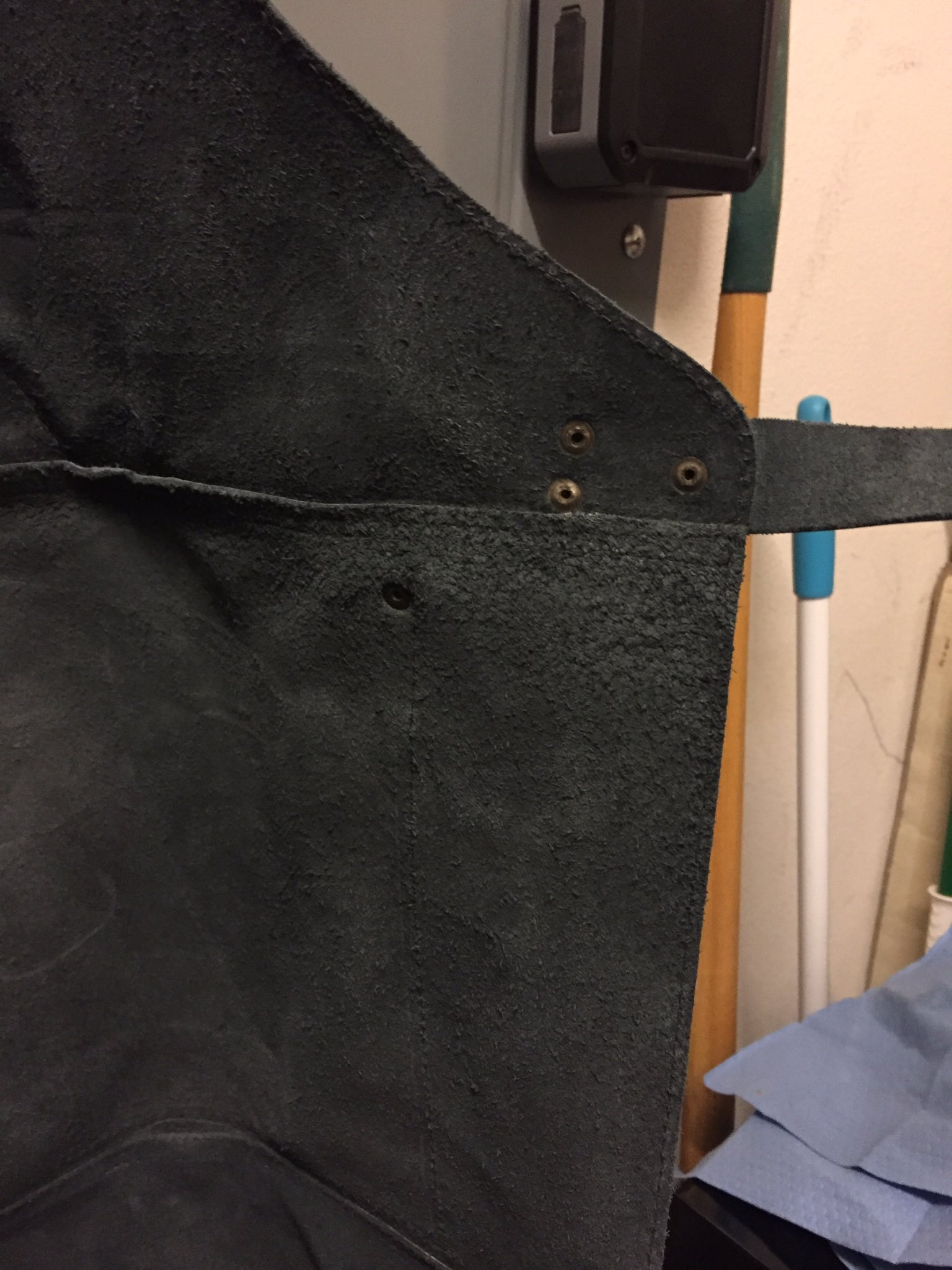 A huge thank you to Gunny and the LJ crew!
BONUS:
I love Hide & Drink. They also make my chisel roll, shown below.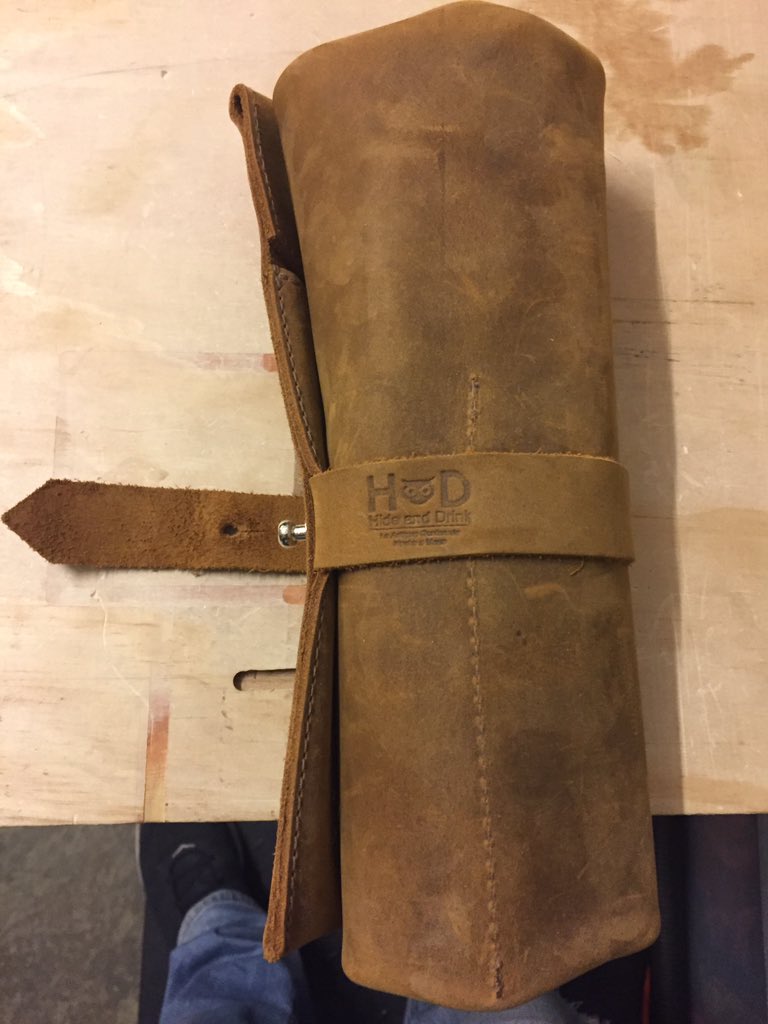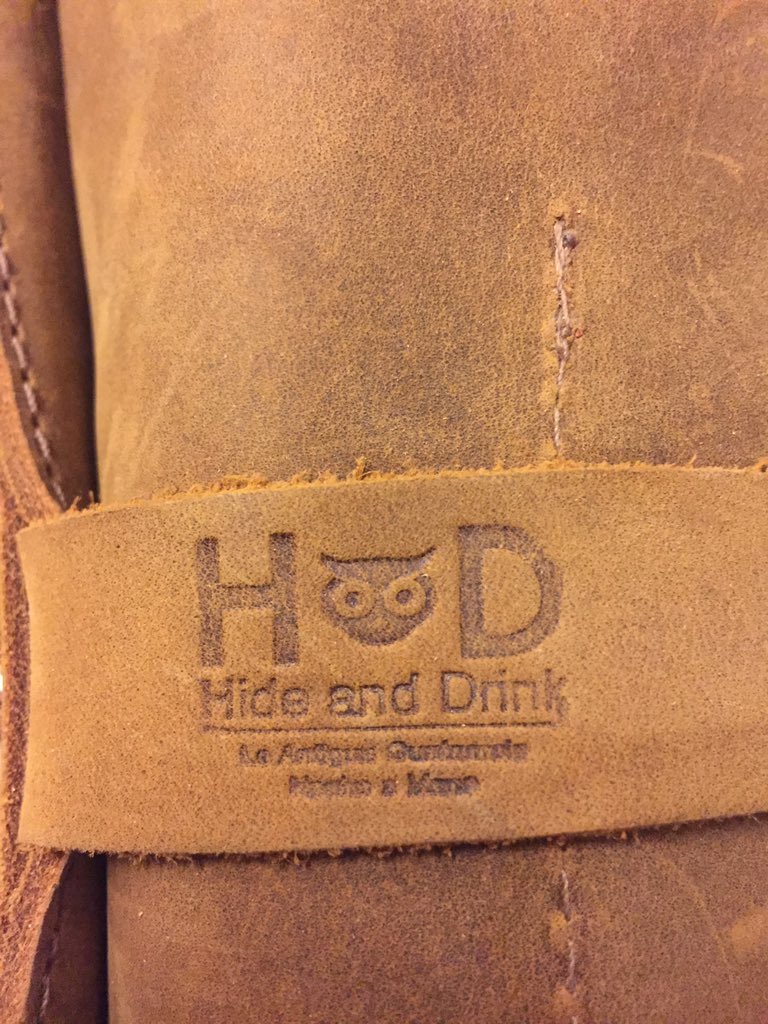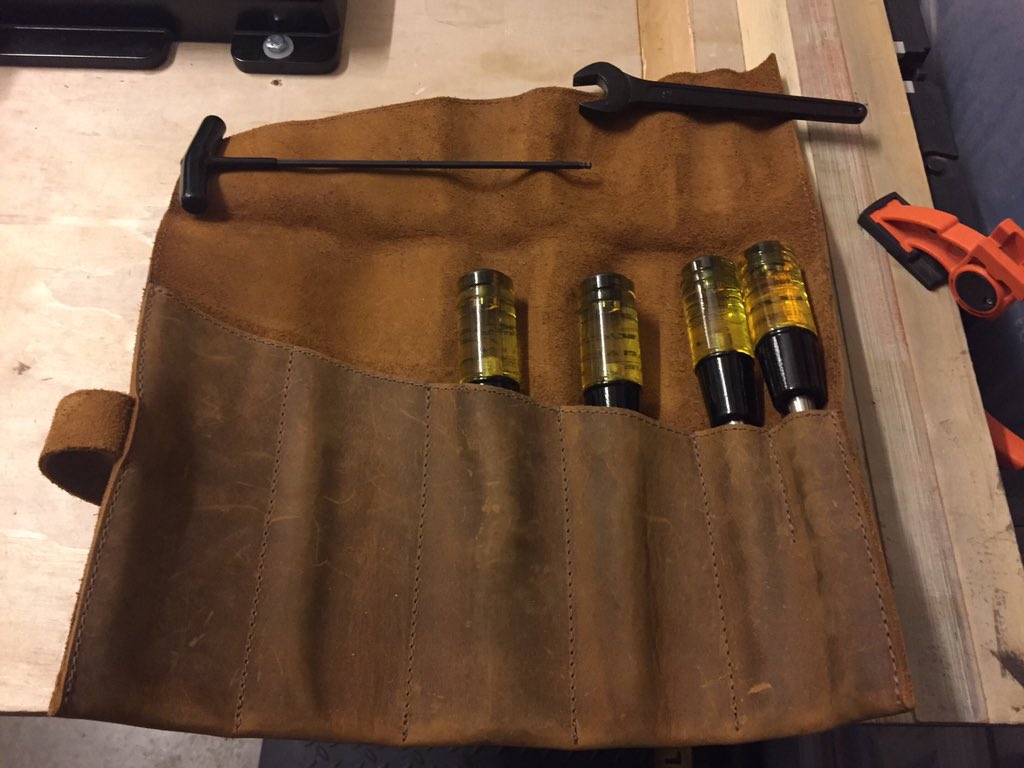 -- Devin, SF, CA
---