God Bless Craigs List!!!
I just picked up a lightly used radial arm saw for $65!!!!I need to make a new table and rip fence for it, but for $65, I don't think I can beat the price! I downloaded the manual. I had no idea these saw's could do so much!
Cross Cut, Rip Cut, Rout!!!! This thing is a Jack of all trades!!!! I will probably only use it for rip cutting, but hey, you never know!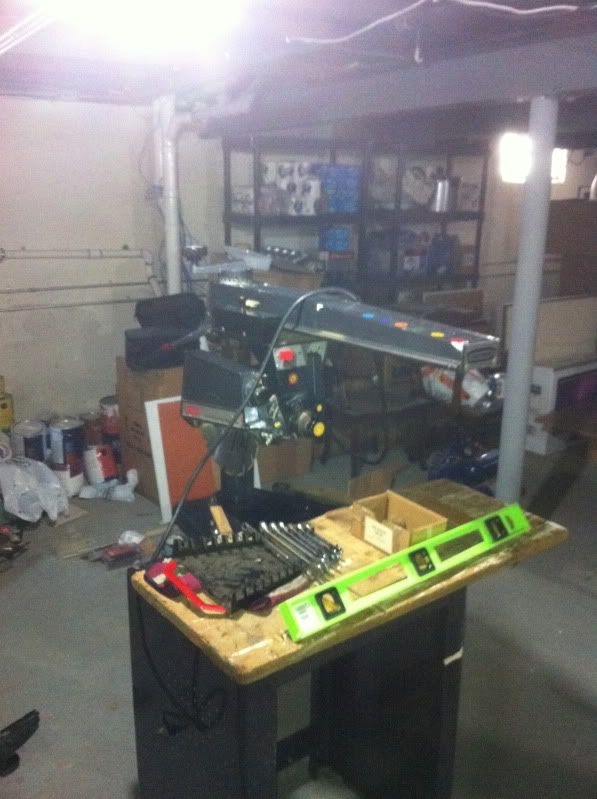 -- Marine, Nurse, Dad.
---